All-new 2022 Subaru BRZ to be Unveiled This Fall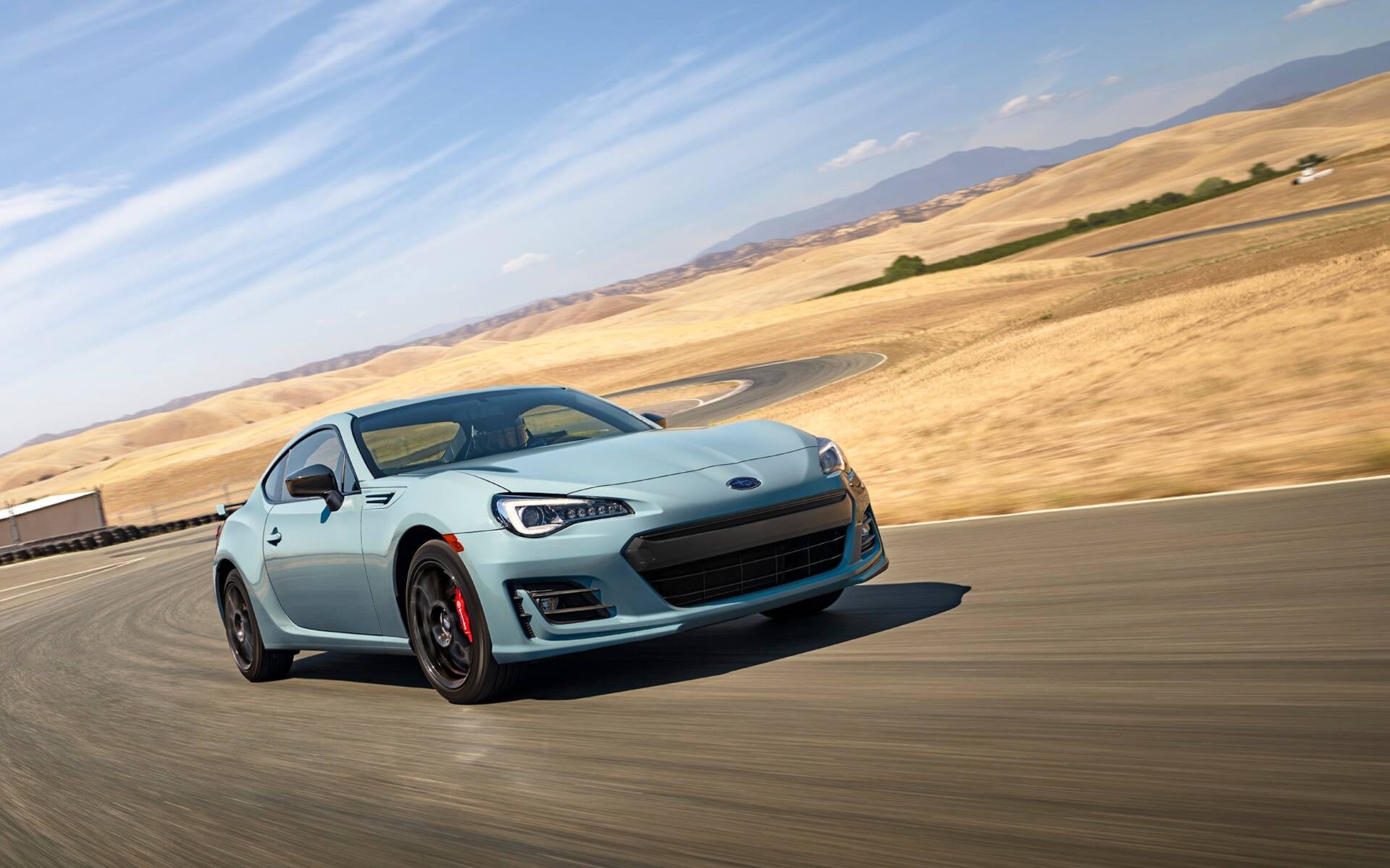 Here's something compact sports car enthusiasts have been waiting to hear for quite some time: an all-new Subaru BRZ is coming for 2022. The company made the official announcement via Twitter on Sunday.
The tweet also revealed that the world premiere—to be held virtually, of course—will take place later this fall. When exactly? The date remains to be specified.
As you can see, the teaser provided by Subaru only shows new 10-spoke alloy wheels that will be available on the BRZ.
The all-new 2022 Subaru BRZ - World Premiere coming this Fall.
Lucky attendees to the 2020 #Subiefest World Record Attempt and Charity Drive got a sneak-peek of our all-new #BRZ. Sign up to receive the latest updates on the world premiere at https://t.co/JJ2TRkfpcK. pic.twitter.com/f0cTuXizFk

— Subaru (@subaru_usa) October 4, 2020
Spy photographers have reportedly spotted a prototype of the second-generation BRZ being tested on a track. From what they captured, the lines are familiar, but the grille appears to be larger. Other design elements will be revised, while the interior is expected to be more contemporary and refined.
The big news will come from under the skin. The 2022 Subaru BRZ will ride on Toyota's latest TNGA platform. Furthermore, strong and credible rumours involve the turbocharged 2.4-litre engine from the Subaru Ascent, Outback and Legacy, which would result in a lot more firepower than the 205 hp we're used to.
Subaru stopped taking orders for the current BRZ in Japan in late July.
With the upcoming reveal of the new 2022 Subaru BRZ, we should also learn more about its twin, the Toyota 86, which is likely to return as the "GR86" to emphasize ties to Toyota's motorsport division.
Share on Facebook