Toyota 86 to Return Alongside All-New Supra, Company Says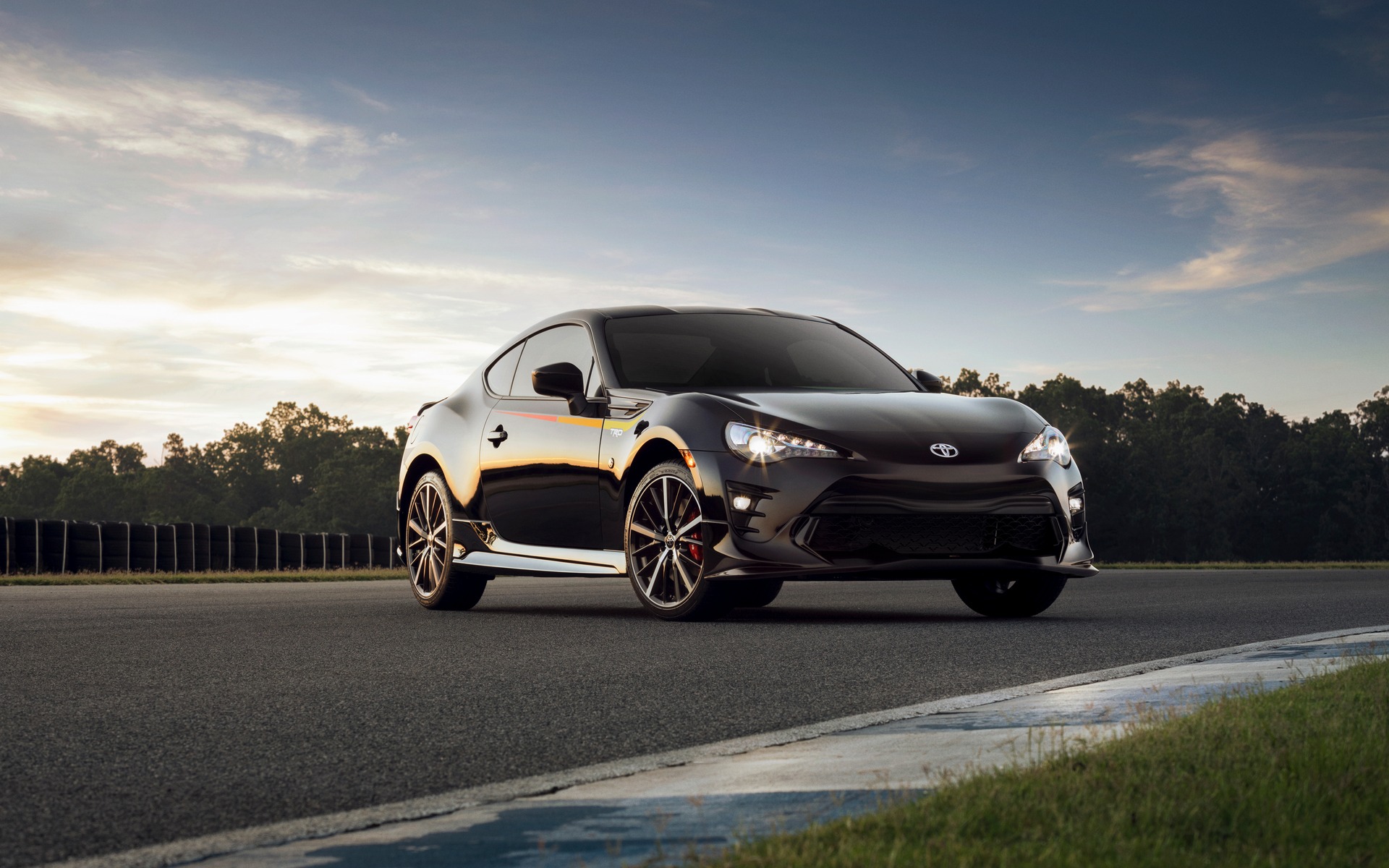 A lot has been written and said about the hot new 2020 Toyota Supra sports car—and what the return of this famous nameplate means for Toyota's entry-level coupe. Put simply, will the 86 get, well, 86'd?
Sales have been falling since the car's arrival in Canada in 2012 (only 550 units last year) and the Japanese automaker seemed to have given it a proper send-off with the launch of a TRD Special Edition for 2019, but according to the latest reports, the 86 is not ready to retire yet.
Toyota Motor Europe's executive vice president, Matt Harrison, confirmed last Friday that a new 86 is in development. He actually referred to the model as a "halo product" that did "well enough" not to be kicked out the door by the hotter, fresher and more famous Supra.
"Its role is not one particularly about volume globally. It's about adding excitement to the brand and emotional appeal," he told Autocar. "[The 86] has definitely been successful for us in achieving that."
The reality is that the Toyota 86 and Supra are very different products aimed at very different audiences, as reflected by their base prices ($29,990 and $64,990, respectively). And Harrison said the company sees a situation where they will sit alongside each other, especially after Toyota president Akio Toyoda recently expressed a desire to build a full family of performance cars.
The first generation of the 86 was developed in conjunction with Subaru to help offset the costs—just like the Supra shares components with the new BMW Z4—and the next generation will retain those ties.
One of the main complaints about the Toyota 86 is the lack of power, so a substantial upgrade from Subaru's naturally aspirated, 2.0-litre flat-four engine would be greatly appreciated. This mill currently produces 205 horsepower and 156 pound-feet of torque with the standard six-speed manual transmission or 200 horsepower and 151 pound-feet when selecting the optional six-speed automatic. One persistent rumour hints at the future 86 getting a version of the 260-horsepower, 2.4-litre turbo engine found in the Subaru Ascent.
While this sounds promising, Toyota has yet to give technical details, let alone market-specific information.
Share on Facebook