Nissan to Swap Engines With Mitsubishi, Report Says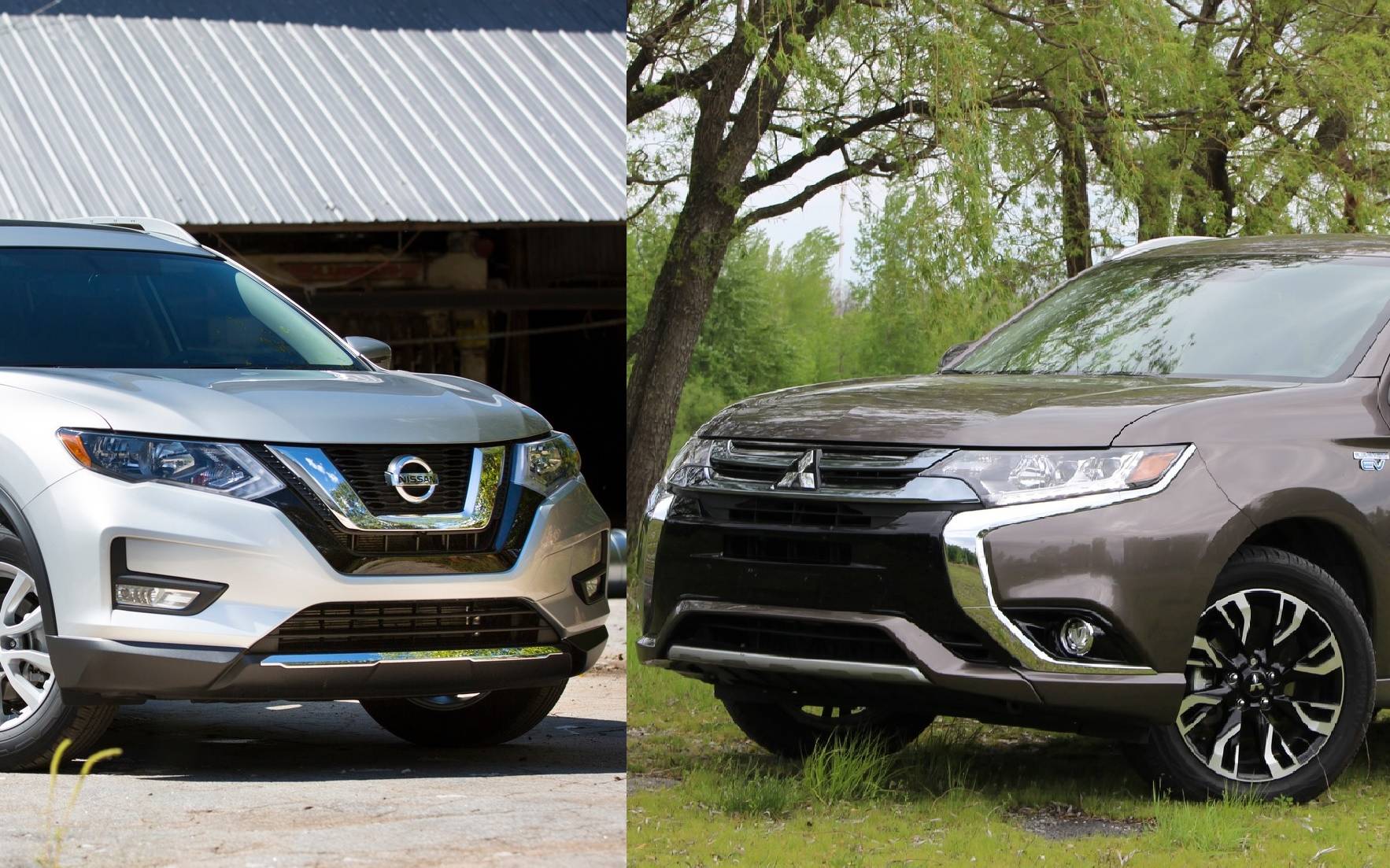 The next-generation 2021 Mitsubishi Outlander is coming later this year and it will probably use the same engine as the Nissan Rogue—also completely new for 2021—according to a report by the Japanese business daily Nikkei.
Other media outlets including Automotive News are now sharing the news.
For Mitsubishi engineers, there shouldn't be any problem as the two compact SUVs will ride on the same architecture from this point forward. The brand has finally decided to abandon the GS platform it developed with Daimler Chrysler in the early 2000s.
The other half of the equation is Nissan getting the Outlander PHEV's plug-in hybrid powertrain and incorporating it into either the Rogue or Qashqai. But will they sell it in North America? That's a very different question.
Should that be the case, we'd be looking at the first PHEV from Nissan on our shores. The automaker recently dropped the Rogue Hybrid in the U.S. It also previously offered an Altima Hybrid.
The Renault-Nissan-Mitsubishi alliance has had its fair share of troubles since last year, not the least of which was a failed merger with FCA. Clearly, making greater use of shared expertise and resources within the group is vital for the partners to save precious money now and in the future, something Nissan in particular is currently trying to accomplish by any means necessary.
We'll let you know as soon as an official announcement is made.
Share on Facebook