Leaked Pictures Show All-new 2021 Nissan Rogue Before Fall Launch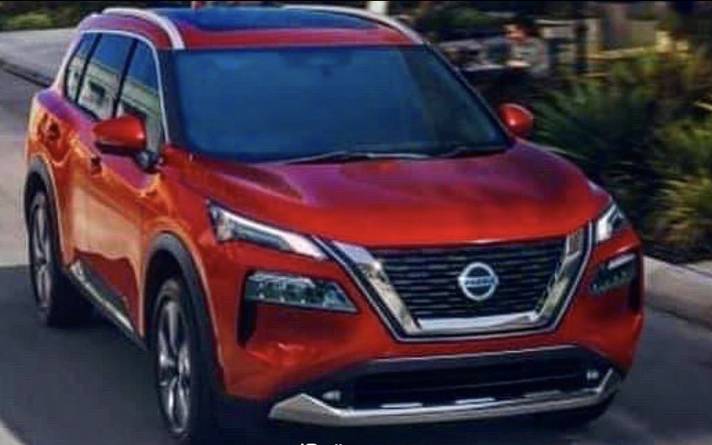 The Nissan Rogue is by far the Japanese brand's best-selling vehicle in Canada, but with a design dating back to 2014 (refreshed for 2017) it is now losing serious momentum. The good news is that a next-generation model is coming for 2021.
How much will it be able to close the gap with the more popular Toyota RAV4, Honda CR-V and Ford Escape? We'll see. Meanwhile, the fifth-place Hyundai Tucson is catching up and this one will also be redesigned for 2021.
If you want to know what the new Nissan Rogue will look like, leaked images were posted a few hours ago on the Worldscoop forum. They happen to match with the black-and-white digital renderings and camouflaged prototypes we've seen over the past few weeks.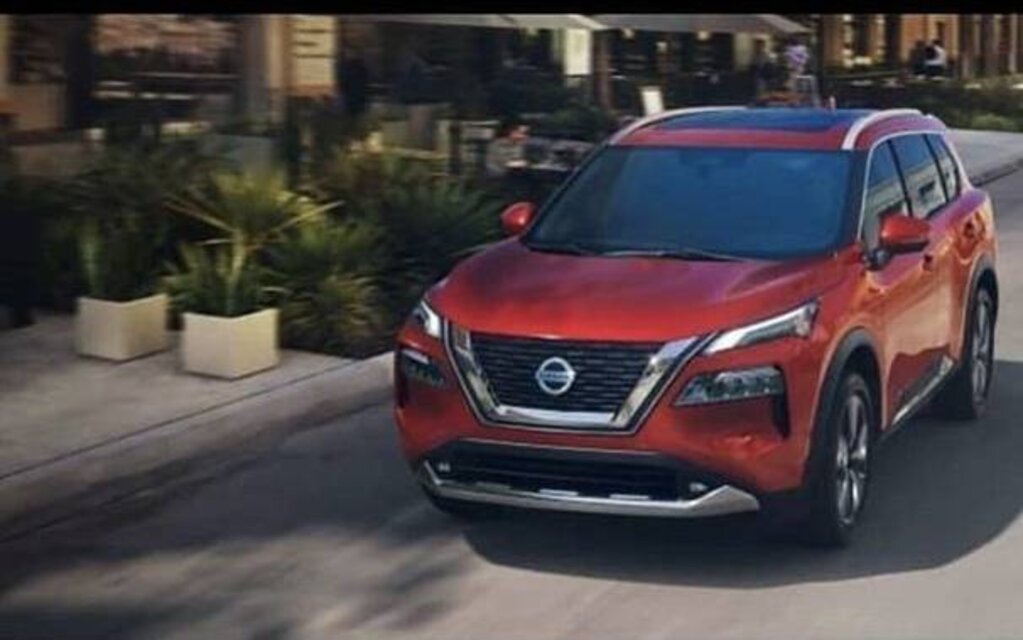 Overall, the 2021 Rogue adopts a boxier and more rugged-looking silhouette not unlike the new RAV4. The lower-body elements are more pronounced including the contrasting bumper guards. A two-tone exterior with a black roof will be available.
The front grille is admittedly larger and edgier, but there's far more going on with the headlights, fog lights and DRLs. Either you like this new design or you don't—there's no middle ground. Nissan is making a big gamble here, similar to what it did with the late JUKE crossover, so let's hope not too many potential customers will be turned off.
The interior will change significantly judging by the leaked pictures. Consider the redesigned dashboard and centre stack, including the larger, more angled touchscreen moved to the top to offer a better view.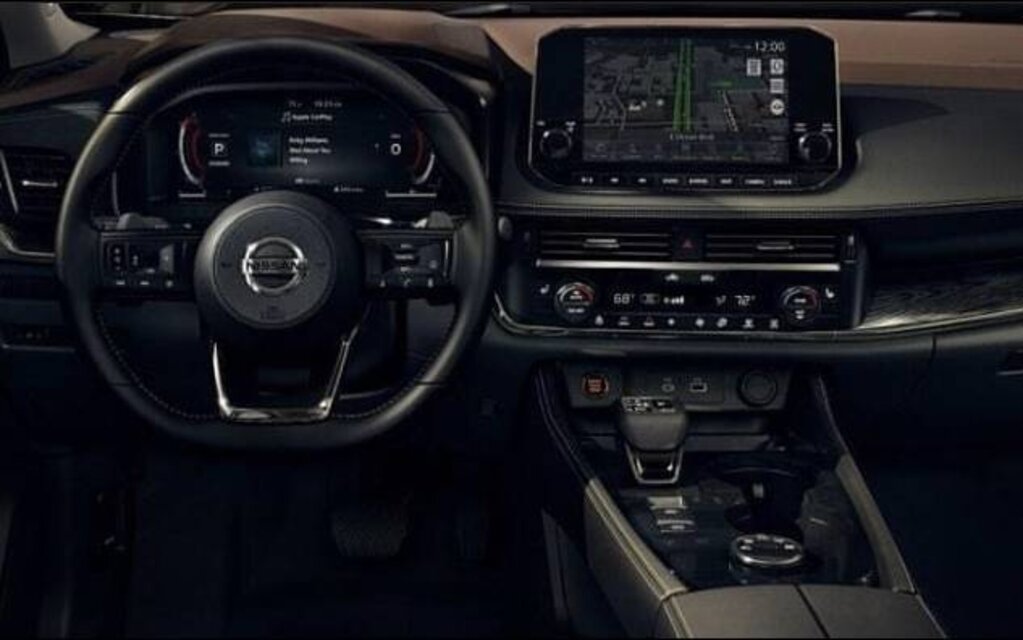 The shifter and buttons on the console are quite different, as well. There's also a big round dial for selecting drive modes. And behind the new, flat-bottom steering wheel is an available all-digital instrument panel.
Both the 2.4-litre engine and CVT should return with little change (maybe a slight increase in power and fuel economy). Additionally, you can count on a greater number of safety and driver assistance features.
No matter what happens with the COVID-19 pandemic, the automaker insists the 2021 Nissan Rogue will launch this fall. We'll have more details and pictures in the coming weeks.
Share on Facebook