2020 Nissan Qashqai: Not the Bargain You Want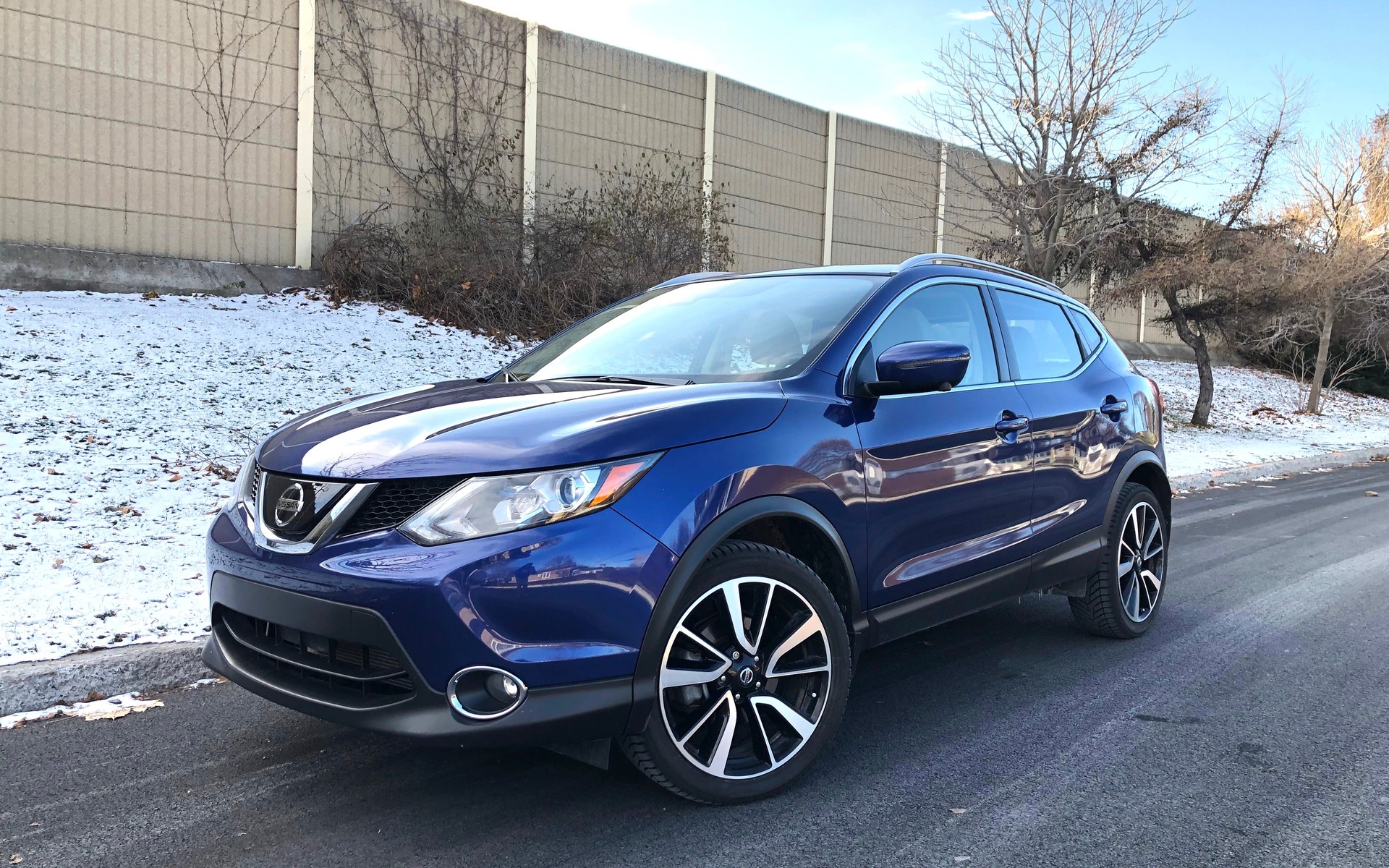 Strong points

Spacious interior by small-SUV standards
Go-anywhere looks

Weak points

Forget the base trim
Fuel economy is not great
Engine lacks power
No Apple CarPlay or Android Auto
Full report
Nissan has one of the most SUV-heavy lineups in the entire industry. With the Kicks, Qashqai, Rogue, Murano, Pathfinder and Armada, the company knows exactly what the name of the game is in 2020.
We recently put the sub-compact Qashqai to the test and came away with mixed feelings. Here's why…
Only One Engine
The 2020 Nissan Qashqai keeps things simple. The lone engine option is a 2.0-litre four-cylinder that produces 141 horsepower and 147 pound-feet of torque.
As we quickly found out, this mill is fairly weak. Granted, the Qashqai is not designed to break acceleration records, but life on the road would be so much better with about 20 extra ponies under the hood. Merging onto the highway and overtaking slower vehicles is a challenge.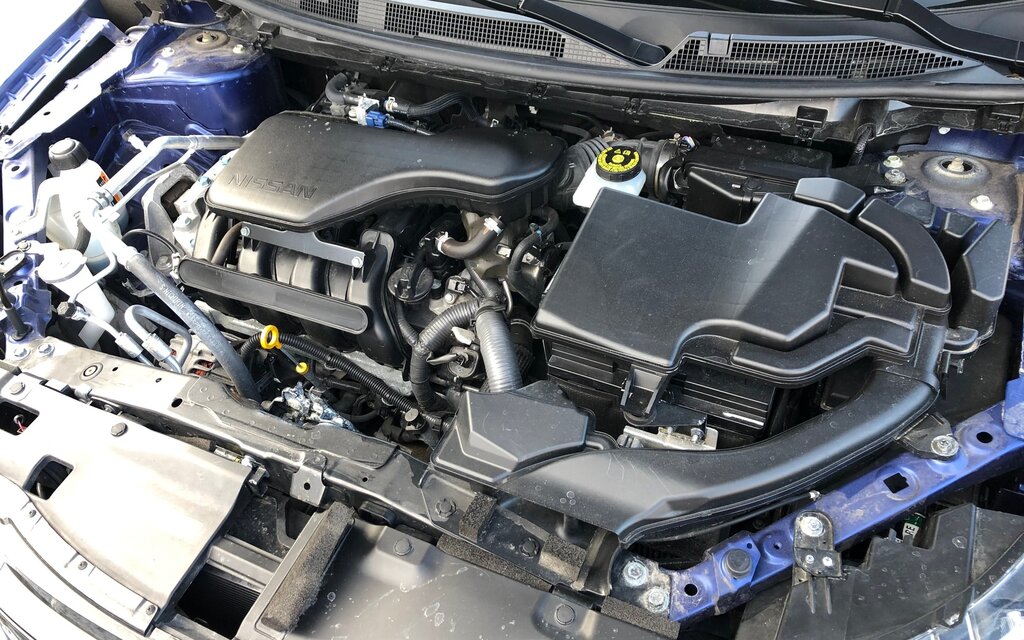 Two Transmissions
The Qashqai comes standard with a manual transmission, which is pretty rare for an SUV. The unit has six forward gears and transfers power to the front wheels exclusively.
Seriously, who in Canada would be interested in a combination like that? Handling a stick and a clutch is something very few people want now, while FWD only makes sense if you live in warmer climates where snow is just a word in the dictionary. This is nothing more than a ploy by Nissan to attract customers with an extremely low price. And judging by the sales numbers, it works.
Available in S trim and standard in every other trim, the Xtronic continuously variable transmission (CVT) has become a staple of Nissan. It still needs some fine-tuning, however, especially where throttle response and engine noise are concerned. We just didn't like how it operated overall.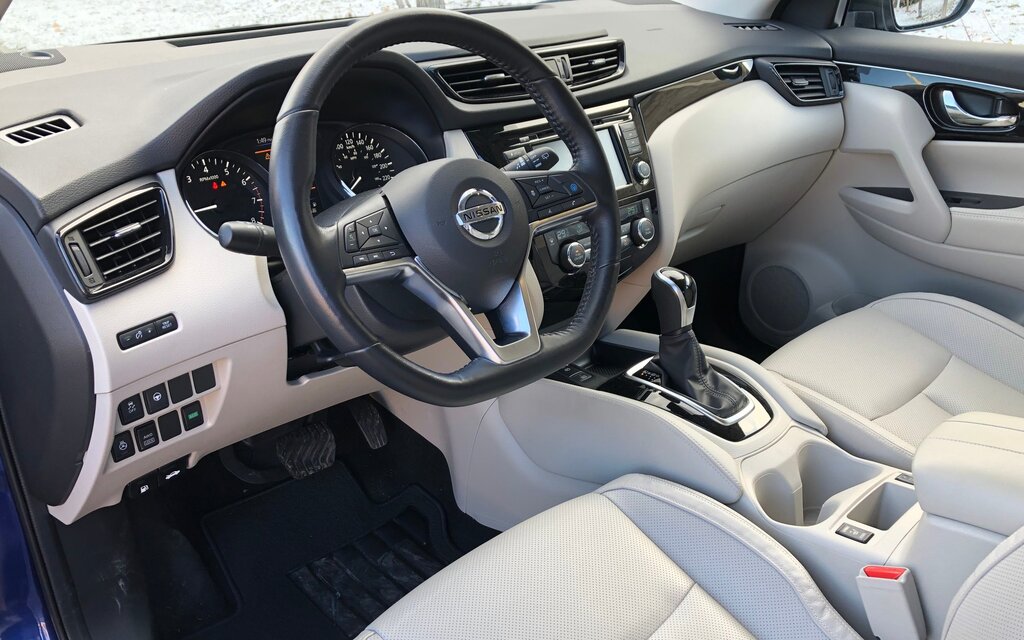 Kicks or Qashqai?
As mentioned above, Nissan now has two small SUVs: the Kicks and Qashqai. Instead of stealing each other's customers, these two models have found a way to coexist and even prosper.
The Kicks is essentially aimed at young, urban drivers with an appetite for style and technology. That's why it offers trendy features like a two-tone exterior and Bose speakers built into the headrests. All-wheel drive is not available.
Meanwhile, the more traditional and more down-to-earth Qashqai has an AWD option and its interior proves slightly more refined in comparison. Build quality is higher, the seats provide greater comfort and there is more room for occupants.
How Much You'll Really Pay…
Starting at $21,498, the 2020 Nissan Qashqai represents a compelling offer. But like we said, you'll have to settle for a manual gearbox and FWD. If you want the CVT-AWD combo, prepare to pay a premium of $4,700, which pushes the price to nearly $26,200.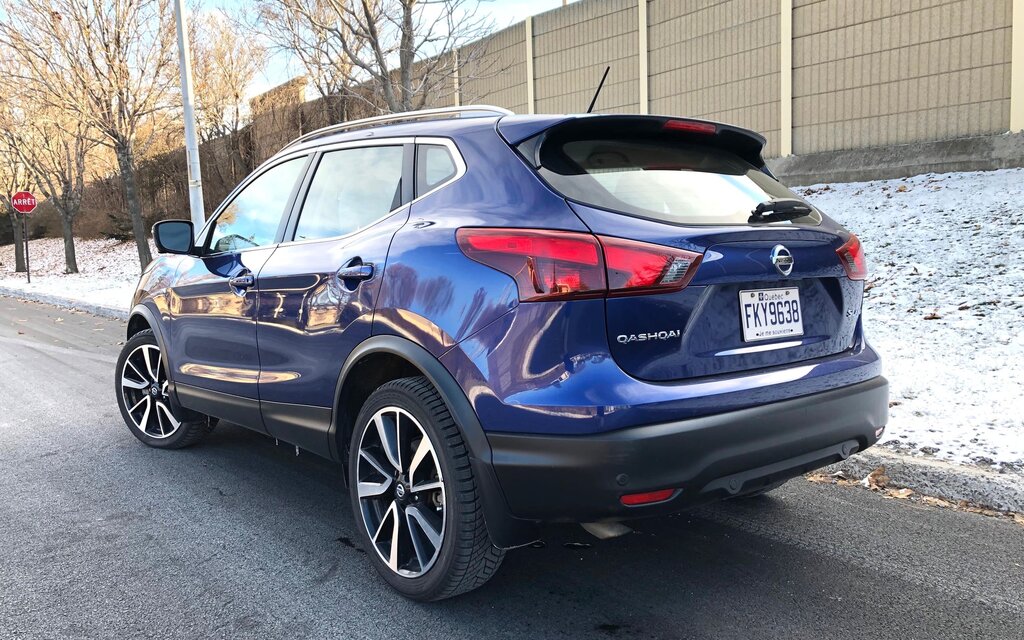 And then there's the matter of fuel economy. Small SUVs are not necessarily frugal creatures. An AWD-equipped Qashqai is rated at a combined 8.4 L/100 km, which is only marginally better than the Rogue (8.7 L/100km) despite the latter being larger and more powerful.
What about direct competitors? A comparable Hyundai Kona averages 8.6 L/100 km, while the Mazda CX-3 comes in at 8.1 L/100 km. Both of them should be higher than the Qashqai on your list of potential candidates.
Share on Facebook