The Beginning of the End for Mitsubishi in America?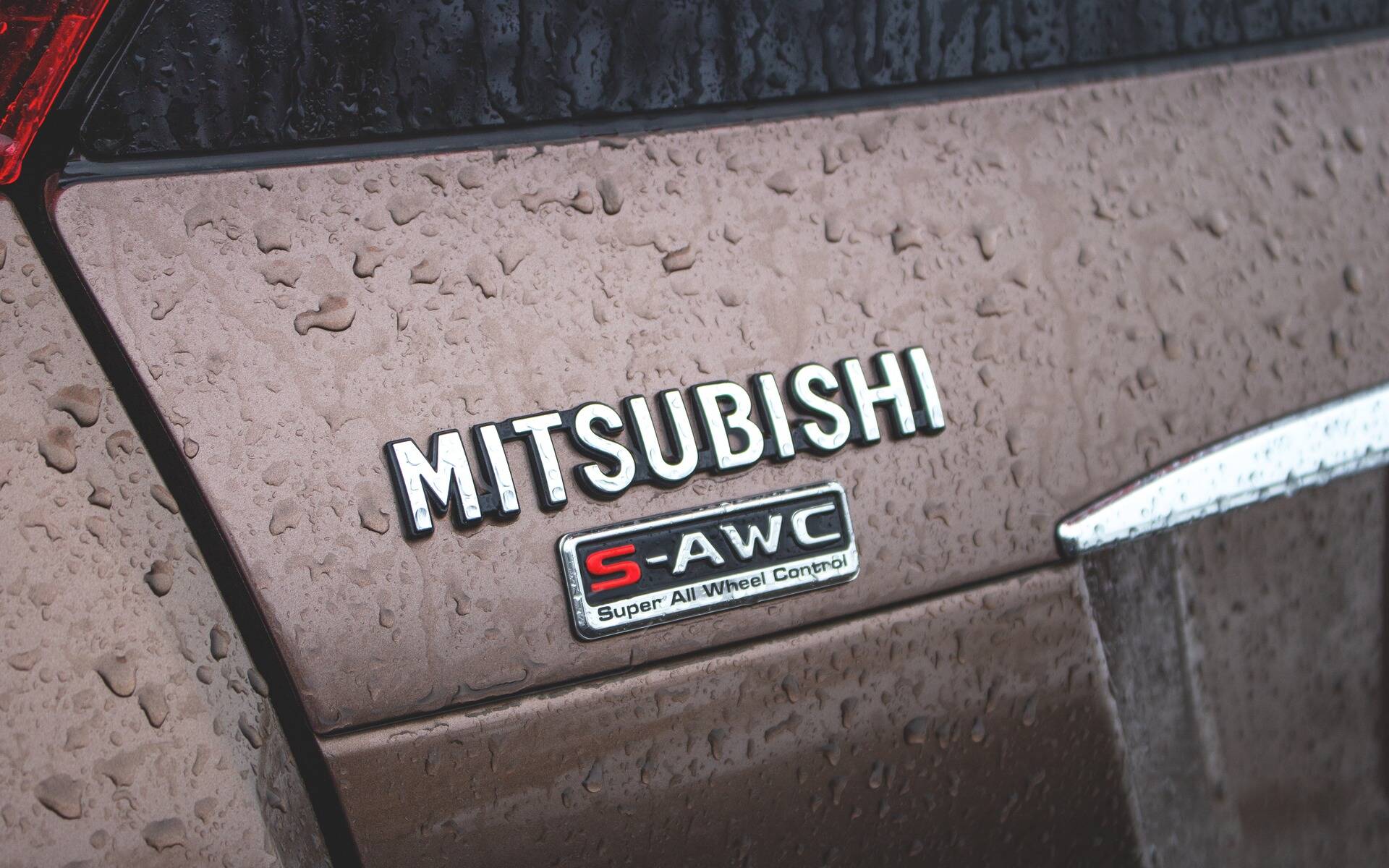 Mitsubishi is a tiny player in the auto industry, at least here in North America. Just how tiny? Well, its market share in the U.S. and Canada is 0.7 percent and 1.3 percent, respectively. Excluding Fiat, it's the worst-selling non-luxury car brand, period.  
Sure, Mitsubishi has benefited to some extent of its recent integration into the Renault-Nissan Alliance, but the reality is that none of its products are truly desirable or competitive. In fact, they struggle to meet the wants and needs of most modern consumers.
This week, CEO Takao Kato presented a new strategy to shareholders saying Mitsubishi will significantly dial down business in megamarkets such as North America, Europe and China.
The plan is to focus on markets where the company has momentum, namely Southeast Asia and Oceania. It will also allocate more resources to the types of vehicles that are popular there, such as small pickups, SUVs and minivans.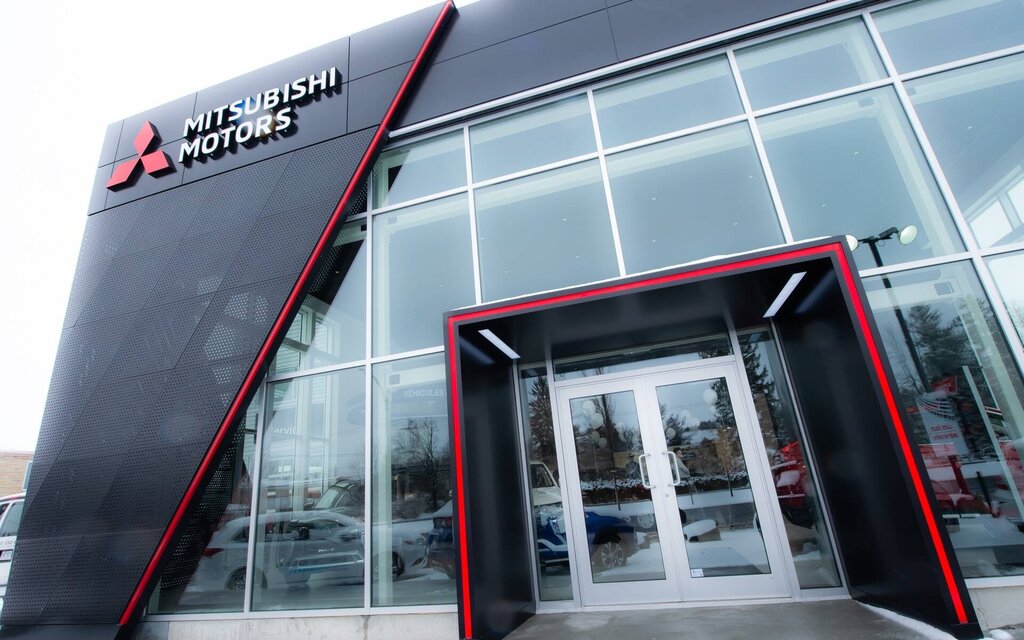 At the same time, Mitsubishi intends to cut global fixed costs by 20 percent through the fiscal year ending March 31, 2022.
"We will start implementing these cost reduction measures as soon as possible. We will cut costs in a variety of areas, including capital expenditure, R&D, advertisement, indirect labor and general expenses to reduce fixed costs," Kato said.
As part of the same strategy, the Alliance will prioritize Nissan in North America and Renault in Europe.
So, what does it all mean for us Canadians? For one thing, there's a strong chance the Mitsubishi Mirage city car will be dropped sooner rather than later despite a refresh for 2021. Furthermore, as many rumours have it, the next Outlander could be mechanically and technically very similar to the new 2021 Nissan Rogue.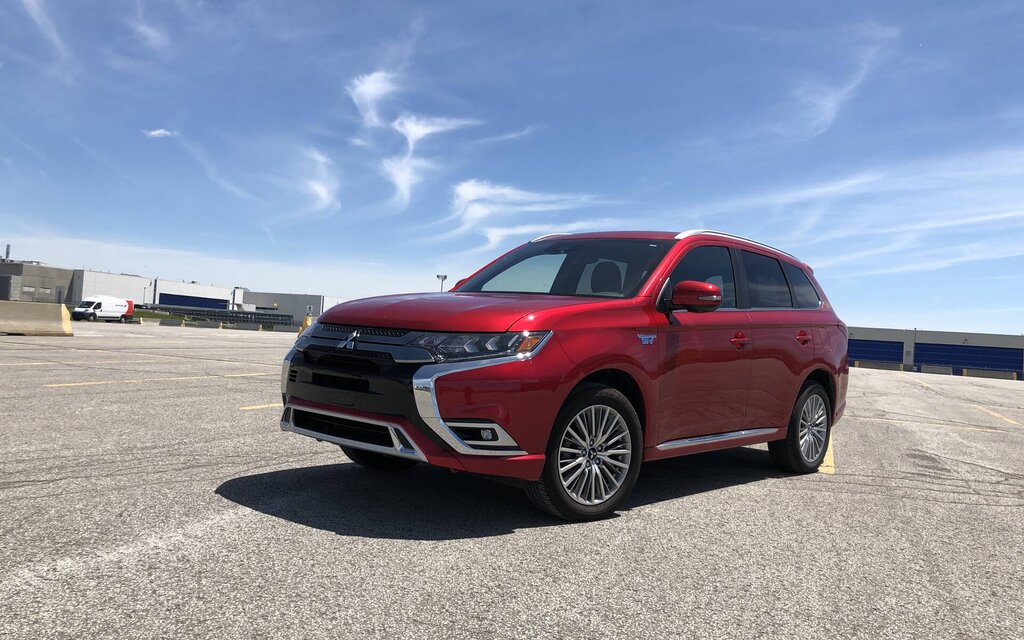 Share on Facebook