Reports of the Camaro's Demise Have Been Greatly Exaggerated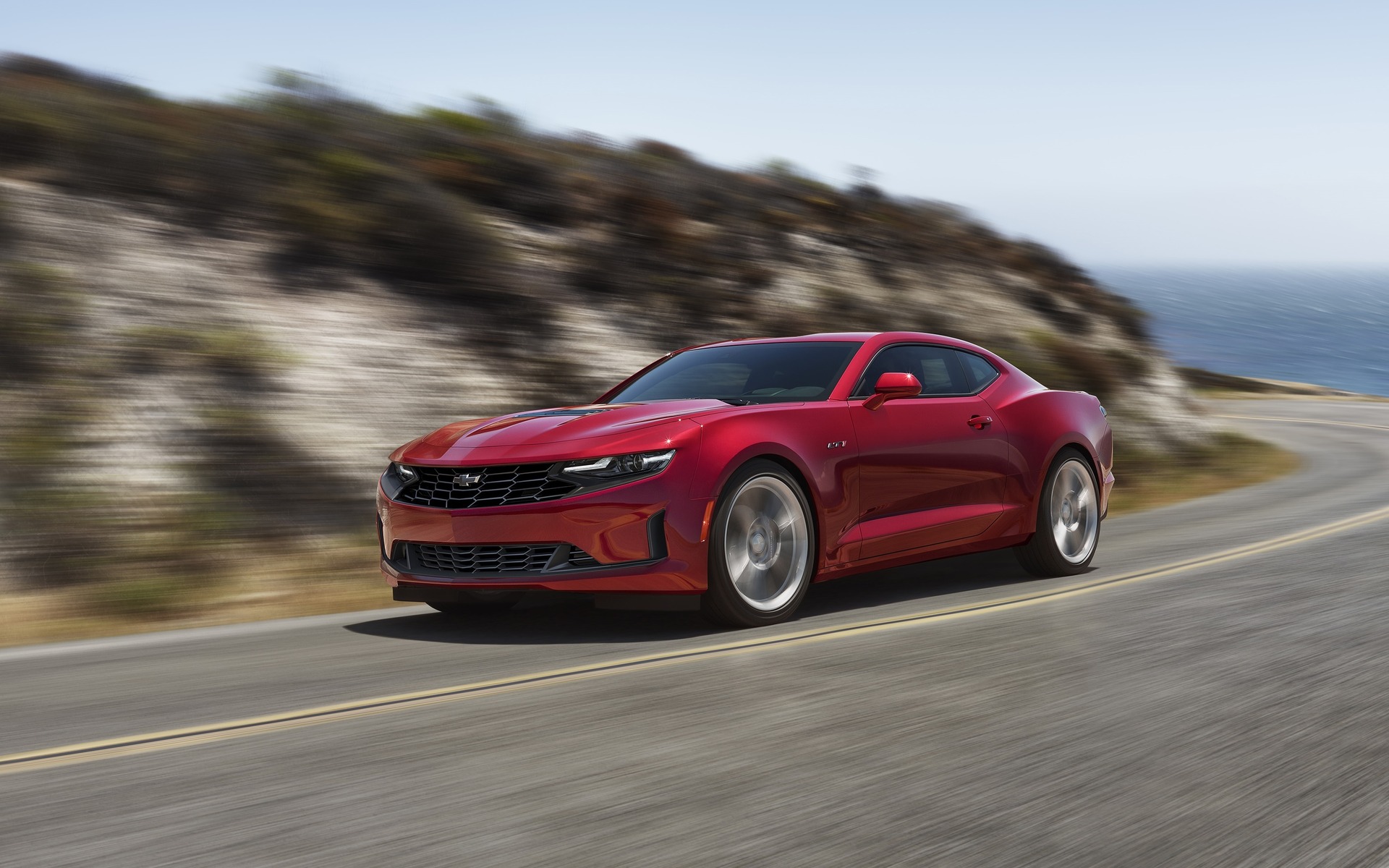 A shockwave hit the automotive world and the muscle car community in particular yesterday when a report indicated that the seventh-generation Chevrolet Camaro had been cancelled. The information came from "multiple sources within GM" that chose to remain anonymous.
As it turns out, the car has just been delayed until further notice.
It's easy to see why the automaker would drop the Camaro. Sales fell 8 percent in Canada last year and another 8 percent so far in 2019, putting the model behind the Ford Mustang and even the Dodge Challenger. Styling, visibility and pricing continue to affect the Camaro.
Moreover, GM is in the process of eliminating several cars to focus on trucks, crossovers and SUVs, not to mention battery electric vehicles.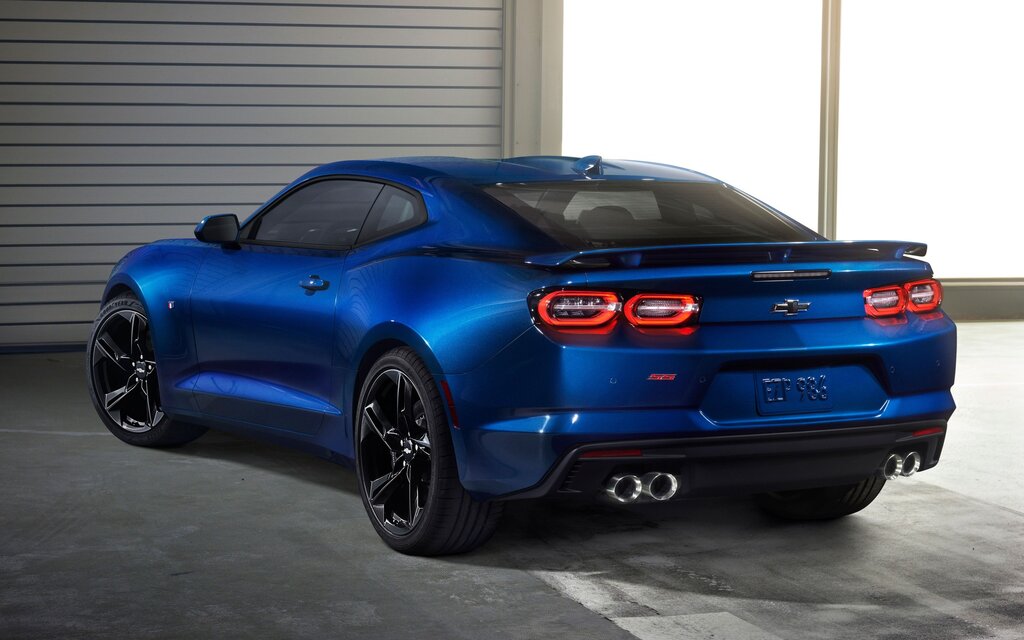 The current-generation Camaro is expected to last until 2023 and, a short while ago, a series of updates for the 2020 model year were announced. We might even see another refresh before it officially bows out. By that time, however, both the Mustang and Challenger will be completely redesigned.
The next Camaro will likely borrow the more evolved A2XX/Alpha 2 platform from the new Cadillac CT5 and CT4 sport sedans. GM needs to hit a homerun and we can forgive them for erring on the side of caution when it comes to the development.
In the meantime, Chevrolet enthusiasts have the upcoming mid-engine 2020 Corvette to be excited about.
Share on Facebook