Stellantis to Spend $3.6B to Transform Ontario Plants for EV Future
Stellantis is planning even more investments in Ontario. In addition to the $5.2 billion it will spend for a new EV battery facility in a joint venture with LG Energy Solution, the automaker today committed $3.6 billion mostly for the retooling of the Windsor and Brampton assembly plants.
Currently the home of the Chrysler Pacifica and Grand Caravan/Voyager, the Windsor plant will be transformed to support production of a new multi-energy vehicle architecture that will provide battery-electric capability for multiple models.
The plant will have maximum flexibility to adjust production volumes as needed to meet changing market demand over the next decade. Retooling is expected to begin in 2023.
In Brampton, where the Chrysler 300, Dodge Challenger and Dodge Charger are built, the plant will be retooled and fully modernized beginning in 2024. When production resumes in 2025, it will introduce an all-new, flexible architecture to support the company's electrification plans.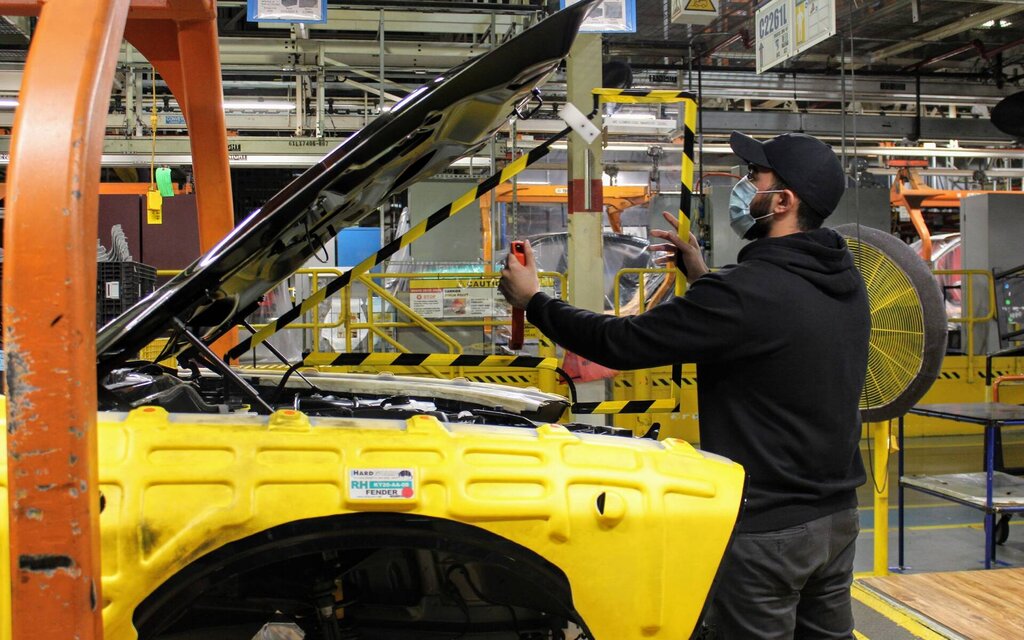 Stellantis is promising to build at least one all-new electric model there. Will it be the upcoming battery-powered Dodge muscle car? We'll find out later.
With this announcement, both assembly plants are expected to return to three shift operations in order to support the demand for these new products.
Part of the $3.6 billion will be used to expand Stellantis' Automotive Research and Development Centre, which will house the automaker's first battery lab in North America by the end of 2023.
Automotive News reports that the governments of Canada and Ontario will each give Stellantis up to $513 million toward the projects.
Share on Facebook