2023 Dodge Charger and Challenger : That's All Folks!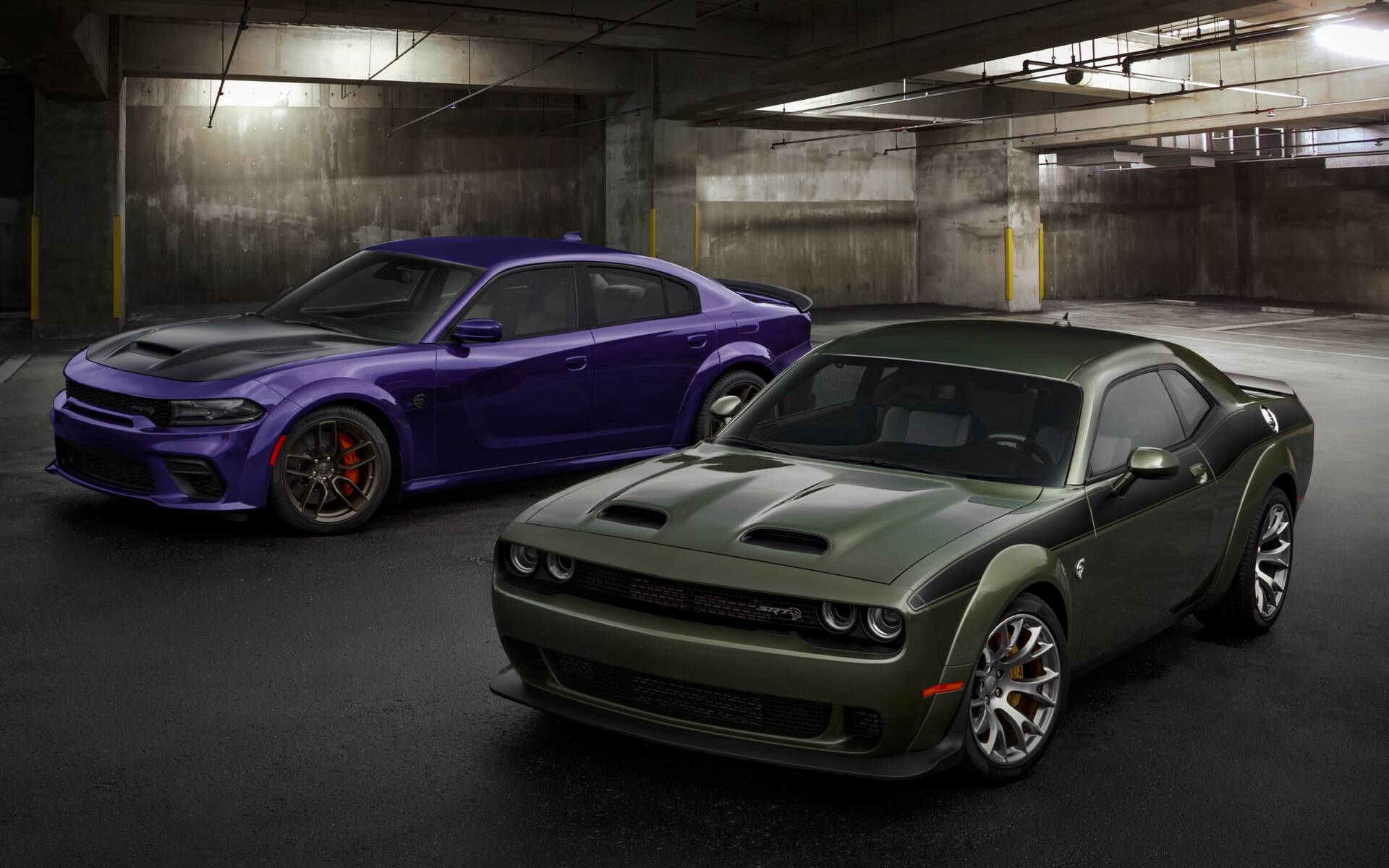 The 2023 model year will mark the end of an era for Dodge and its Charger/Challenger duo. In their current form that is. For the occasion, a series of new features, both small and large, are on the agenda for the coming year.
Stellantis chose the Dodge Speed Week event in Pontiac, Michigan to unveil these soon-to-be dead sports cars.
Seven Special Editions
As a farewell to this duo, Dodge will introduce no less than seven special editions. Each one will be a nod to the past and the glory days of the first wave of muscle cars. The final special edition will be presented at the SEMA event in Las Vegas in November, but we don't know all the details related to each version yet, or if these versions will be offered in Canada.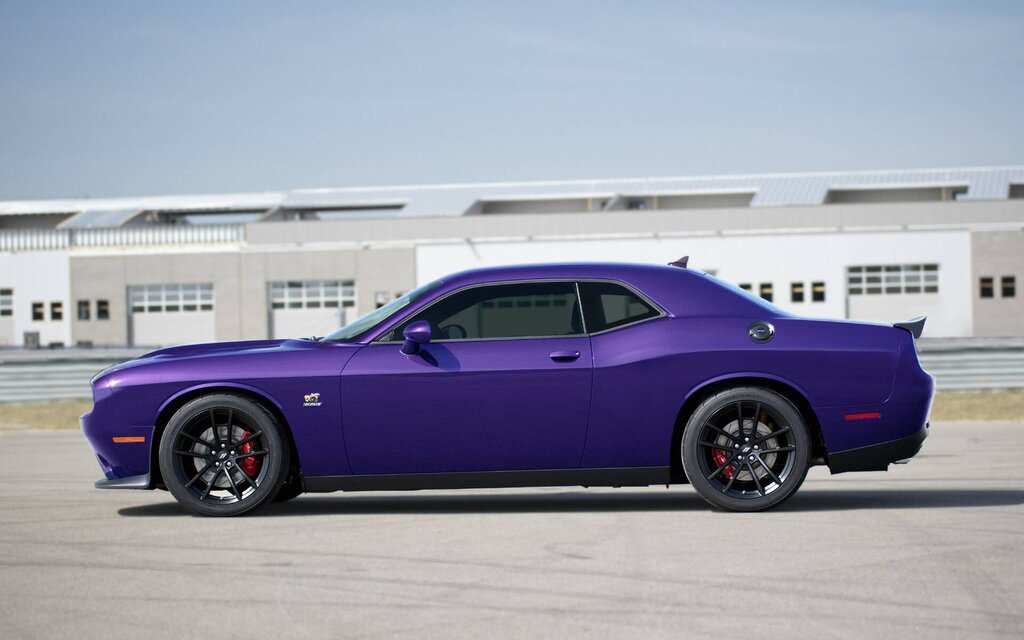 The Devil Is in the Details
For 2023, Dodge intends to please the most nostalgic muscle car aficionados among us by offering three vintage colours: B5 Blue, Plum Crazy Purple and Sublime Green. Destroyer Grey will also be back. The R/T versions of the Charger and Challenger will have "345" badges on the front fenders. If you didn't know, this refers to the number of cubic inches of the 5.7 L HEMI displacement.
To clearly distinguish the 2023 model year Charger and Challenger, a "Last Call" plaque will be installed under the hood. In addition, the Dodge will extend the distribution of the Jailbreak version. Originally reserved for the Charger and Challenger SRT Hellcat Redeye Widebody, it will now be available with the SRT Hellcat models of both cars.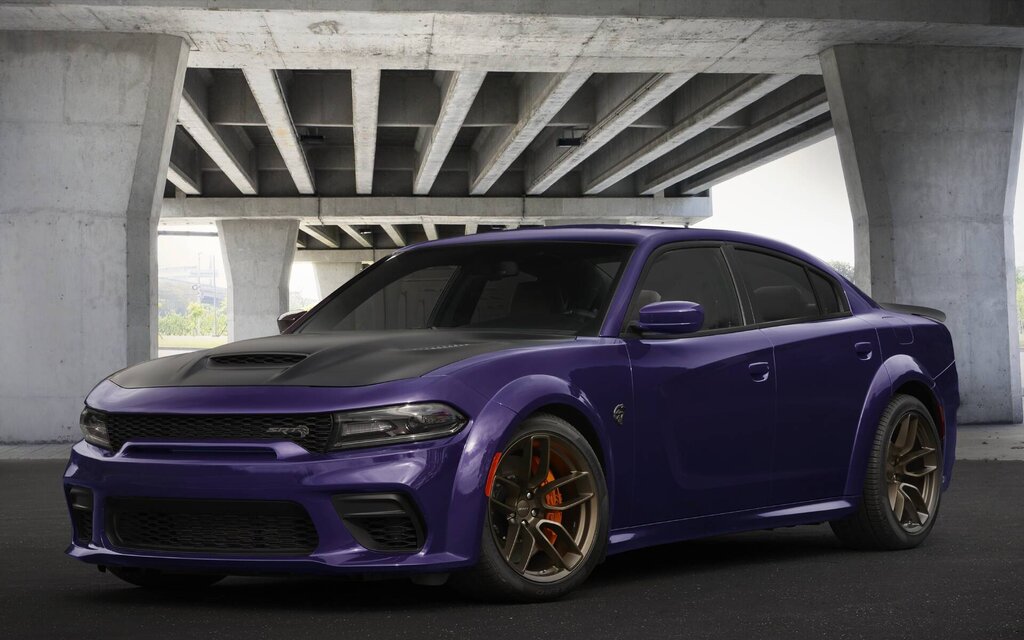 Finally, a Convertible (Almost)
While the Ford Mustang and Chevrolet Camaro offer convertible versions, Dodge has always refused to budge in this regard. Quite a few custom builders have taken matters into their own hands modifying Challengers to turn them into convertibles over the years. Like Drop Top Customs, a Florida-based company that specializes in converting hardtop cars into convertibles. Dodge partnered with this company to make life easier for U.S. customers who want this feature. This option will be available on the Challenger for $25,999.
The Brampton, Ontario plant, home of the Challenger and Charger - and where more than 3 million Dodge vehicles have been assembled - will move on to other things in the years to come.
Share on Facebook