GM Adds New Super Cruise Features for 2022
So you prefer to let the car do most of the work on the highway? We have good news for you: General Motors today announced it will introduce new Super Cruise capabilities on six model year 2022 vehicles in the first quarter of next year.
The automaker's semi-autonomous technology allows drivers to travel hands-free on over 320,000 kilometres of compatible highways across Canada and the U.S.
First, the new Trailering feature means you can pull a trailer, boat, camper and more while driving hands-free via Super Cruise. This is something that will please many contractors and vacationers.
Next, Automatic Lane Change technology can indicate when a lane change is optimal and initiate the manoeuvre, while following signaling protocols. In other words, just activate the left or right turn signal and the vehicle will move to the next lane all by itself. This feature is not available while trailering, however.
Finally, Super Cruise-compatible roads will be displayed in the in-vehicle navigation system for vehicles equipped with the embedded Google Maps app and show routes available for hands-free driving, during route selection.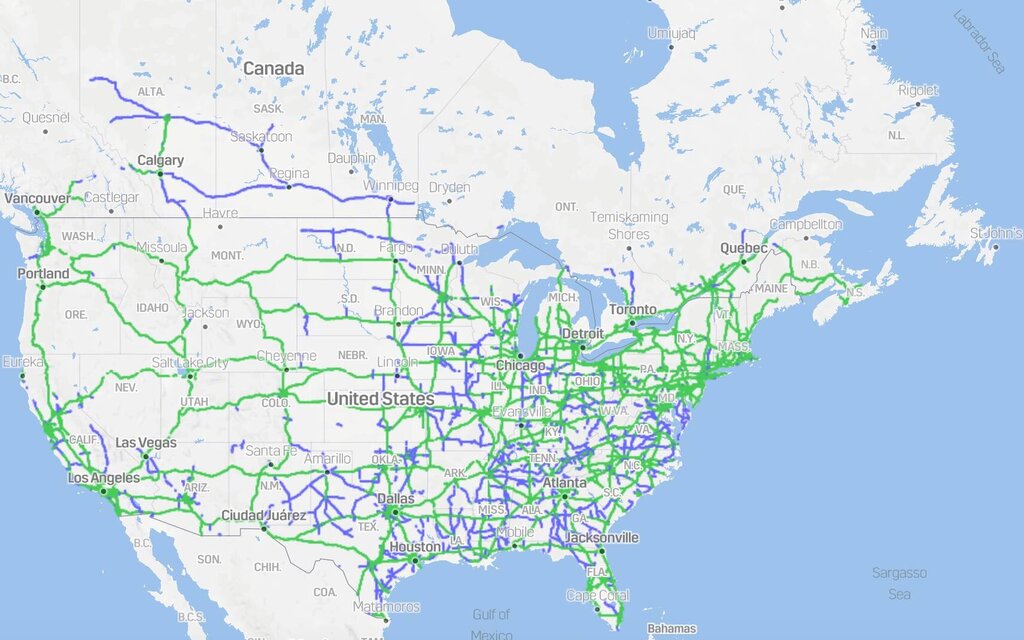 These enhancements will debut on select model year 2022 Super Cruise-enabled vehicles including the Cadillac Escalade, CT4 and CT5, Chevrolet Silverado and GMC Sierra as well as the all-new GMC Hummer EV. The latter will enter production for the U.S. this fall, but only a year later for Canada.
GM's digital platform also allows the automaker to provide over-the-air updates to select model year 2021 vehicle owners so they can take advantage of Super Cruise's latest enhancements.
Hands-free driving technology will be available on 22 GM models by 2023. The brand new 2022 Chevrolet Bolt EUV electric crossover, which launches this summer, offers Super Cruise but will not be available with the new features announced today.   
Share on Facebook