GM Takes Ford to Court Over "BlueCruise" Name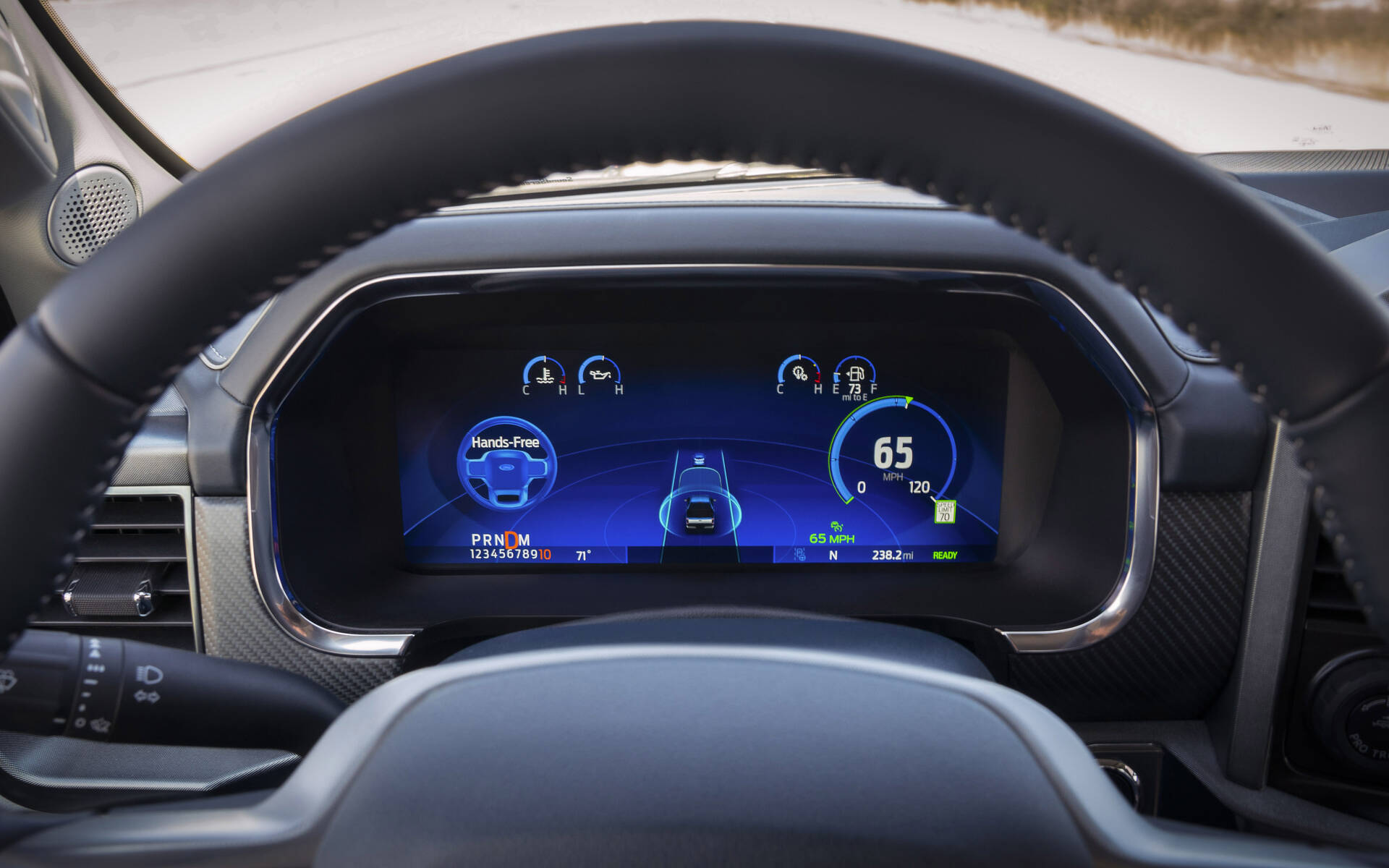 After unsuccessfully trying to come to a peaceful agreement regarding Ford's new BlueCruise hands-free driving assistance technology, General Motors has decided to file a lawsuit in a United States federal court.
GM claims BlueCruise, which was unveiled in April of this year, sounds too much like its own semi-autonomous driving system, called Super Cruise, as well as its self-driving subsidiary Cruise.
According to the lawsuit, "GM's Super Cruise hands-free driver assistance technology was announced in 2012 and has been used commercially in-market since 2017. Our majority-owned self-driving subsidiary Cruise has been in business since 2013. While GM had hoped to resolve the trademark infringement matter with Ford amicably, we were left with no choice but to vigorously defend our brands and protect the equity our products and technology have earned over several years in the market."
In addition, GM believes that Ford's "less advanced" BlueCruise could tarnish the Super Cruise brand as the result of an "inferior consumer experience, with the potential for comfort and safety issues."
Ford, obviously, doesn't agree. The Blue Oval company released a statement saying: "We think GM Cruise's claim is meritless and frivolous. Drivers for decades have understood what cruise control is, every automaker offers it, and "cruise" is common shorthand for the capability. That's why BlueCruise was chosen as the name for the Blue Oval's next evolution of Ford's Intelligent Adaptive Cruise Control, which incorporates hands-free Blue Zones and other advanced cruise-control features."
Super Cruise hands-free driving technology will be available on 22 GM models by 2023. Meanwhile, BlueCruise is set to roll out in Canada from fall 2021. Existing owners of compatible Mustang Mach-E and F-150 models can pay $600 for an OTA update that will install Blue Cruise in their vehicle. The system will also be part of the Co-Pilot360 Active 2.0 package ($1,600) available with new orders.
Watch: Cadillac's Super Cruise is Next Step in Mobility
Share on Facebook