Cadillac's Super Cruise Tech Expands in Canada
The availability of Cadillac's semi-autonomous driving technology, called Super Cruise, is about to increase significantly.
Initially reserved for the CT6 full-size sedan, the system will be integrated to the new CT5 sedan as well as the freshly unveiled CT4-V and CT5-V performance models.
Cars equipped with Super Cruise can operate on several Canadian highways and U.S. interstates with no human intervention by using a combination of precision LiDAR map data, high-precision GPS and a network of camera and radar sensors.
In order to make sure the person behind the wheel can resume control of the vehicle whenever necessary, Super Cruise relies on a state-of-the-art Driver Attention System. If it detects drowsiness or inattention, you will be asked to take over. If you keep your eyes on the road, you can go on for hundreds of kilometres without touching the wheel or pedals.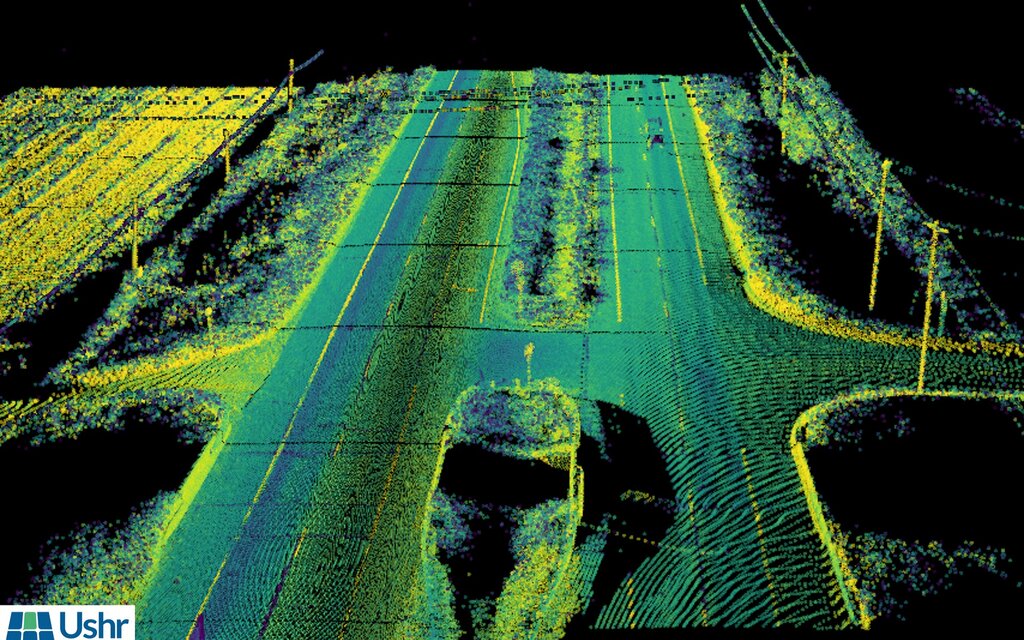 We experienced the technology during a brief test drive on busy freeways near Detroit. Our autonomous Cadillac worked like a charm. Passing manoeuvres still require driver intervention, but other than that you can keep your arms crossed and let the car do all the work.
Of course, this kind of system is highly dependent on good weather. Everything is fine with sunshine. However, don't count on Super Cruise in the middle of a January snowstorm.
A Larger Network
Cadillac also announced that Super Cruise will be compatible with an additional 112,000 kilometres of divided highways in Canada and the U.S. by the end of the year, bringing the total to more than 320,000 kilometres.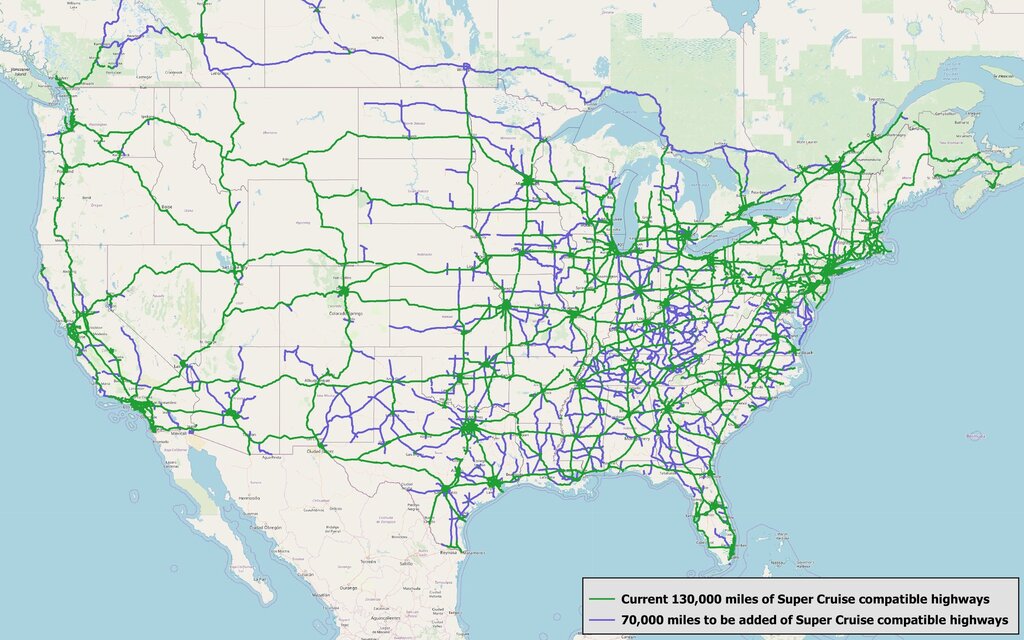 As a result, the system will cover most of the Trans-Canada Highway.
To enable the expanded functionality, a no-cost enhancement to Super Cruise will be available to 2018 and 2019MY CT6 owners through their Cadillac dealer.
Share on Facebook