Porsche Said to be Planning Smaller EV to Fight Tesla Model 3
Porsche's first all-electric car, the Taycan, is a direct competitor of the Tesla Model S. The battle between those two is quite fascinating to watch, but for most consumers they remain financially out of reach.
So, when will we see a smaller, more affordable car that would go head-to-head with the Tesla Model 3, not to mention the upcoming BMW i4? According to British website Autocar, that's exactly what Porsche is planning at the moment.
Built on the new Premium Platform Electric (PPE) architecture that was developed together with Audi, the future model would be closely related to the Audi A4 e-tron that we reported about last week, less so to the Taycan pictured here.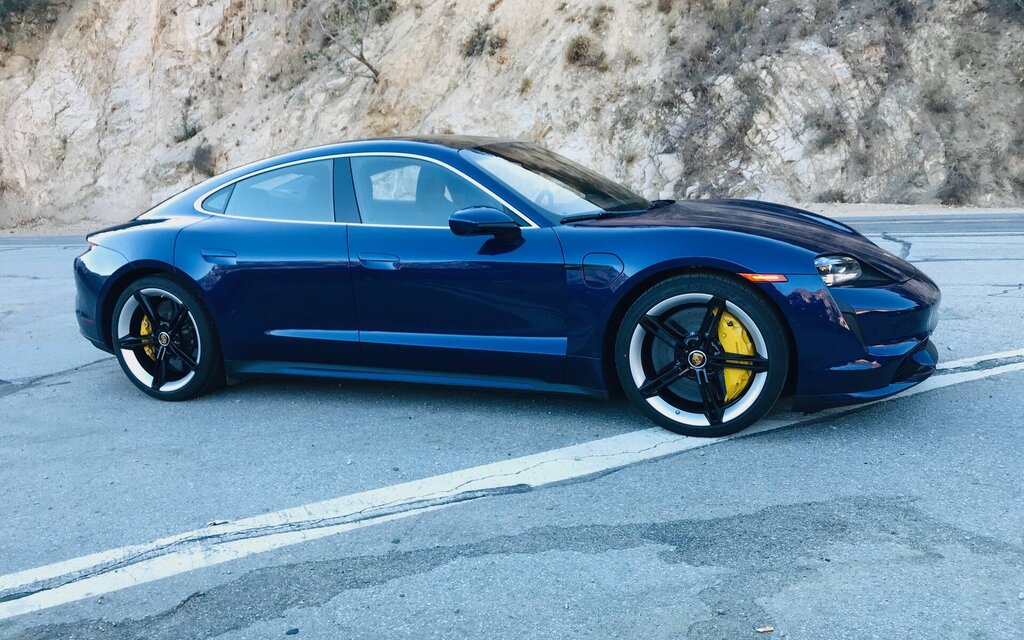 Autocar claims the junior Taycan will have a similar fastback-style profile and could possibly adopt the "Cajun" moniker which Porsche trademarked back in 2011. Production would take place in Leipzig, Germany alongside the future Macan EV, an SUV that will also ride on the PPE platform and use similar components.
Single-motor/RWD and dual-motor/AWD configurations will likely be offered, though maybe not in every market. In Canada, the Tesla Model 3 is available with both.  
A decision on whether the new entry-level EV will be produced has yet to be made by Porsche, but if it does get the greenlight its base price will likely be higher than that of the American rival, as is the case with the Taycan versus the Model S.
Watch: Porsche Introduces Taycan Cross Turismo
Share on Facebook