Porsche's New Infotainment System Will be Music to Your Ears
A clear illustration that technology is taking over the automobile, Porsche this week introduced its all-new infotainment system with much fanfare as if it were the debut of a brand new sports car.
A number of hosts, experts and company executives were on hand—in a futuristic setting to boot—to talk about pixels and electrons. But you know what? It's actually the right thing to do.
Porsche knows that the driving and user experience is not only about the thrills you get behind the wheel, but also the way you interact with the various controls and displays. Indeed, what's the point of making world-class sports cars if you're stuck with a frustrating infotainment system?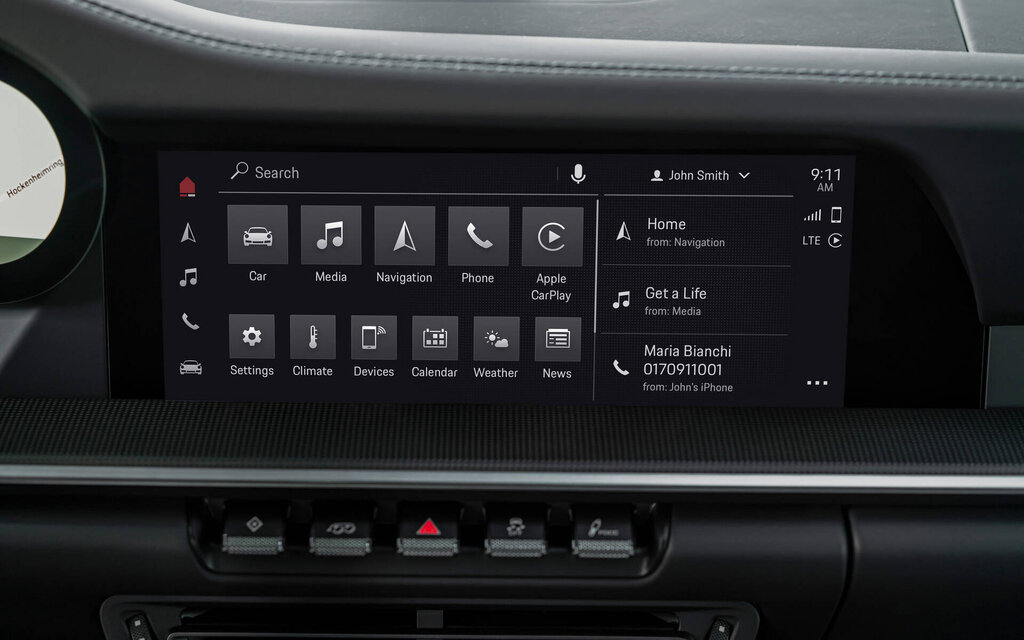 PCM 6.0
At first glance, the new Porsche Communication Management (PCM) system version 6.0 doesn't seem to be a whole lot different from its predecessor, with the same dark menus and elegant yet minimalist design.
There are many new features, of course. Android users will be pleased to learn that Android Auto is finally joining Apple CarPlay inside Porsche vehicles. The latter now offers wireless integration.
The upgraded system also has some iOS features built in. For example, if you hear a great song playing on the radio, you can hit a button to add it to your Apple Music library.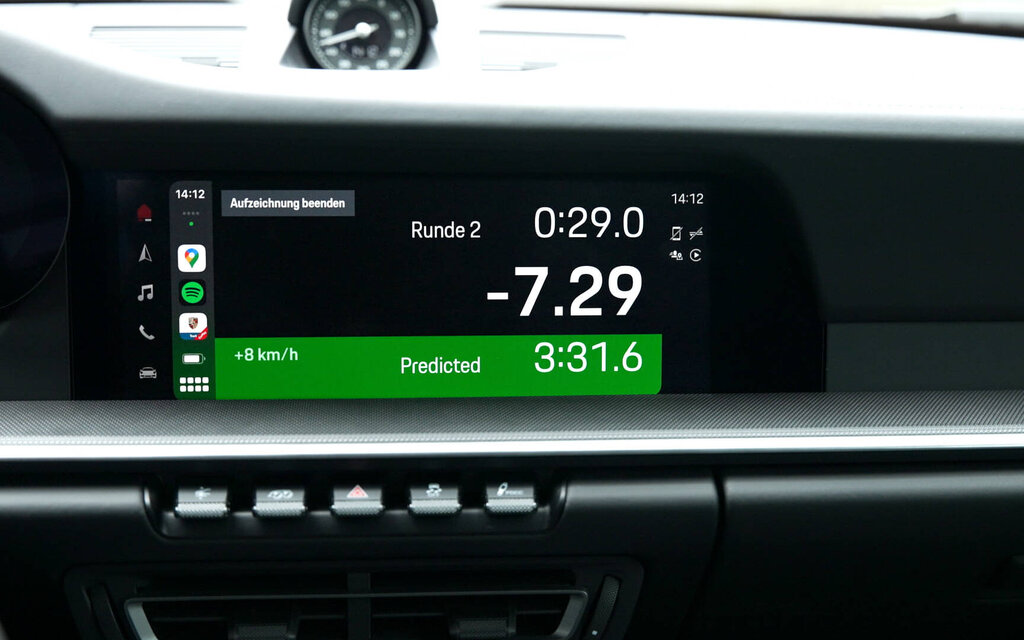 Furthermore, Porsche is introducing a new voice assistant similar to the ones at BMW and Mercedes-Benz. Just say "Hey, Porsche" followed by a particular command, and the car will oblige.
Meanwhile, navigation has been updated with the same features as Google Maps or Waze, with better integration of key elements of your active lifestyle such as the ability to join a phone meeting from a calendar entry, provided you use the Porsche app on your phone.
PCM 6.0 will be available pretty soon in the Porsche 911, as well as the Cayenne and Macan SUVs. The 718 models will follow a bit later.
Watch: 2021 Porsche Taycan Cross Turismo is Unveiled
Share on Facebook