Chip Shortage Forces GM to Build Dirtier Trucks
The ongoing chip shortage continues to have major repercussions across the auto industry, including in Canada where Ford, Stellantis and General Motors have all had to idle production. GM even said recently that its Ingersoll assembly plant will remain on pause at least until mid-April.
Want another example? Consider this: some 2021 Chevrolet Silverado and GMC Sierra pickups will be manufactured without the Active Fuel Management or Dynamic Fuel Management module, which needs a chip to operate.
Basically, it's a variable displacement system that shuts off some of the cylinders in light engine load situations to reduce fuel consumption. We're talking about a little more than 0.5 L/100 km on average.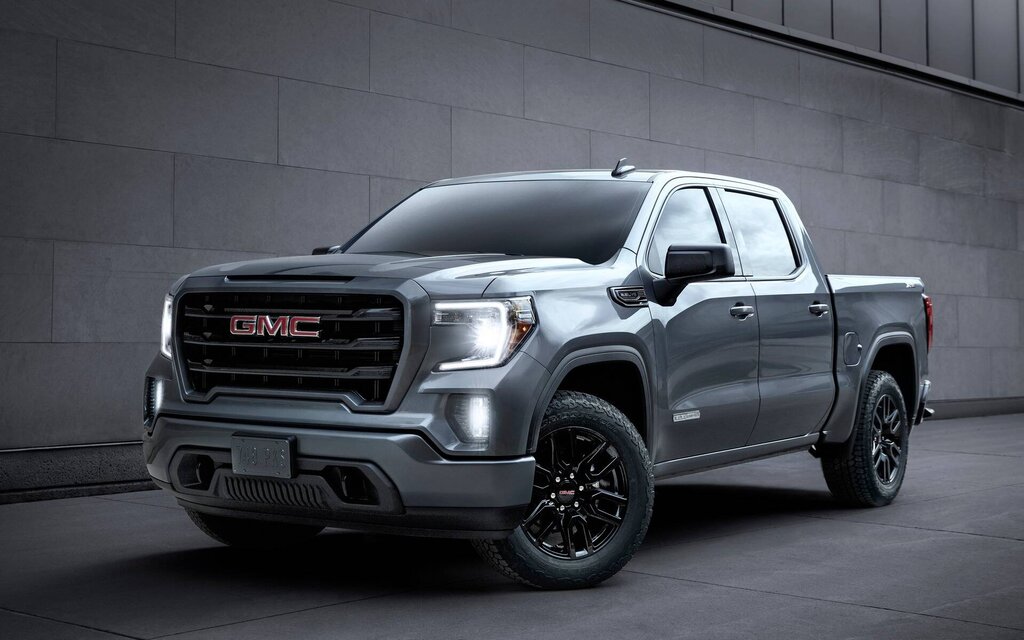 Affected models are equipped with the popular 5.3-litre V8 engine, but GM has declined to comment about the volume so it's hard to assess the gravity of the problem. However, the Silverado and Sierra are GM's two best-selling products and some of its most profitable, so it's still a pretty big deal.
A company spokeswoman, Michelle Malcho, told Reuters that these pickups are just too important for the automaker to stop their production due to the chip shortage.
The change runs through the 2021 model year, which typically ends in late summer or early fall, she said.
As we reported just days ago, the 2022 Silverado 1500 and Sierra 1500 will lose their 4.3-litre V6 as well as the 5.3-litre V8 with Active Fuel Management, plus the six-speed automatic transmission they're mated to. On the other hand, the 5.3-litre V8 variant featuring Dynamic Fuel Management and blessed with an eight- or ten-speed autobox will return.
Share on Facebook