GM Steps Up to Speed Up Vehicle Deliveries in U.S., Canada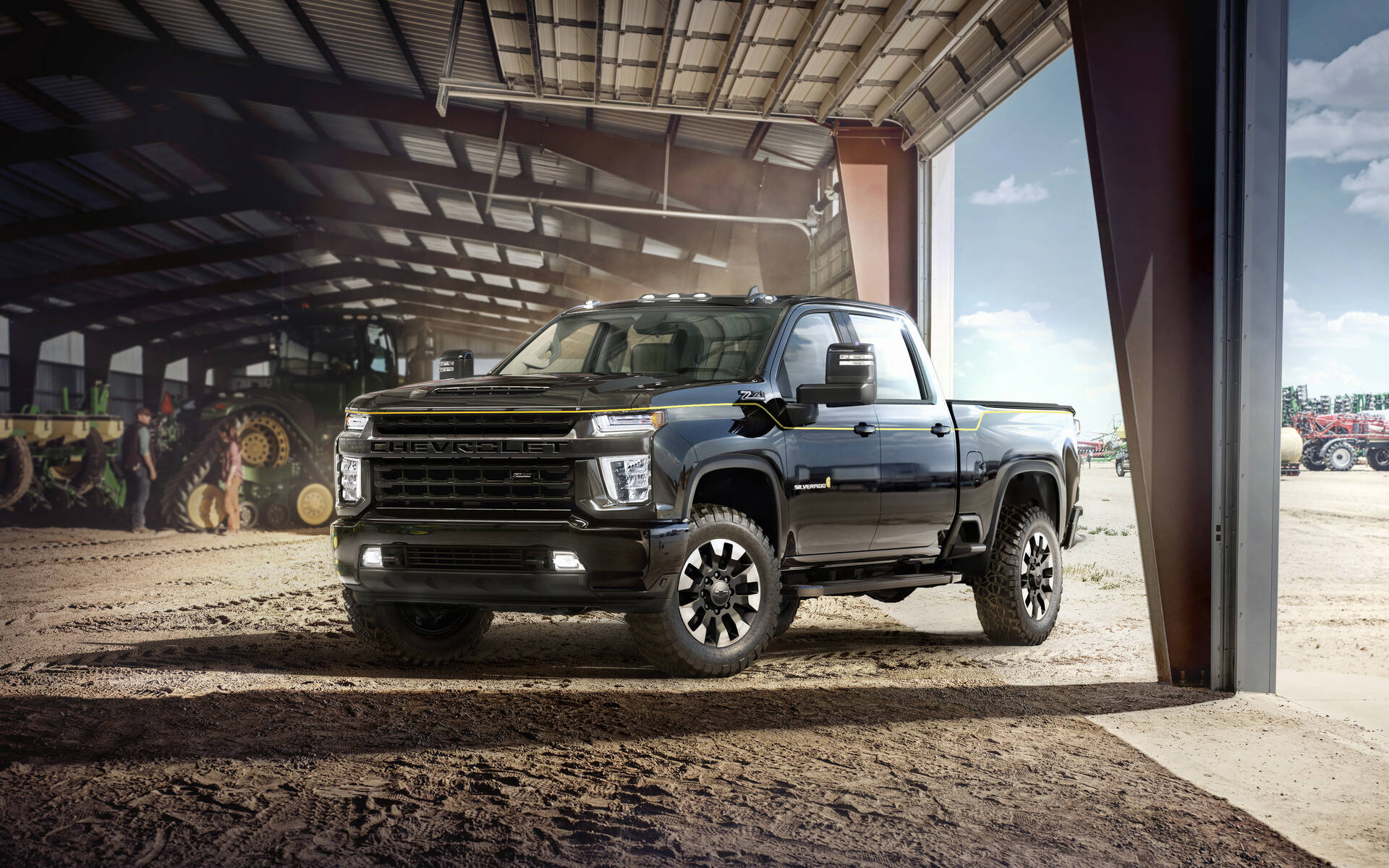 While a good chunk of the auto industry is severely affected by the ongoing global chip shortage, at a time when customer demand intensifies, General Motors today announced a series of steps it is taking to increase deliveries to dealers and customers in the U.S. and Canada.
First, production of the Chevrolet Silverado HD and GMC Sierra HD full-size pickups will increase by about 1,000 trucks per month beginning in mid-July as a result of production line efficiencies delivered by the team at Flint Assembly in Michigan.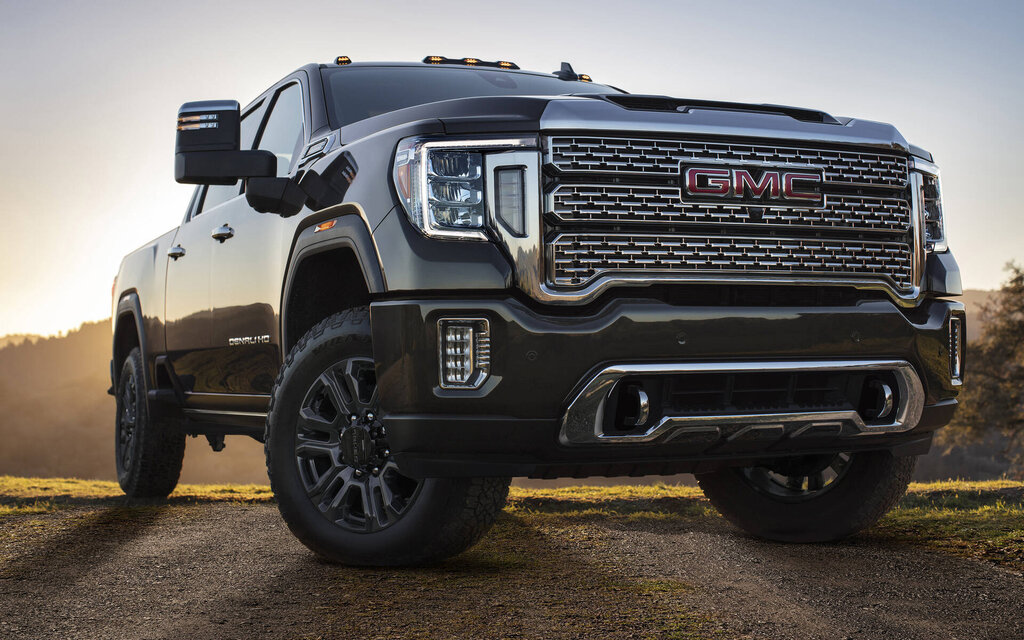 Next, shipments of Chevrolet Colorado and GMC Canyon midsize pickups built at Wentzville Assembly in Missouri will increase by about 30,000 total units from mid-May through the week of July 5 as the team completes dynamic vehicle testing on units held at the plant due to semiconductor supply disruptions, GM explains.
Smaller volumes of vehicles held at other plants also will complete dynamic vehicle testing and ship to dealers during June and July.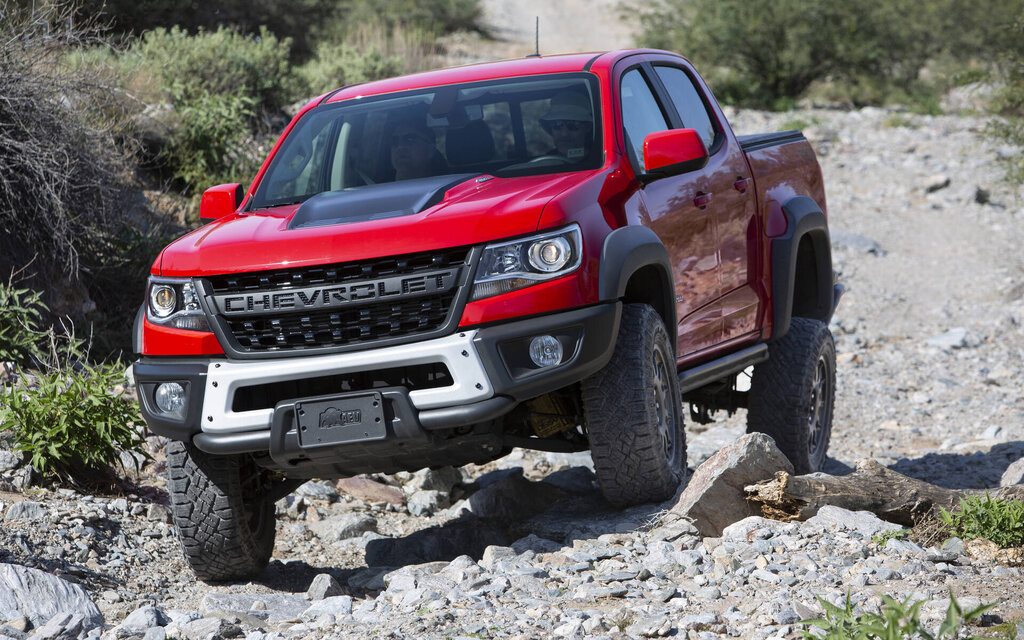 Finally, U.S. assembly plants that build GM's most capacity-constrained products will not take any dedicated vacation downtime this summer. Good news for customers, bad news for workers.
Let's not forget that GM's Oshawa Assembly Plant in Ontario will resume full-size pickup production during the fourth quarter of 2021. The automaker says the new accelerated timeline and incremental volume are expected to make an impact in 2022, as production ramps up.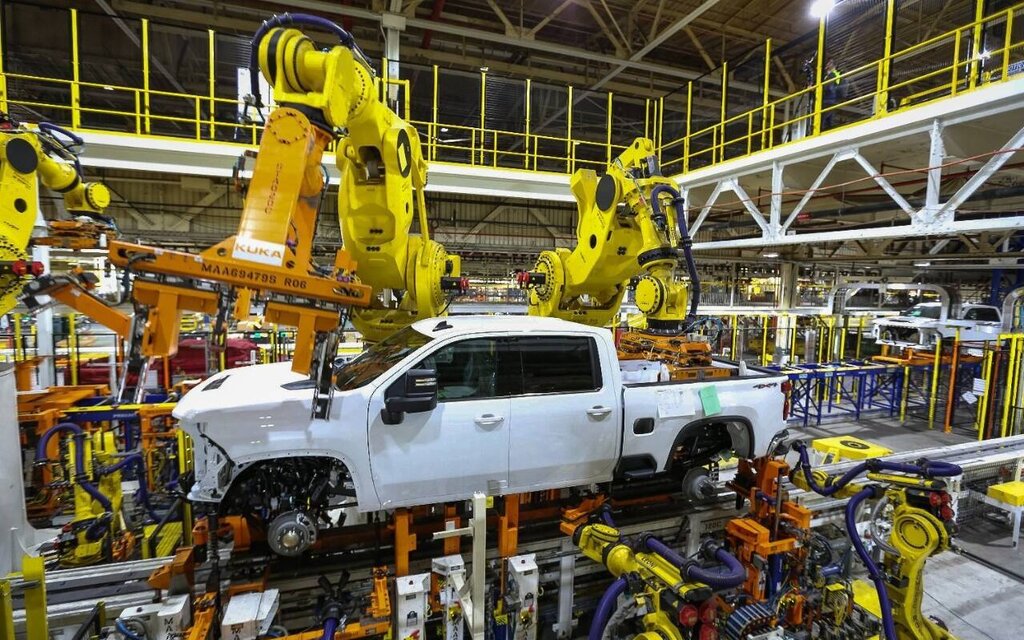 "The global semiconductor shortage remains complex and very fluid, but the speed, agility and commitment of our team, including our dealers, has helped us find creative ways to satisfy customers," said Phil Kienle, GM vice president, North America Manufacturing and Labor Relations. "Customer demand continues to be very strong, and GM's engineering, supply chain and manufacturing teams have done a remarkable job maximizing production of high-demand and capacity-constrained vehicles."
Share on Facebook