GM Accelerates Start of Pickup Production in Oshawa
Great news for full-size pickup buyers: General Motors today announced that its Oshawa assembly plant will resume production earlier than planned.
Instead of January 2022, trucks will start rolling off the line sometime during the fourth quarter of this year. No date has been specified yet.
Oshawa built its final vehicle in December 2019 and was in the process of being converted into a stamping operation for GM's other factories. More recently, it helped produce masks for the Public Health Agency of Canada.
But as it turned out, following a new agreement with the Unifor auto workers, GM will invest up to $1.3 billion and create nearly 1,700 jobs in Oshawa to resume pickup production. A new body shop and flexible assembly module are part of the plan, too.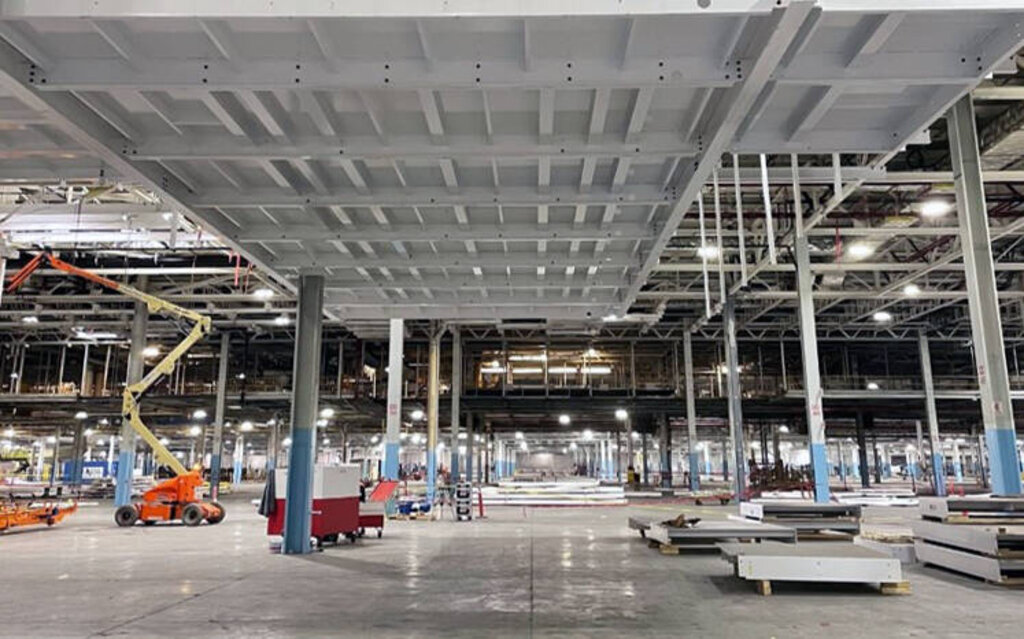 Meeting Unprecedented Demand
GM badly needs to increase output of its highly profitable Chevrolet Silverado and GMC Sierra models, including their heavy-duty variants, which currently face high demand.
Production ramped up in the U.S. last summer to avoid empty stocks, but the COVID-19 pandemic has seemingly amplified consumers' appetite for pickups.
And then there's the ongoing chip shortage across the industry. GM is working closely with its suppliers to mitigate the short-term impact and leverage every available semiconductor to build and ship its most popular models, including full-size trucks and SUVs, but production is nonetheless affected.
For example, the automaker made the decision to build certain 2021 Silverado and Sierra pickups without cylinder-on-demand technology, which needs a chip to operate. The change runs through the 2021 model year, which typically ends in late summer or early fall.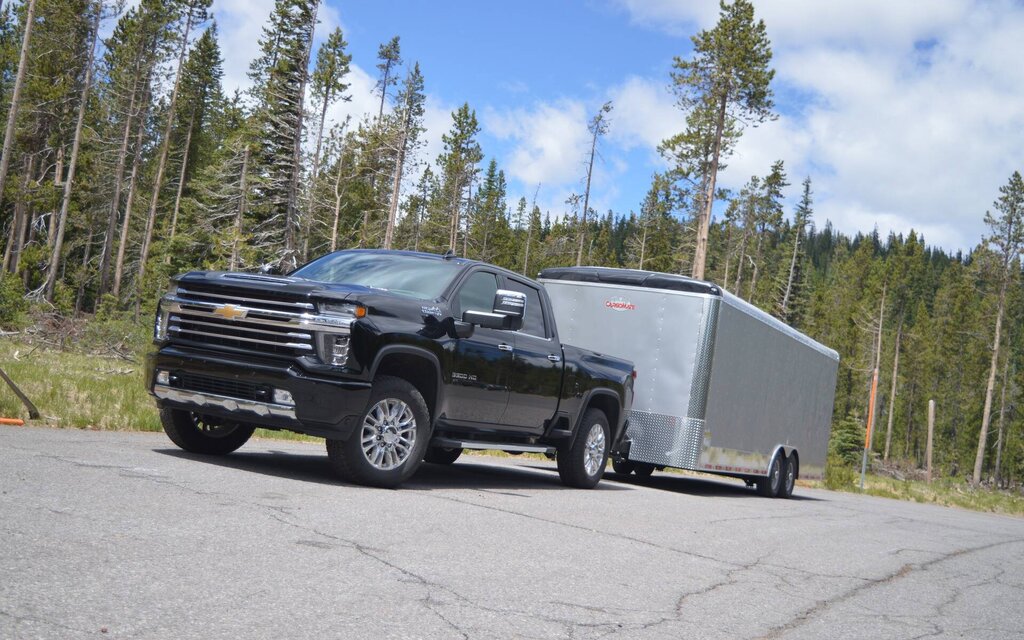 Share on Facebook