The Car Guide's Best Buys for 2021: Subaru Outback
Every year, The Car Guide unveils a list of Best Buys covering all the different vehicle categories in the industry.
For 2021, we've split midsize SUVs into two categories: those with two rows of seats and others with three rows.
When it comes to two-row SUVs with seating for five, the best buy you can make is the Subaru Outback. The Legacy-based crossover is a go-to vehicle for Canadian families with an adventurous lifestyle or facing harsh winter conditions.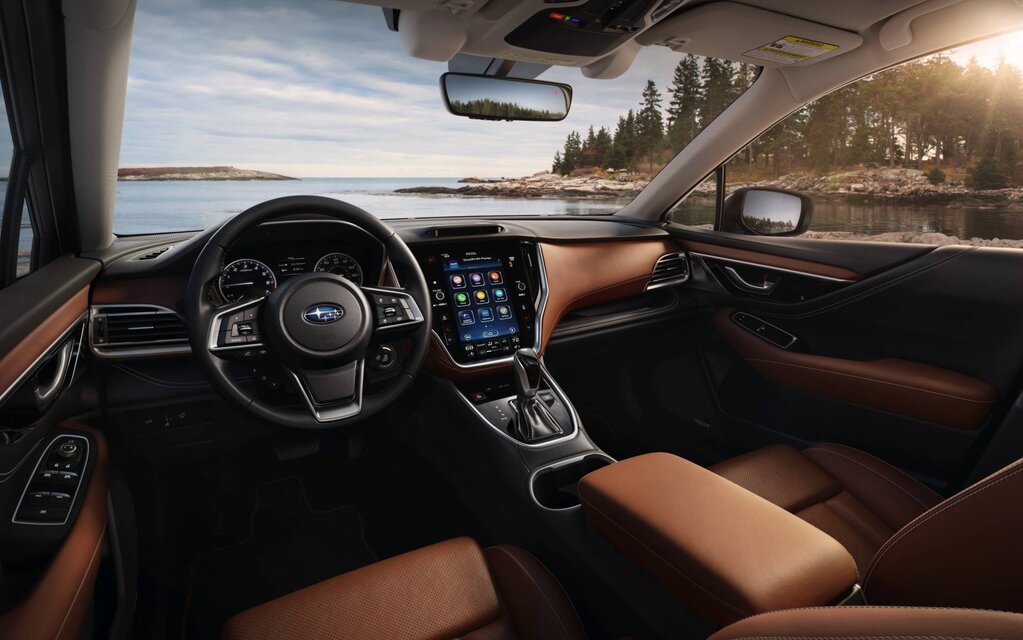 More engaging to drive than a conventional SUV, the Outback remains a model of versatility and practicality. The cargo area is large enough to fit a ton of luggage and camping gear, and the generously sized opening makes loading and unloading easier.
While the base 2.5-litre engine delivers decent performance, the optional 2.4-litre turbo significantly improves acceleration and passing. We still miss the excellent 3.6-litre six-cylinder, though.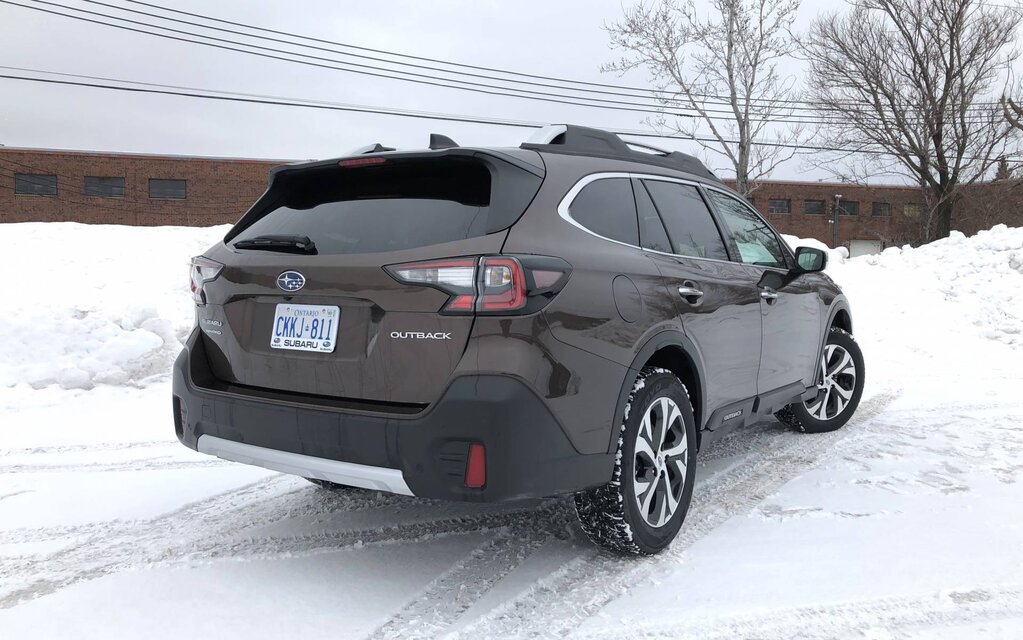 The runner-up for 2021 is the Honda Passport. Largely derived from the three-row Pilot, it boasts similar driving dynamics, a powerful and high-revving 3.5-litre V6, plus great interior space. Handling is near the top of the class.
As for third place, the Ford Edge might be getting a bit old, but it continues to offer two competent powertrains addressing different needs, as well as a spacious interior. With a lower resale value than the Passport and Outback, not to mention lower predicted reliability, it couldn't land in the top two spots.
Don't miss our full list of Best Buys for 2021!
Share on Facebook