Subaru Halts Production, Announces Two Major Recalls
Just like a number of automakers and companies, Subaru is being directly hit by the global chip shortage.
Production at its Lafayette, Indiana assembly plant—home to the Outback, Legacy, Impreza and Ascent—was suspended on Monday. It's expected to resume on May 3 at the earliest, impacting approximately 15,000 vehicles.
Meanwhile in Japan, the Gunma factory is also facing production delays, with 10,000 units put on idle. This is where the popular Crosstrek and Forester are built. Partial production resumes today and things should get back to normal starting May 10.
Obviously, these interruptions will affect dealer inventories at a time when Subaru sales in North America are enjoying a significant increase. In Canada, the brand had its best March on record helped by strong performance by the Crosstrek and Outback.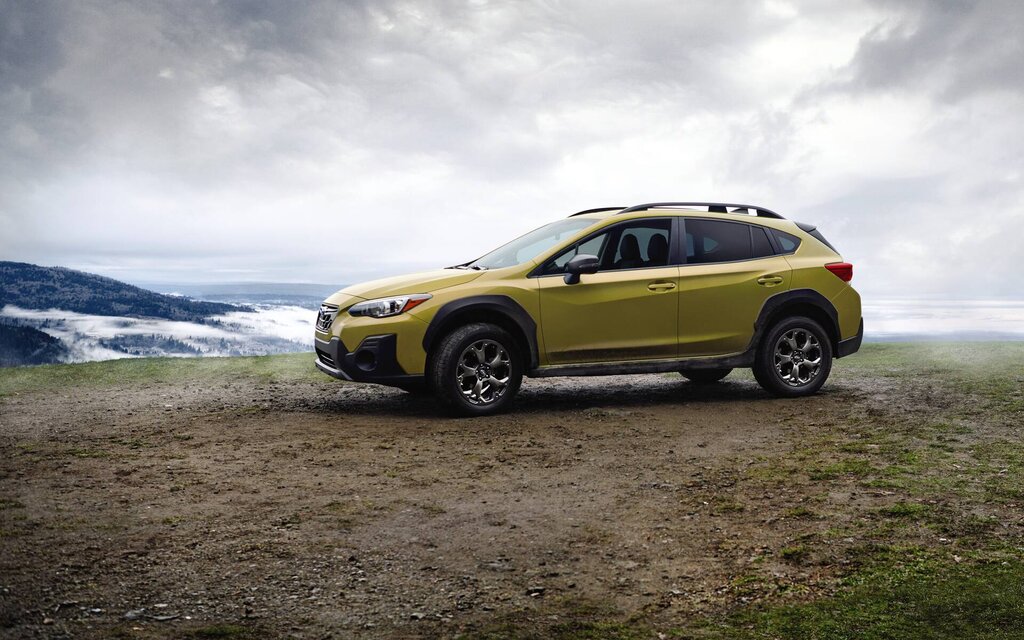 Major Recalls
Existing Subaru customers are not spared, mind you. Two major recalls have just been announced affecting nearly one million vehicles across the continent.
First, the engine control module may have been programmed incorrectly in more than 466,000 Crosstreks from 2018 and 2019 and Imprezas from 2017 through 2019 in the U.S., as well as 52,000 in Canada. Vehicles that were repaired under a similar recall in 2019 also require this repair.
The internal temperature of the ignition coils may increase, which could cause a short circuit and a blown fuse. As a result, the engine may lose power or stall. Subaru dealers will reprogram the engine control module if necessary, and replace the ignition coils. On vehicles with ignition coil damage, if a certain trouble code is stored, the front exhaust pipe will also be replaced.
Another recall involves some 408,000 2018 and 2019 Crosstreks and 2019 Foresters in the U.S. along with 39,502 in Canada.
Subaru says some rear stabilizer bar bolts can loosen and detach, increasing the risk of a crash. Dealers will tighten the bolts and replace any missing ones.
Share on Facebook