Subaru Mulling Wilder Variants of Popular Models
Vehicles designed for off-road driving and adventure are a hot trend in the auto industry right now. Consumer demand is getting stronger by the day. Think Ford Bronco and Bronco Sport, or the Land Rover Defender.
Subaru, which is one of the first names that usually come to mind when talking about adventurous vehicles, is reportedly set to introduce a new sub-brand called "Wildnerness" with more rugged and capable versions of its popular models.
According to Automotive News, Subaru dealers were informed of the plan last week during a virtual meeting.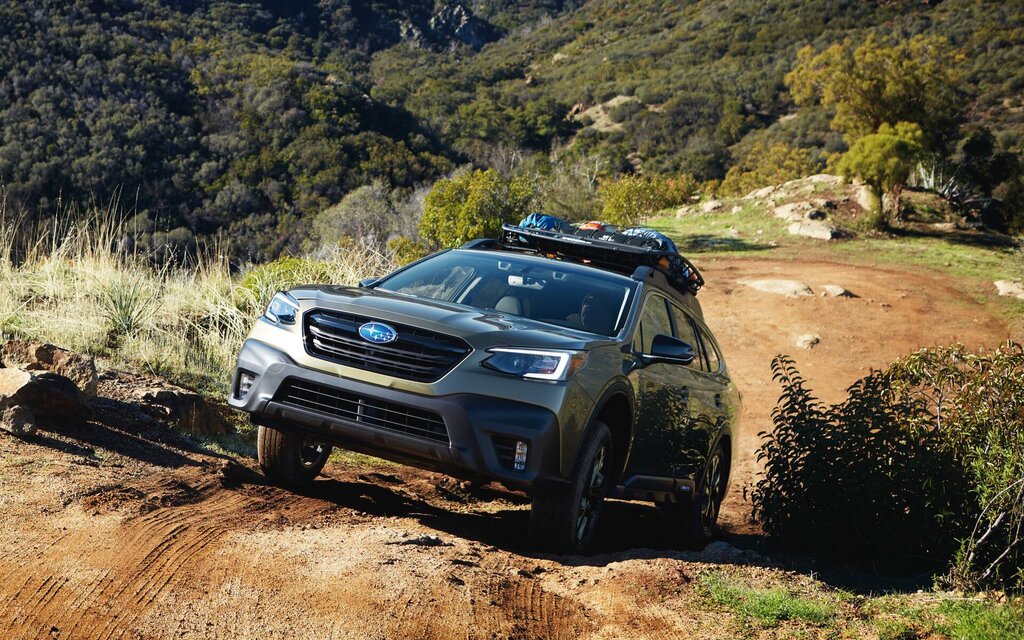 Kicking things off will be the 2022 Subaru Outback Wilderness and Forester Wilderness, but others could join the lineup at some point in the future.
Basically, look for a tougher-looking exterior with extra body cladding and skid plates, better tires for off-road excursions and increased ground clearance. Some suspension upgrades are likely planned, as well, possibly even new drive modes specifically tailored to challenging surfaces.
Spy shots of what could be a Subaru Outback Wilderness prototype undergoing off-road tests have been popping up online for the past few weeks.
Automotive News reports that the production model will debut in the spring or midsummer, with the Forester Wilderness to follow.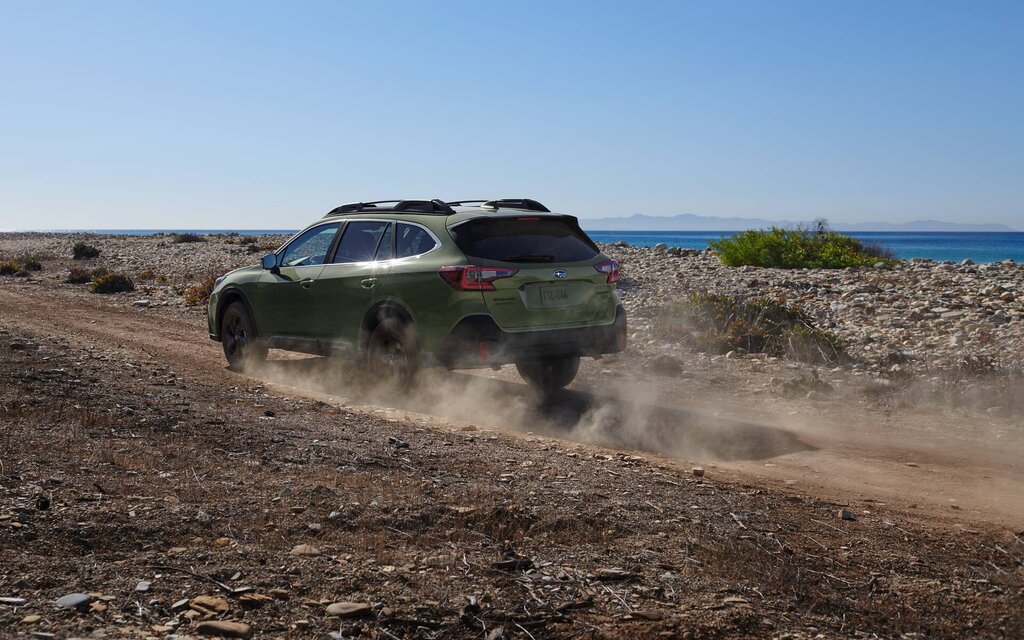 "We're hoping that the Wilderness edition will attract consumers that are active lifestyle families and that do like to go out and maybe do a little bit more off-roading," Patrick Wergin, chairman of the U.S. Subaru National Retailer Advisory Board, told the website.
We figure Subaru Canada will jump on the bandwagon, but let's wait for an official announcement. Keep following The Car Guide for the latest news about Subaru.
Share on Facebook