2022 Honda HR-V to Debut Later This Year With Sporty New Look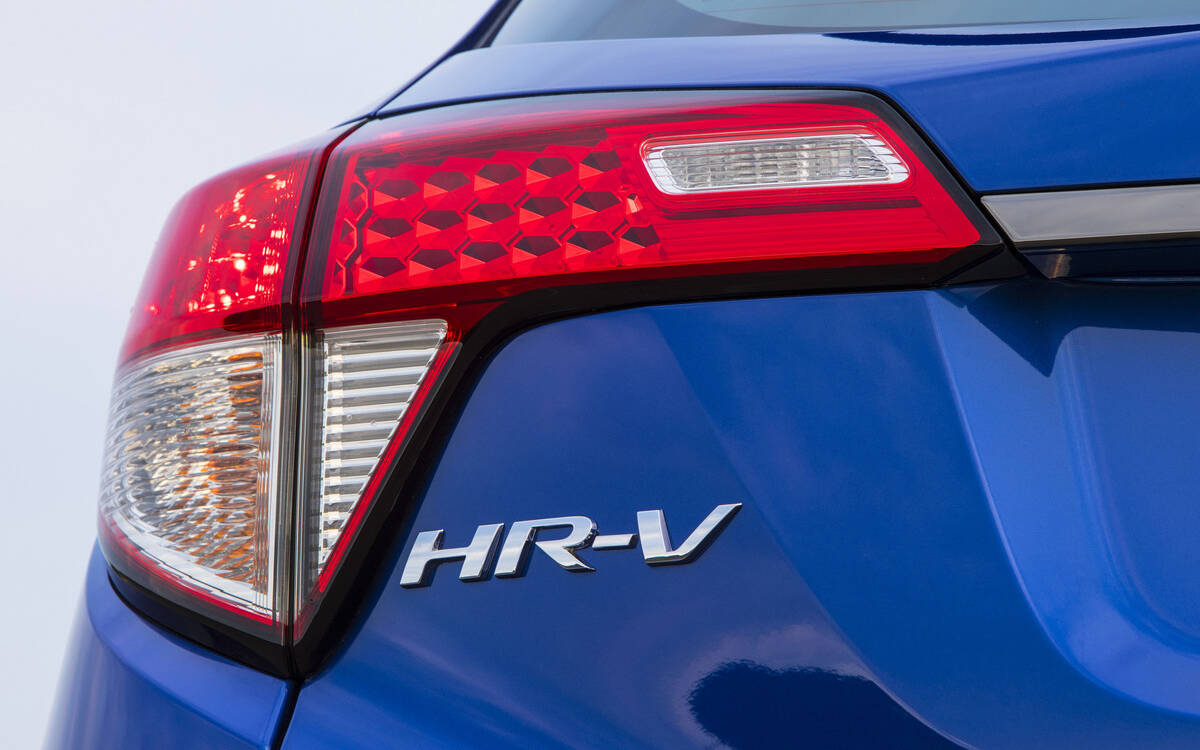 Competition in the sub-compact SUV segment is getting quite heated especially with new players such as the Mazda CX-30 and Kia Seltos. Great news for Honda fans: a completely redesigned 2022 HR-V will debut later this year.
Originally introduced in North America in 2015 as a 2016 model, the HR-V is now in its sixth year, which is the typical lifecycle of most Honda products.  
Dealers will soon start selling the remaining units as the automaker continues to put the final touches on the next-generation HR-V. At least one camouflaged prototype has been spotted on the road for testing.
From what we have seen, the exterior will change significantly, in particular with a heavily raked roofline for a coupe-style silhouette, accentuating the HR-V's sporty side.
The little SUV still boasts generous ground clearance, which is a good sign, but how much will the newly shaped rear end affect versatility inside? This is one of the most spacious and practical vehicles in its class, after all. Fortunately, Honda's excellent Magic Seat will be back.
Elsewhere, expect new wheel designs, slimmer headlights and a slightly more aggressive-looking front fascia, possibly inspired from the upcoming 2022 Civic. It also appears that the rear door handles will still be built into the window frames.
Speaking of the Civic, it's reasonable to anticipate a similar cockpit in the next HR-V, with a cleaner, more refined layout that features fewer physical buttons and a new nine-inch infotainment display.
As for the powertrain, while a hybrid variant will most certainly be offered in Europe and other markets, don't expect to see it here. Now, what kind of improvements will Honda make to the naturally aspirated 1.8-litre engine (141 horsepower)? Will there be a more powerful option, as is the case with the Subaru Crosstrek? That'd be sweet.
Keep following The Car Guide or subscribe to our newsletter to get all the latest details about the 2022 Honda HR-V.
Share on Facebook