Honda and Acura: Faulty Fuel Pump Leads to Global Recall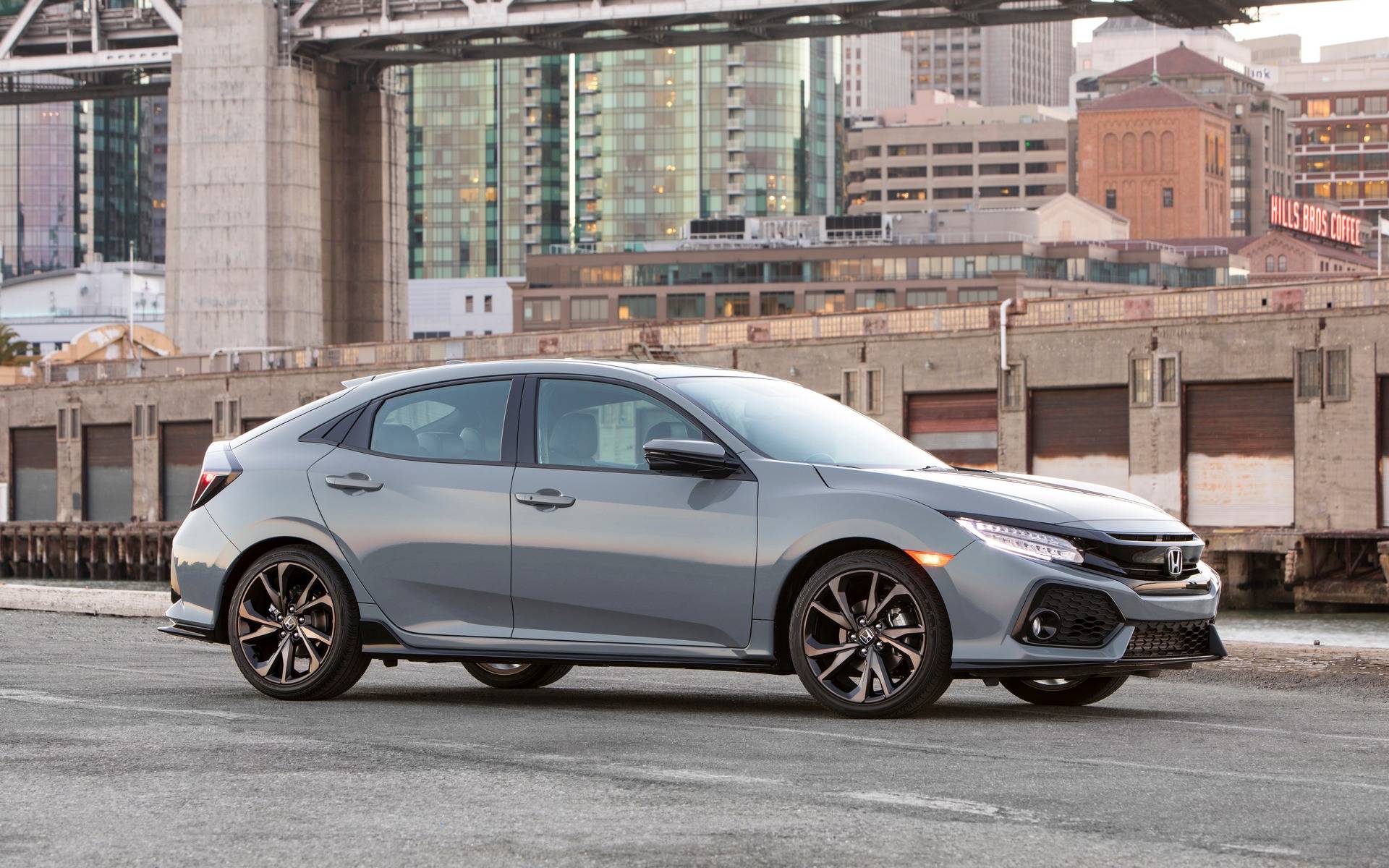 A number of owners of Honda and Acura vehicles need to be aware that the low-pressure fuel pump could fail in some cases, causing the engine to run rough or maybe not even start.
They may also see a "Check Engine" light pop up on the instrument cluster or feel a sudden loss of power while driving.
The problem is not insignificant because it is forcing the Japanese automaker to recall over 1.4 million vehicles around the globe including 10,459 precisely in Canada.
Affected models include the 2018-2019 Honda Accord, Civic Hatchback (including Type R) and HR-V, 2019 Honda Fit and Insight, 2018-2019 Acura NSX, and 2019 Acura RDX and RLX.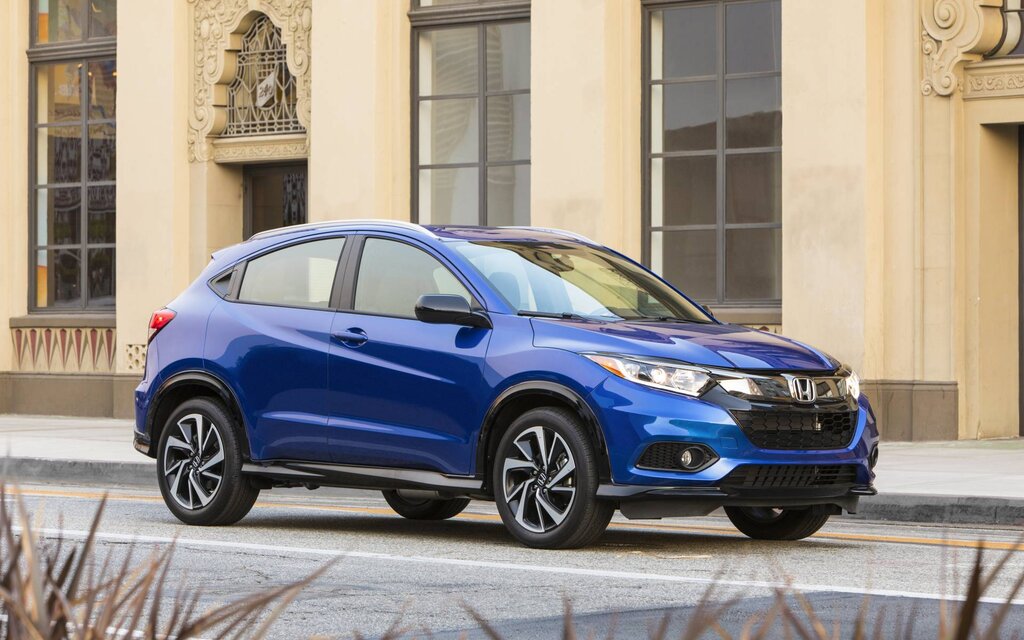 In a document published by the U.S. National Highway Traffic Safety Administration (NHTSA), it says that the fuel pumps were made by Denso and contain lower-density impellers exposed to production solvent drying for longer periods of time. These impellers may crack and swell, leading to fuel pump failure affecting the entire fuel system.
Owners will soon receive a mailed notice instructing them to take their vehicle to a Honda or Acura dealer to replace the fuel pump assembly.
Fortunately, no related accident has been reported so far.
Share on Facebook