The Car Guide's Best Buys for 2021: Toyota RAV4
Every year, The Car Guide unveils a list of Best Buys covering all the different vehicle categories in the industry.
Compact SUVs are a big deal in Canada. They are the best-selling vehicles as a whole, with available all-wheel drive, a higher driving position and a more spacious interior than compact cars.
Competition is extremely fierce, but the Toyota RAV4 is the clear leader for 2021. In addition to gasoline and hybrid variants, the Japanese star offers a roomy cabin, large trunk and smooth ride.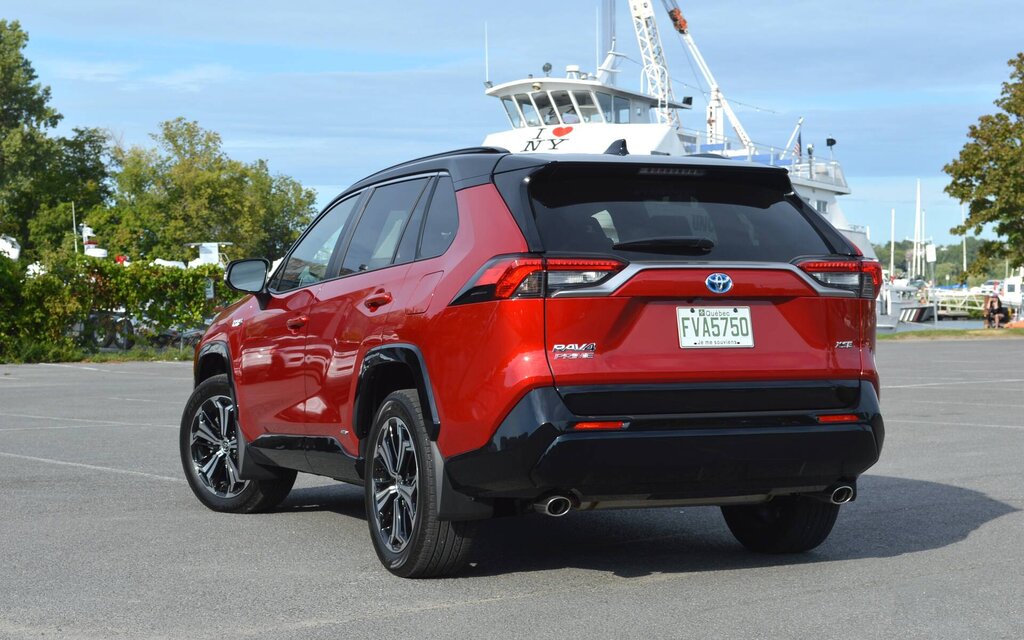 The gas-powered RAV4 delivers pretty decent performance, but the best buy is definitely the new-for-2021 RAV4 Prime plug-in hybrid model, which provides up to 68 km of EV range and proves remarkably frugal in hybrid mode. It also has 302 horsepower for 0-100 km/h acceleration in just six seconds. What else do you want?
The runner-up this year is the Subaru Forester, which continues to be a safe pick. Performance is pleasing enough, while the mix of comfort and agility on the road is superb. A large greenhouse ensures class-leading visibility. Furthermore, the versatile interior is great for any adventure.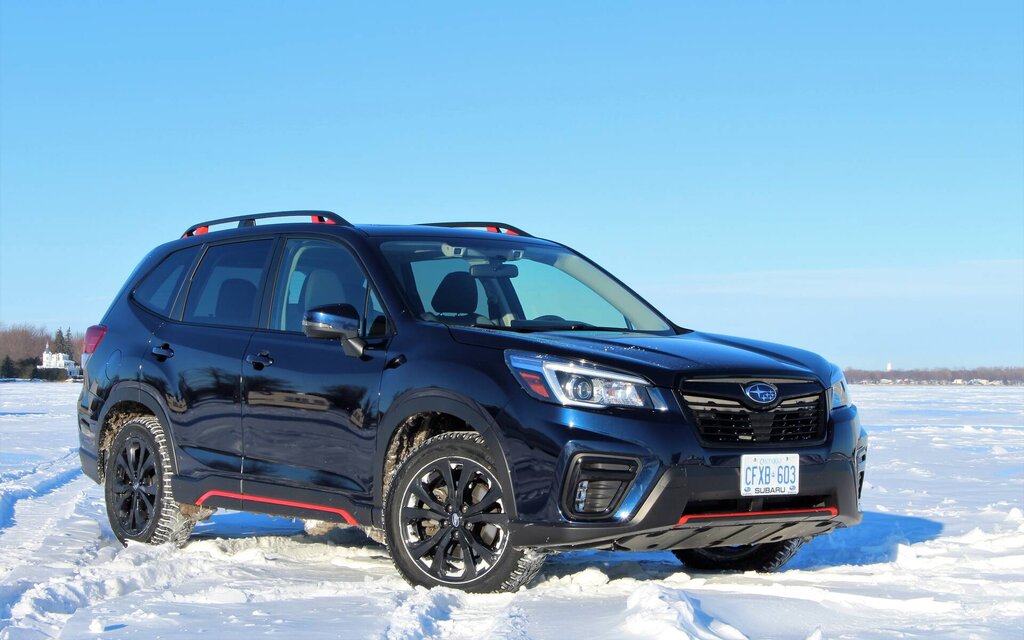 Landing in third place is the Mazda CX-5. True to the company's reputation, it's one of the most fun to drive SUVs in its segment, with sharp steering and dynamic handling. The base engine is competent, while the available turbo variant takes performance to another level. If only the cabin was a tad roomier…
Don't miss our full list of Best Buys for 2021!
Share on Facebook