1.9 Million Toyota RAV4s Under Investigation in the U.S.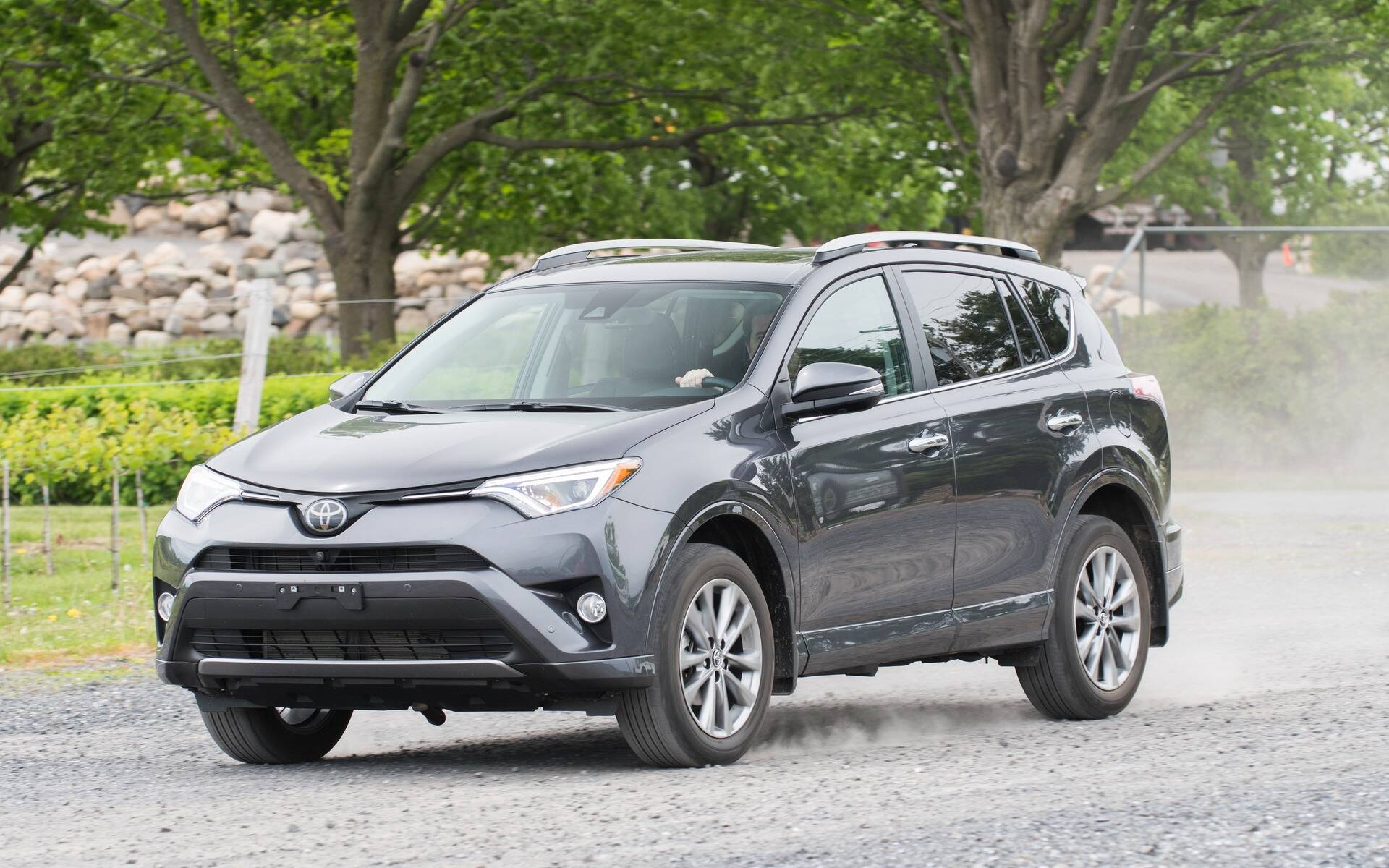 We're hearing a lot about fire risks in vehicles these days, mostly EVs. The latest to join the list is the Toyota RAV4, specifically the previous generation (2013-2018) in gasoline and hybrid variants.
At least 11 fire complaints have been filed so far in the U.S. The National Highway Traffic Safety Administration (NHTSA) has therefore decided to launch an investigation that covers approximately 1.9 million units.
According to documents posted by the NHTSA, the fires always started on the left side of the engine compartment where the 12V battery is located. Most of them occurred while the RAV4 was being driven, but four owners have complained that fire broke out with the engine turned off.
A terminal on the 12V battery may short to the frame, causing loss of electrical power, engine stalling or a fire. The NHTSA says improper battery installation or front-end collision repair was a factor in the complaints, though its investigators will try to understand better what is contributing to the fires.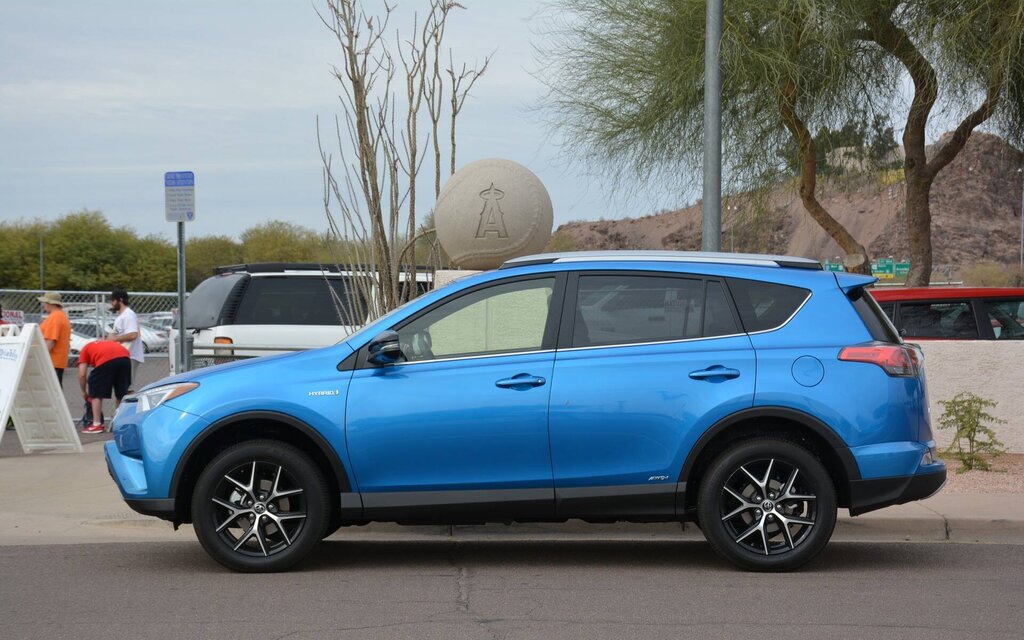 So far, Toyota has not issued a recall or specific recommendations, such as whether RAV4 owners should park outdoors and away from other vehicles. Depending on the results of the investigation, the NHTSA could force the automaker to recall defective R4V4s.
On both sides of the Canada-U.S. border, the Toyota RAV4 is now the best-selling non-pickup vehicle on the market. The latest generation introduced for the 2019 model year is enjoying tremendous success, particularly the Hybrid and Prime (plug-in hybrid) models.
That being said, the 2019-2020 RAV4 and RAV4 Hybrid are part of a recall of 8,200 vehicles in Canada. On some of them, the 2.5-litre engine block may be porous. As a result, the engine block could crack and cause coolant leaks. This could cause overheating, internal engine damage and a sudden loss of power while driving. Toyota has instructed its dealers to replace the engine with a new one.
Watch: The Car Guide test drives the 2015 Toyota RAV4
Share on Facebook