The Car Guide Unveils Its 2021 Vehicles of the Year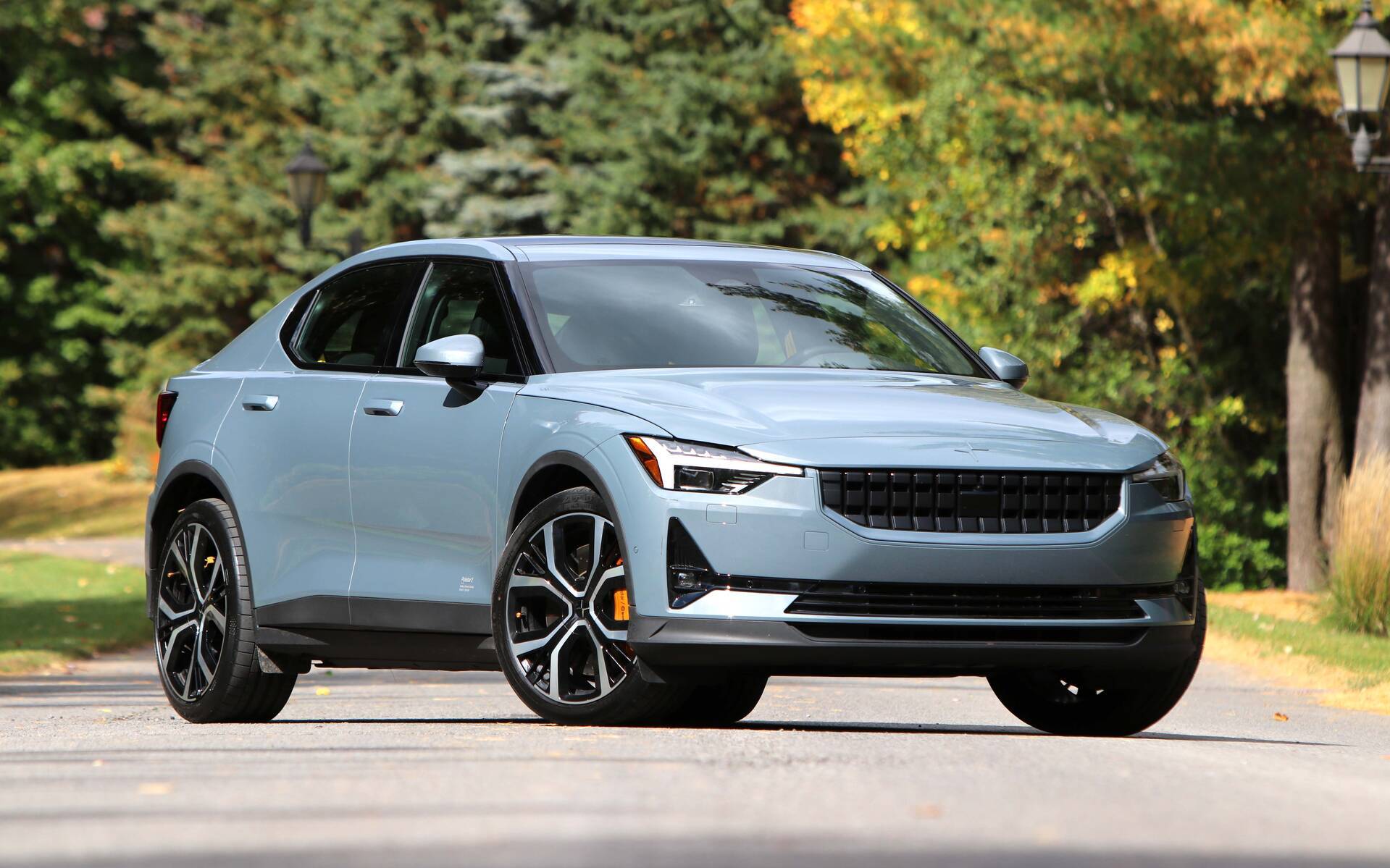 This year has been quite a challenge for the team at The Car Guide. But despite a pandemic that essentially shut down the auto industry for two months in the spring, our journalists managed to review all the major new models that made their debut.
As 2020 comes to a close, it's time to turn our attention to next year with our 2021 New Car of the Year, New SUV of the Year and New Truck of the Year awards.
The selection was made based on votes by members of the editorial staff, who looked at all the new models from the auto industry and considered several aspects including innovation, performance and overall quality.
In previous years, these awards were limited to the best car and SUV of the year. However, since utility vehicles are increasingly popular and diversified, we've decided to add a Truck of the Year category to recognize a midsize pickup, full-size pickup or body-on-frame SUV.
Without further ado, here are the winners for 2021!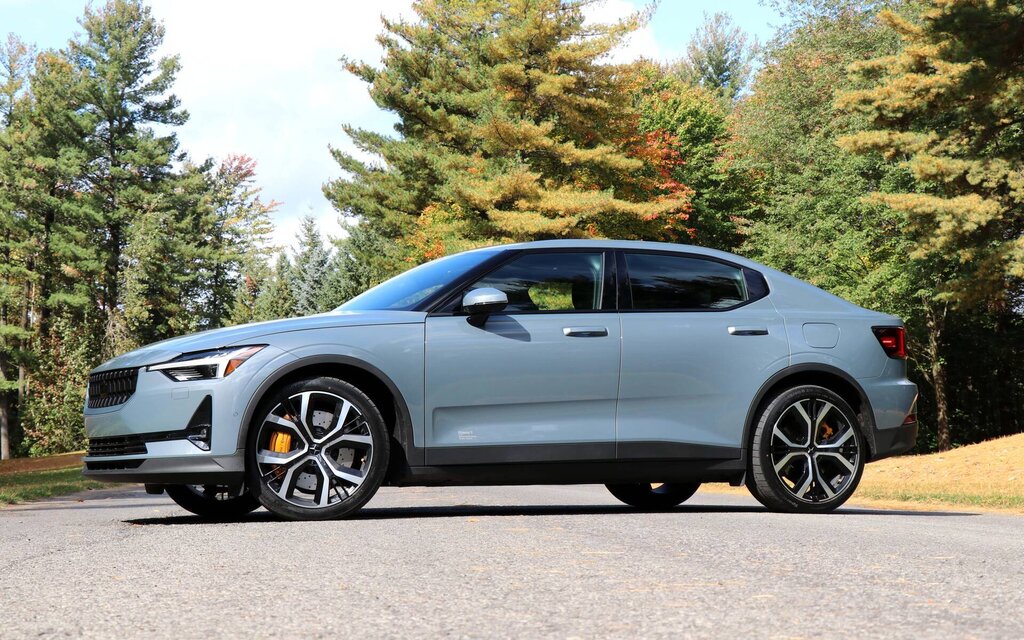 New Car of the Year
The award goes to the Polestar 2, a Swedish electric car that takes sustainable mobility to a new level in many ways. It also provides a serene driving experience, great performance and plenty of versatility.
The finalists were the Acura TLX and Genesis G80. The Polestar 2 takes the torch from the Mazda3, which won the award last year.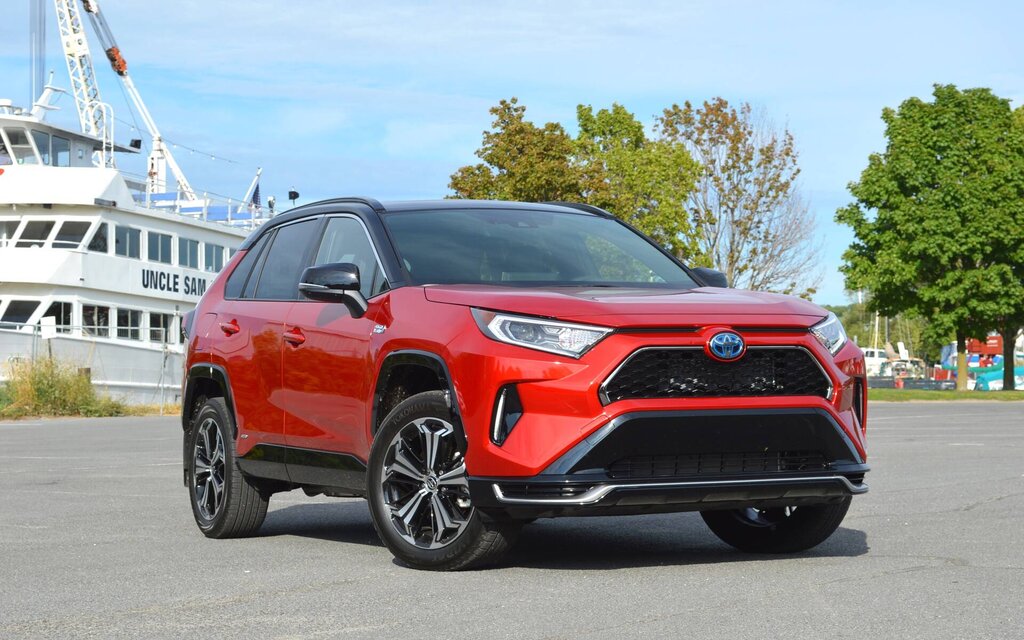 New SUV of the Year
The Toyota RAV4 Prime wins in a landslide as an exceptional offering in the plug-in hybrid SUV segment. With impressive electric range, outstanding performance and strong predicted reliability, this model is so far ahead of its competitors that the decision was an easy one.
The finalists were the Ford Mustang Mach-E and Nissan Rogue. Last year's winner, if you remember correctly, was the Kia Soul.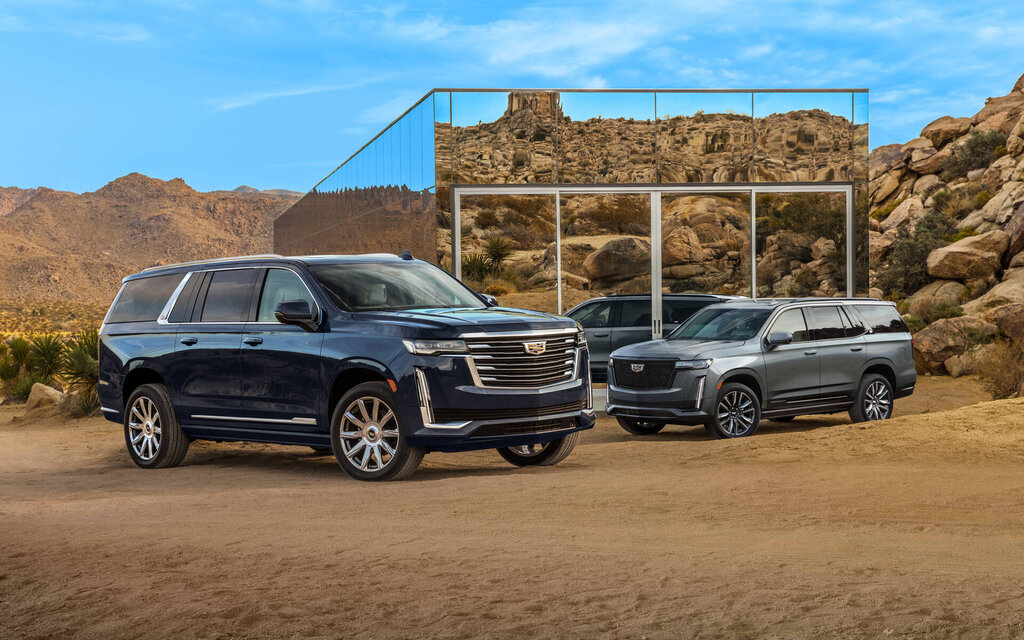 New Truck of the Year
When it comes to trucks, the award is shared among four vehicles from the General Motors family including the Chevrolet Tahoe and Suburban, GMC Yukon and Cadillac Escalade. We put them all together since they are based on the same platform and collectively meet the needs of a wide range of customers at different price points.
The finalists were the next-generation Ford F-150 and Hellcat-powered Ram 1500 TRX.
As you may have noticed, the new Ford Bronco appears nowhere on this list. That's because no one has had the opportunity to take it for a test drive yet. In fact, this model will not hit the road until next spring.
You can find the various category winners in our Best Buys section.
Share on Facebook