General Motors Makes EVs a Priority, Accelerates Plans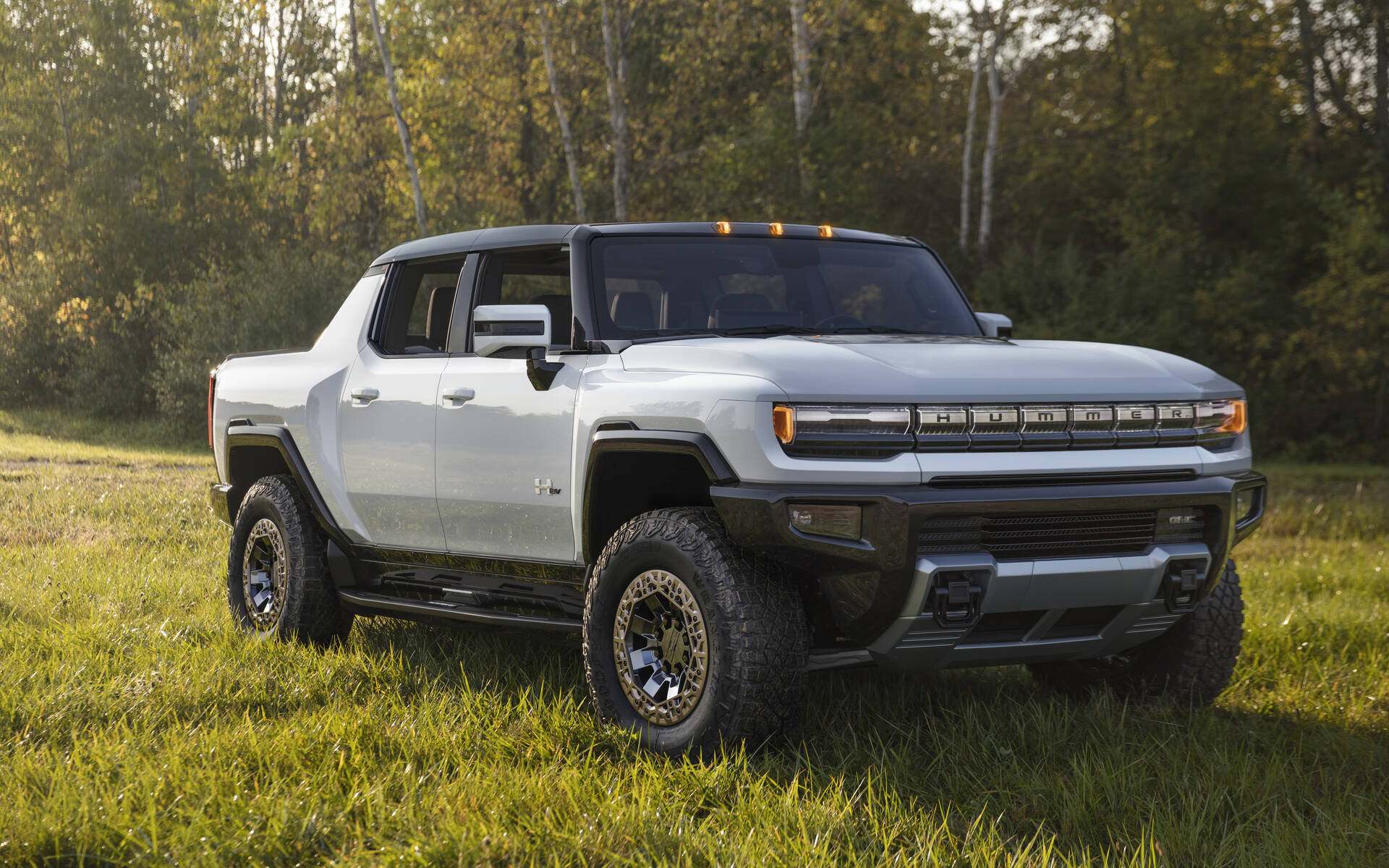 General Motors announced on Thursday it will offer 30 all-electric models globally by the end of 2025 and 40 percent of the company's entries in North America will be battery electric vehicles by that time.
To make this a reality, GM will increase its financial commitment to EVs and autonomous vehicles to $35 billion through 2025—up from the $26 billion that were planned before the COVID-19 pandemic changed everything.
"Climate change is real and we want to be part of the solution by putting everyone in an electric vehicle," said GM Chairman and CEO Mary Barra.
Over 20 of the electric models planned by GM will be sold in Canada and the U.S., representing all four brands and covering all price points.
And remember the highly advanced Ultium battery unveiled back in March? Engineering advances have increased the previously stated GM-estimated maximum range from 645 to 725 kilometres with a full charge. In large-scale production, said battery is expected to bring EVs closer to price parity with gas-powered vehicles, GM claims. In fact, the second-generation Ultium packs, expected mid-decade, will cost 60 percent less than the batteries in use today.
Earlier this month, GM announced it would hire 3,000 electrical system, infotainment software and controls engineers to accelerate the development and launch of its electric models, starting with the GMC Hummer EV (late 2021 in the U.S.) and Cadillac LYRIQ (pictured above, early 2022). Next year, GM will also break ground on an all-new Battery Innovation Lab and Manufacturing Technology Center.
The Hummer EV's development time of 26 months—down from about 50 months—is now the benchmark. Consequently, the development schedules for 12 vehicle programs have been moved up, including three other GMCs, four Chevrolets and four Cadillacs. In addition, Buick's lineup will include two Ultium-based EVs.
Watch: GMC Hummer EV officially revealed
Share on Facebook