GM Breaks up Corvette Team To Develop EVs and Autonomous Cars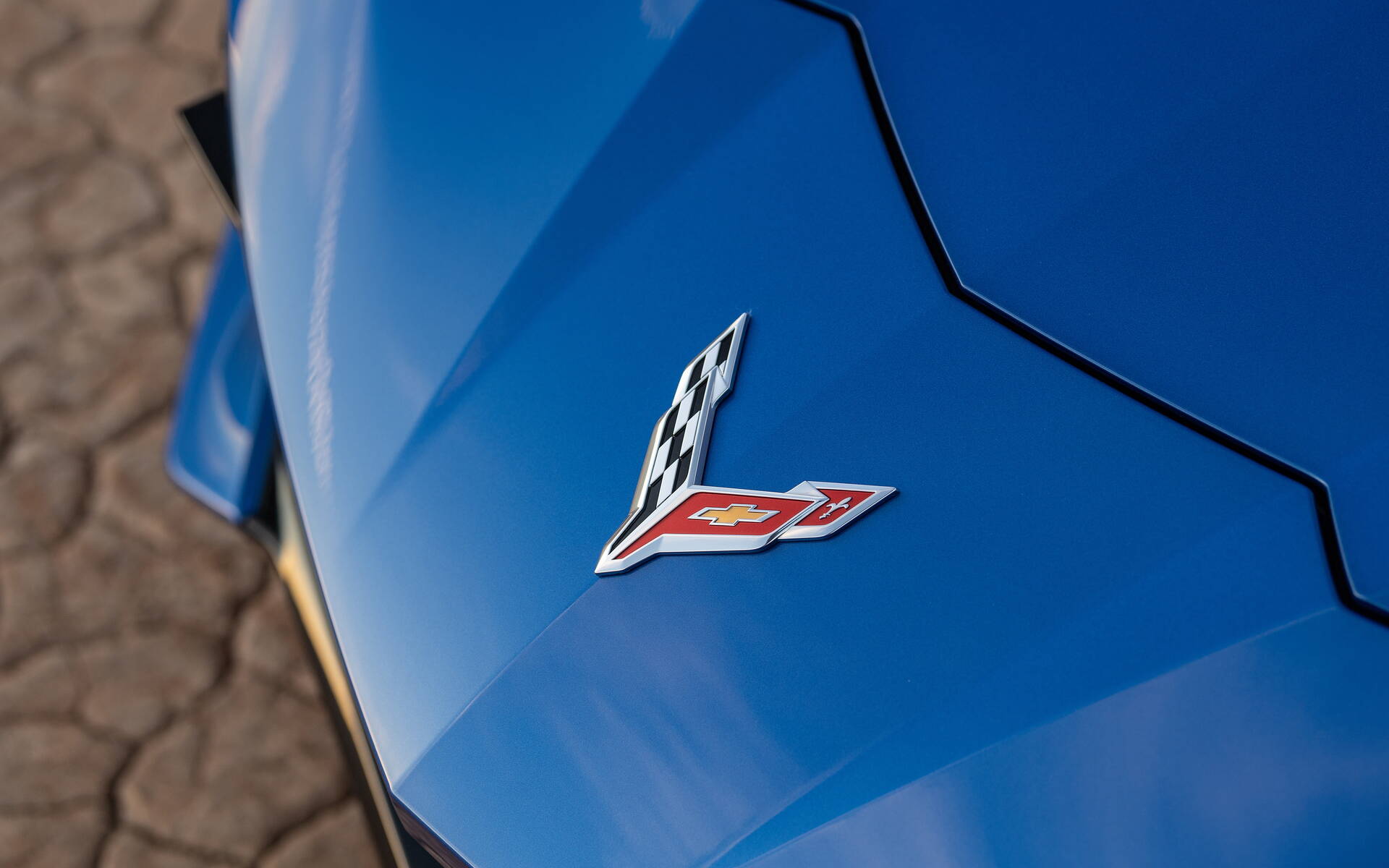 The new, eighth-generation 2020 Chevrolet Corvette Stingray, which was crowned as the North American Car of the Year back in January, owes much of its success to a world-class team of designers and engineers. The thinking heads at General Motors know it and now they want to use them to develop some other highly important products.
More specifically, Inside EVs reports that several Corvette engineers are being moved from the Global Products Programs team to the Autonomous and Electric Vehicles program team. The latter is led by Ken Morris, who previously worked as vice president of Global Product Programs at GM.
Tadge Juechter will stay on as the Executive Chief Engineer for Global Corvette, but Corvette Chief Engineer Ed Piatek will become Chief Engineer for Future Products.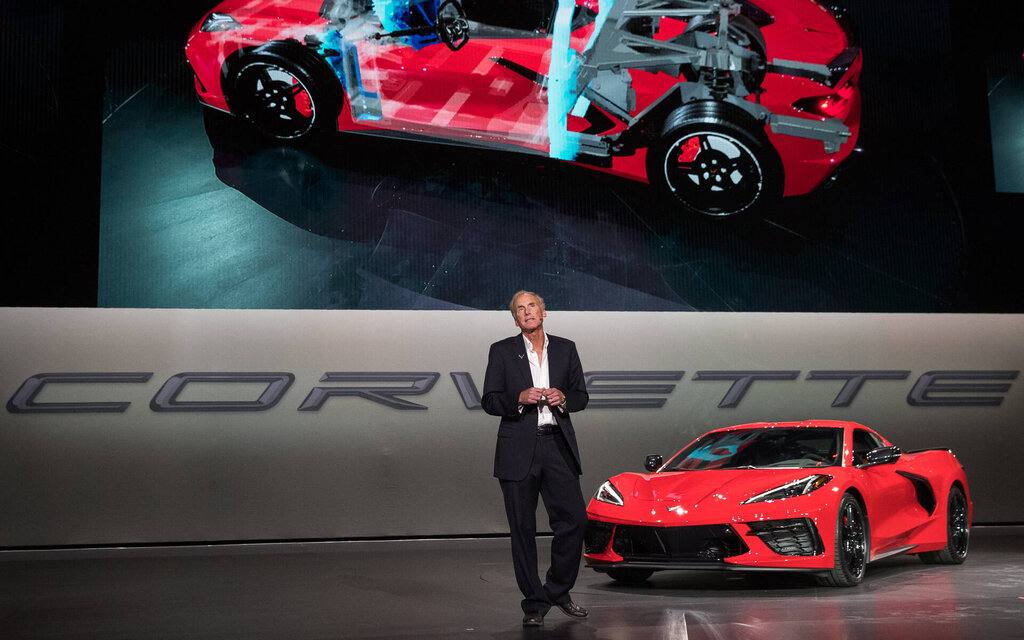 In the short and medium terms, this means that the geniuses behind the new Corvette will apply their expertise to vehicles like the Cadillac LYRIQ, GMC Hummer EV and many other electric models announced by GM during a presentation inside the Design Dome at its Tech Center in Warren, Michigan in early March.
The idea is to inject a good dose of performance and quality in order to be among the leaders in a market where competition will be increasingly fierce, especially with hot new players coming in (think Rivian, for example).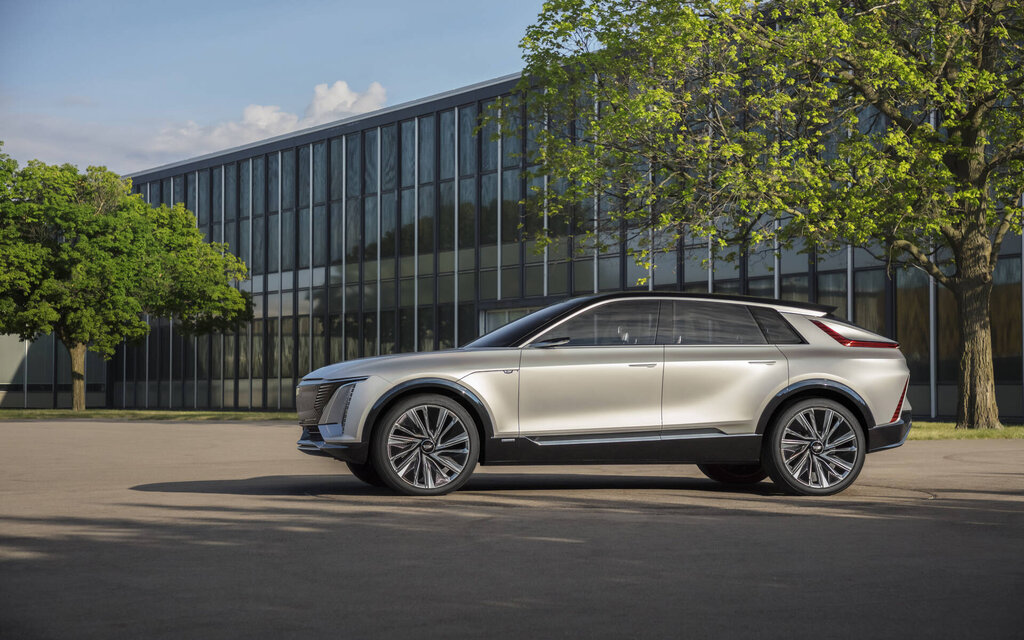 As for the celebrated and iconic sports car, it's already been confirmed that electrification will be part of the mix down the line. According to reports from April, at least two of the Corvette's future models will be hybrids, including the Grand Sport (2023) and Zora (2025), the latter supposedly generating up to 1,000 horsepower. It could also be the case for the ZR1.
Next up, however, will be the 2022 Corvette Z06, which is expected to use a naturally aspirated 5.5-litre V8 with output boosted to around 650 horsepower.
Watch: First official look at the new 2022 Cadillac LYRIQ
Share on Facebook