New Chevrolet Corvette ZR1 Rumoured to be a 900-hp Hybrid With AWD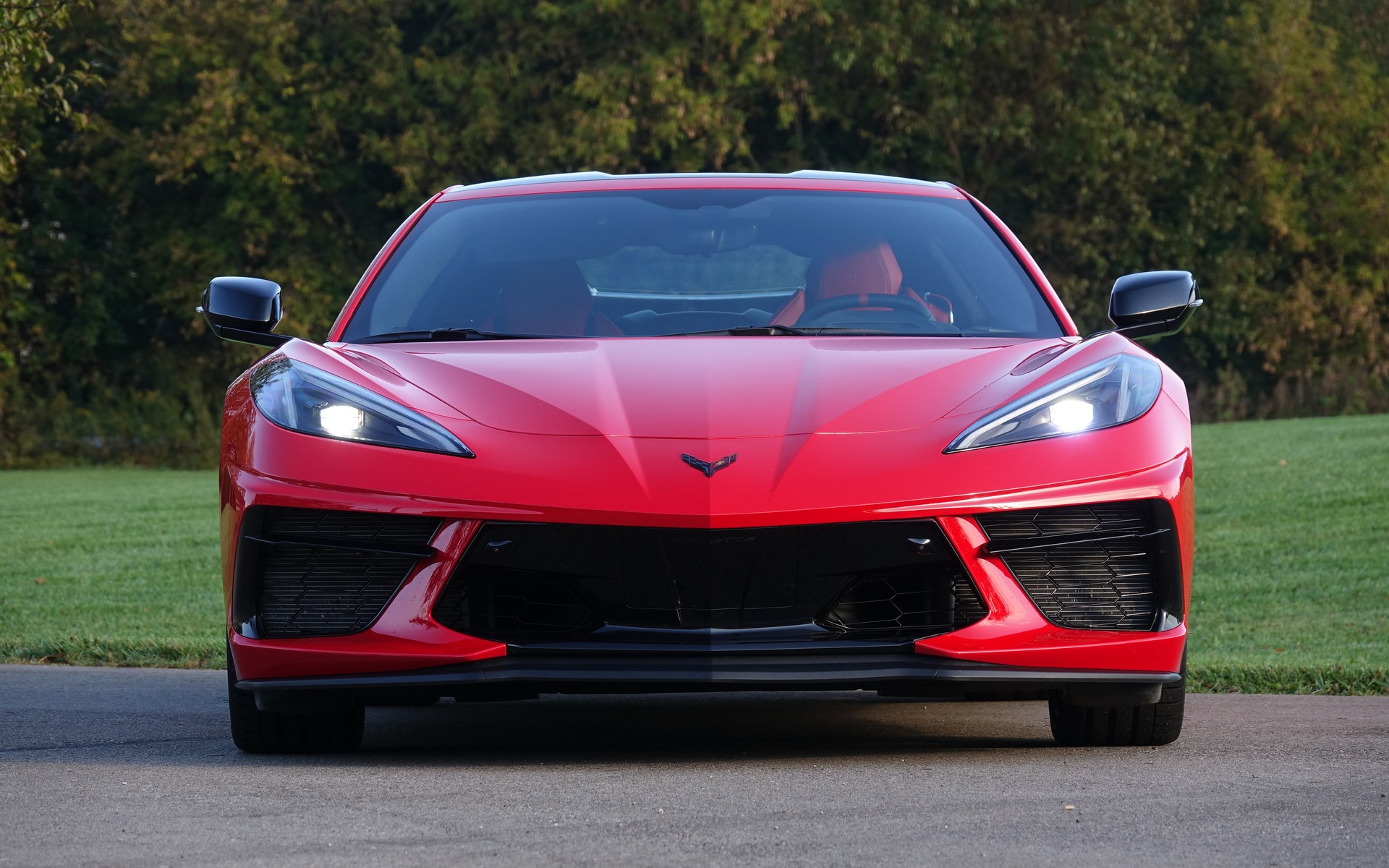 The all-new, mid-engine 2020 Chevrolet Corvette has been one of the biggest and most polarizing reveals of the year, but it's not done yet.
After sources indicated the next-gen Corvette Z06 could deliver up to 800 horsepower by using a version of the 5.5-litre V8 that powers the Corvette C8.R race car, a new report by Motor Trend claims the ZR1 variant will feature a twin-turbocharged V8 hybrid powertrain with all-wheel drive.
A hybrid 'Vette? That's right. It could generate in excess of 900 horsepower—about 150 more than the current ZR1—making it the most potent production Corvette ever built and also the first with AWD.
The website says it receive information from a "high-placed" (though anonymous) employee at General Motors, who also talked about a pair of electric motors being fitted into the new Corvette's front trunk area.
As the numbers above suggest, this would clearly be an attempt to maximize performance, more specifically by relying on the motors to fill the torque gaps in the rev range. We're not counting on improvements in fuel economy, especially with the extra weight. Meanwhile, the AWD setup would give the Corvette ZR1 more grip in corners and in slippery conditions.
While we wait to see if Motor Trend's report turns out to be accurate, remember that production of the base 2020 Chevrolet Corvette Stingray is not going to start until February due to the UAW strike earlier this fall.
Share on Facebook