Cadillac CELESTIQ to Get Full-width Screen and World's First Smart Roof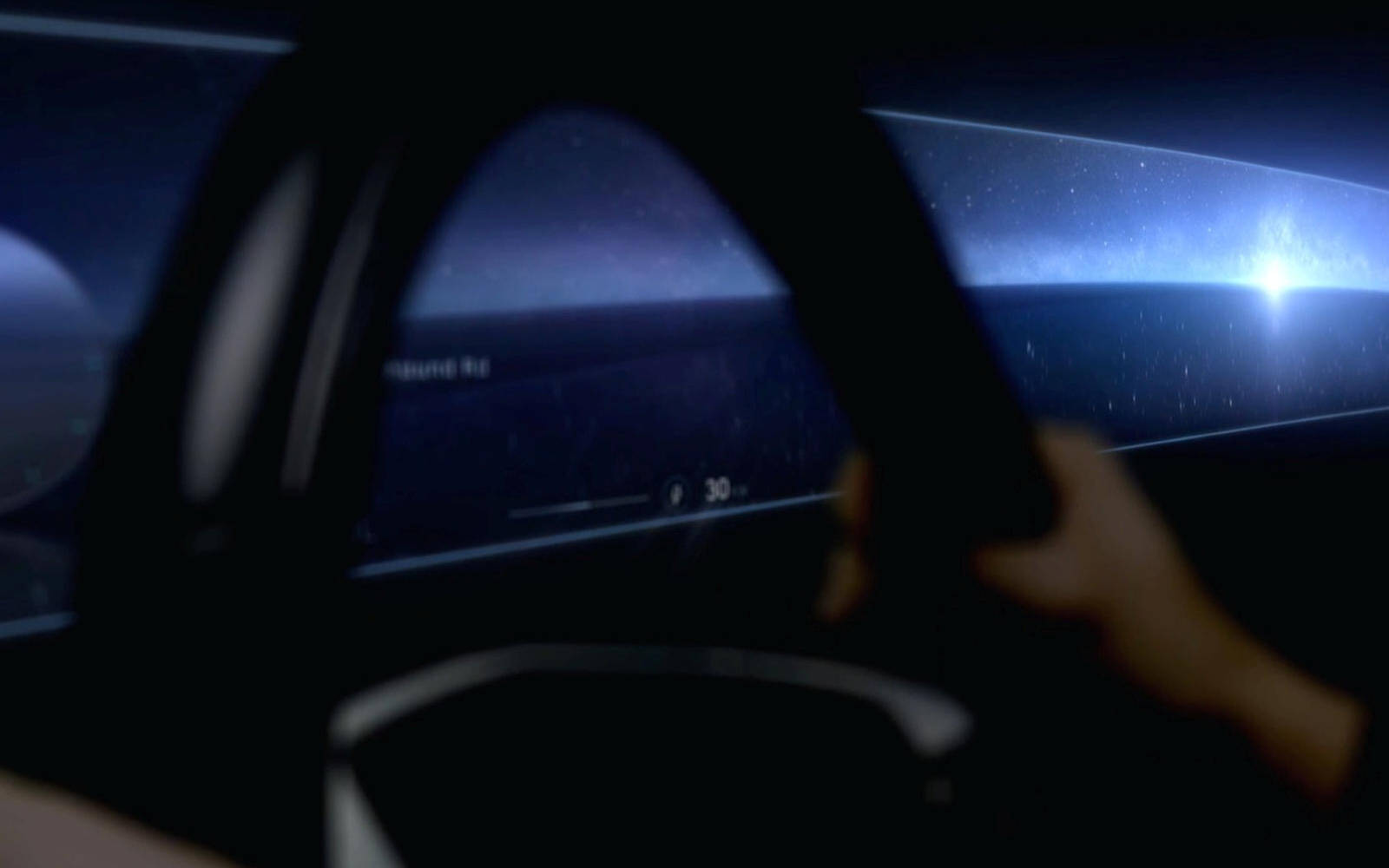 Cadillac will lead GM's efforts to launch 30 all-electric vehicles globally by 2025. We've already been introduced to the LYRIQ crossover, but what's next? The answer is the Cadillac CELESTIQ ultra-luxury sedan that was previewed yesterday during the virtual edition of CES.
"Designed to set a new standard for luxury EVs, the future Porsche Taycan and Mercedes-Benz EQS rival will ride on GM's new Ultium platform while offering all-wheel drive and four-wheel steering.
However, the Cadillac CELESTIQ will aim to stand out and put on a show with stunning design and technology. Two key elements will particularly impress potential customers.
First, there's a four-quadrant, suspended-particle-device smart glass roof. It allows each occupant of the vehicle to set their own level of roof transparency. In fact, the individualized experience shared by each occupant will be a signature aspect of the CELESTIQ, Cadillac insists.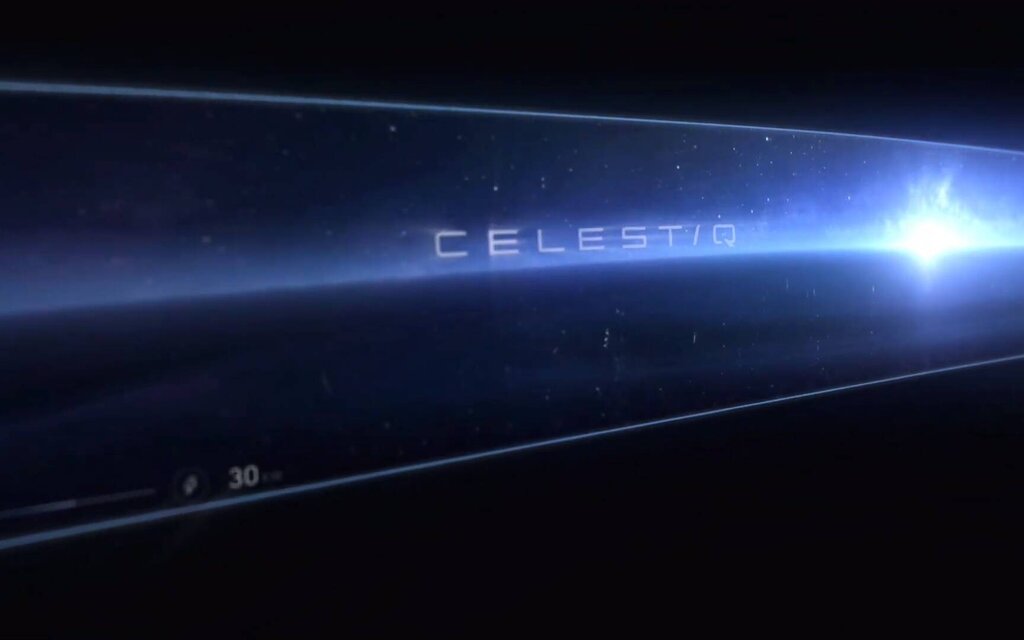 Meanwhile, the driver and front-seat passenger will enjoy a pillar-to-pillar freeform display—kind of a response to Mercedes' new Hyperscreen—with active privacy to help mitigate driver distraction. Centre console screens between seats in the front and back will separate individualized comfort settings from entertainment displays.
Rear-seat passengers will also have personalized entertainment screens.
Cadillac has yet to say when the CELESTIQ will officially debut or hit the market (sometime after the LYRIQ in 2022), but we know that it will be hand-built in very limited numbers. Stay in touch for additional details.
Watch: First look at the 2022 Cadillac LYRIQ
Share on Facebook