2023 Cadillac LYRIQ to Start Under $70,000 in Canada
Cadillac today released more details including pricing information about its first fully electric vehicle, the 2023 LYRIQ.
Despite the model not landing in Canada until at least another year, we can already tell you that it will start at $69,898 plus destination and handling. At that price, of course, no federal or provincial rebates will apply.
Orders for the Cadillac LYRIQ will open a few months from now, with deliveries scheduled to begin sometime in 2022.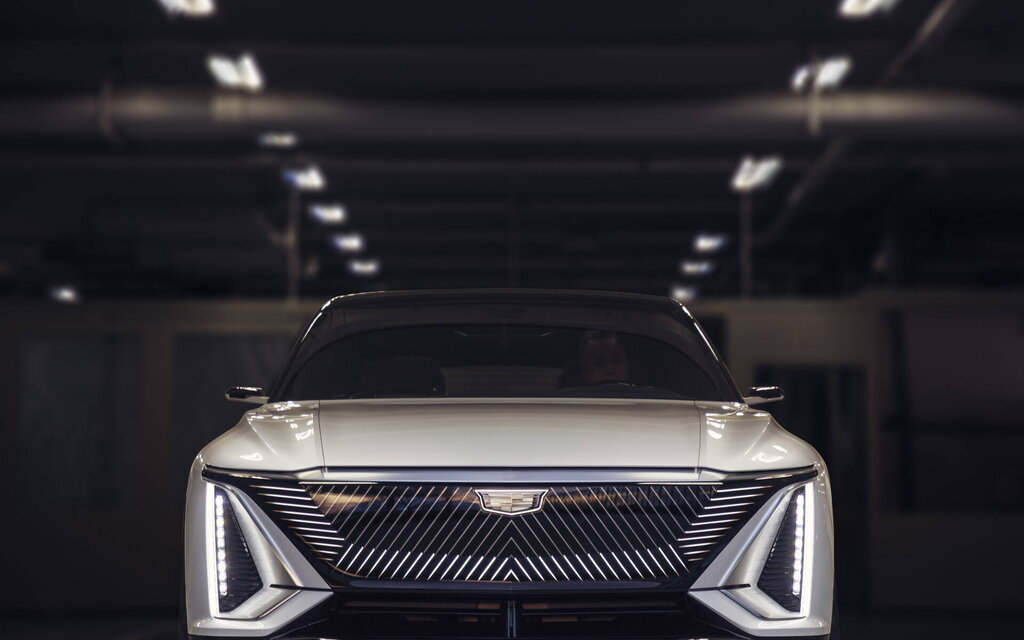 No AWD at First
A single configuration is planned at the moment, featuring a rear motor and rear-wheel drive. That means no all-wheel drive variant will be available initially, which is too bad for Canadian customers. Cadillac told us a performance AWD model will eventually join the lineup, without being more specific.
Similar to the highly anticipated GMC Hummer EV, the Cadillac LYRIQ will use new Ultium battery technology developed by General Motors and LG Chem. With a capacity of about 100 kWh, range is estimated at 480 kilometres. As for power, the LYRIQ is blessed with 340 horsepower and 325 pound-feet of torque.
While sporty driving is not the top priority of this crossover, Cadillac says it paid special attention to handling characteristics during the development to ensure both a smooth ride and pleasant agility in corners.
Stunning Looks
Looking at the pictures, it's amazing how the final product is similar to the concept that was shown several months ago. Cadillac designers were clearly focused on delivering a stunning exterior that would capture the imagination of luxury buyers.
It's the same thing inside where a unique environment awaits the driver and passengers. Separating itself from the competition, the LYRIQ takes a page from the new Cadillac Escalade with a gigantic 33-inch curved display.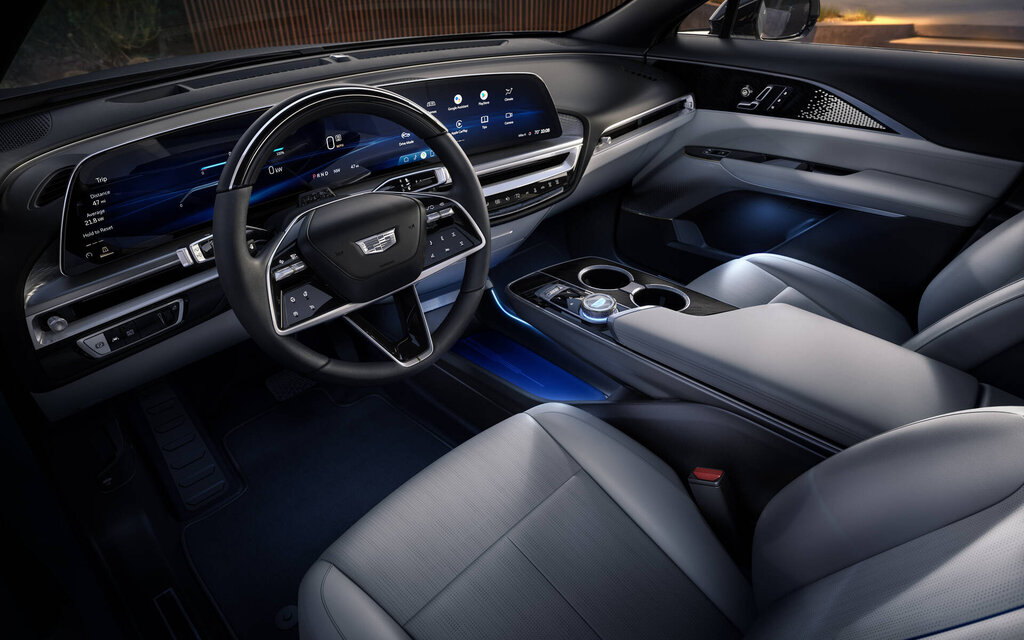 Super Cruise
Naturally, the sophisticated and technologically advanced LYRIQ boasts a plethora of safety and driver assistance features including Super Cruise, which can already be found in various Cadillac models.
The company also wants to deliver a super-quiet driving experience thanks to a new road noise cancellation technology that uses more microphones and accelerometers. With this system, engineers can target the frequency range of tire cavity noise, effectively reducing the noise level in the vehicle.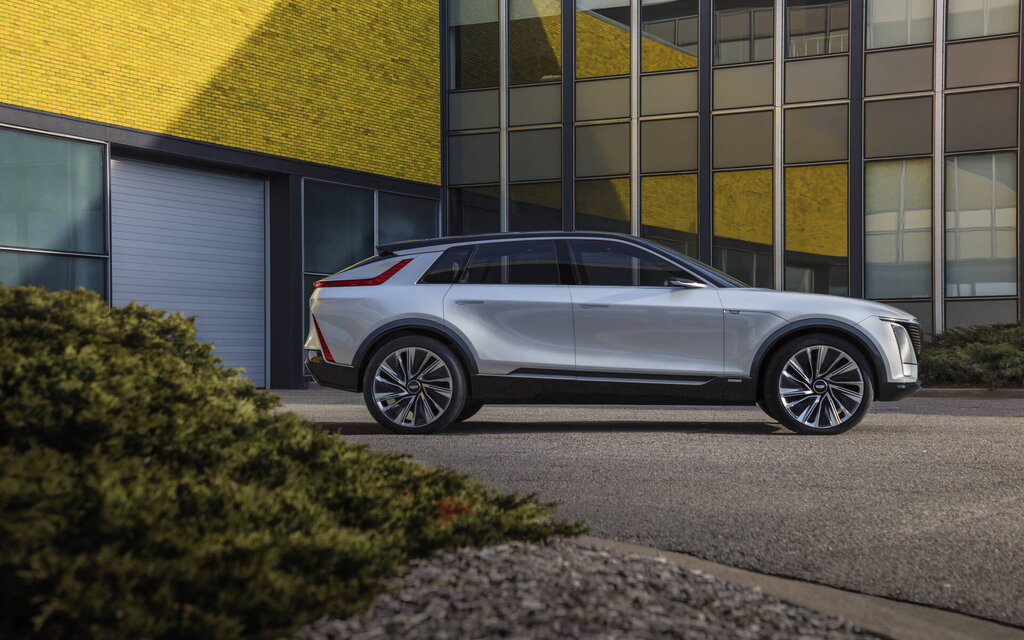 The 2023 Cadillac LYRIQ will go head-to-head with other luxury electric crossovers starting with the Tesla Model Y. For the same price, the latter offers AWD, more power and up to 525 kilometres of range. The LYRIQ should have a big edge when it comes to luxury and refinement, however.
Share on Facebook