Ford Escape PHEV to Enter Production in 2021 Instead of 2020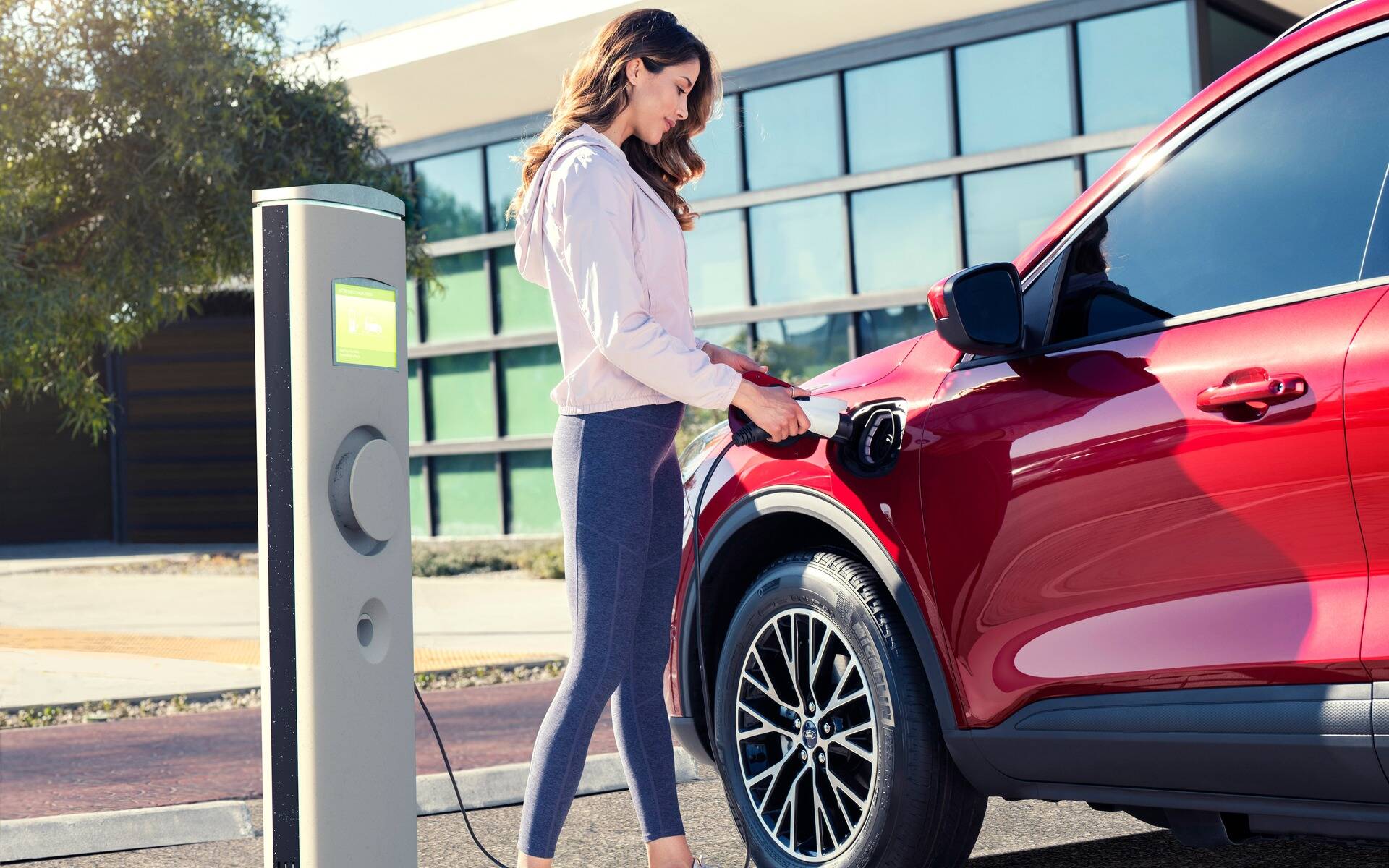 The next-generation Ford Escape—including its hybrid and plug-in hybrid variants—was originally introduced in early spring of 2019 as a 2020 model. And yet, 18 months later, the Escape PHEV still keeps customers waiting.
In fact, production of this model won't start until January 2021.
Ford Authority reported the news after receiving information from a Ford spokesman in the U.S., Mike Levine, who tried to defend the company by saying shipments to dealers are expected to begin "soon."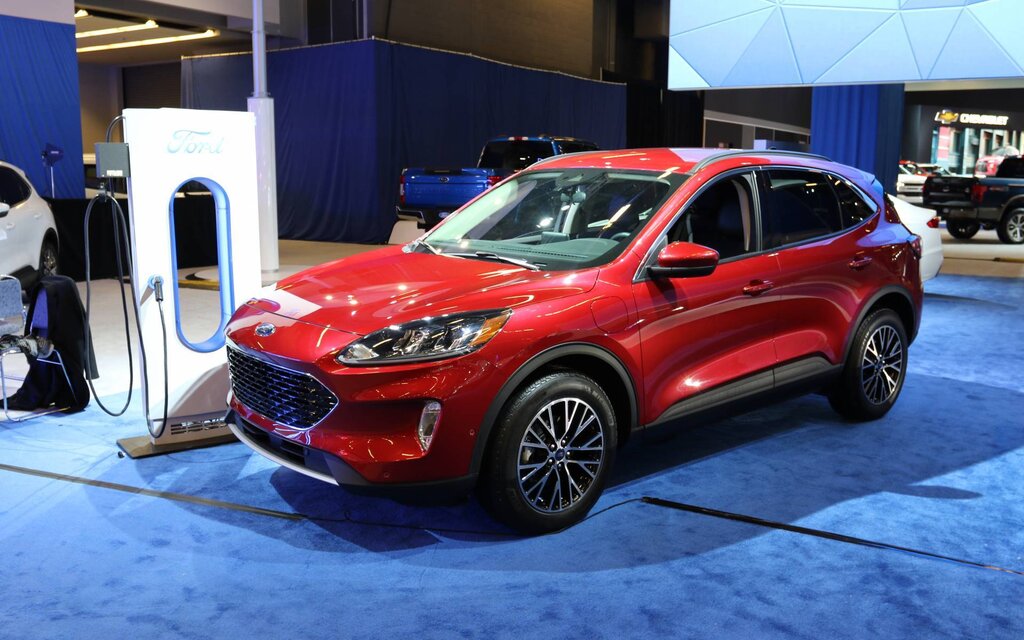 The exact reasons for the delay were not specified. The COVID-19 pandemic certainly had an impact. Also, the people at Ford have their hands full this year with the launches of the 2021 F-150, Bronco and Mustang Mach-E.
The Car Guide has received confirmation from Ford Canada's communications manager, Christine Hollander, that the Escape PHEV will arrive as a 2021 model and not a 2020 as originally planned.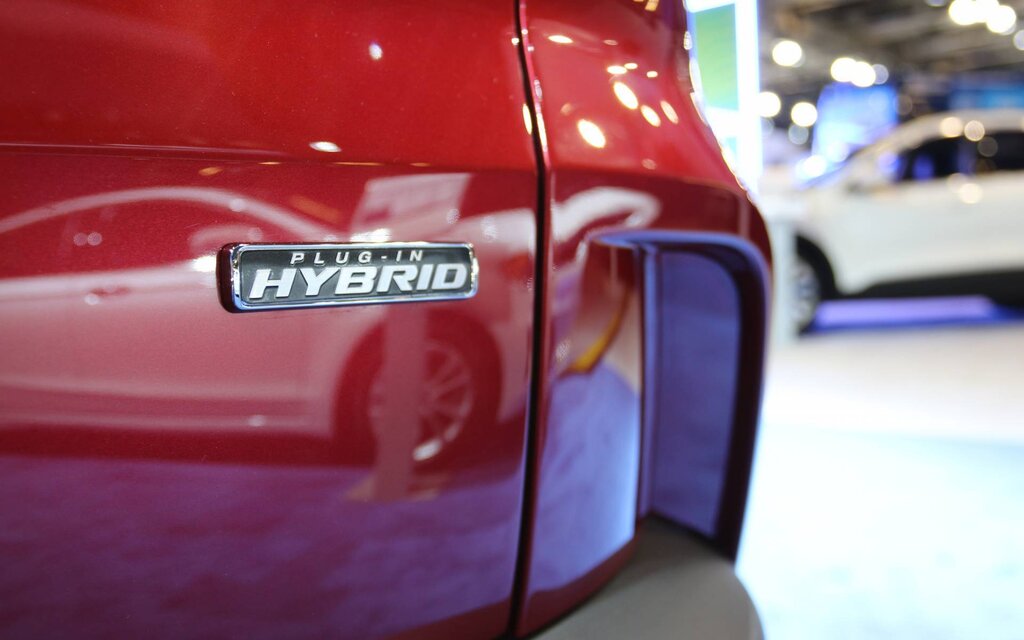 The Blue Oval risks losing even more sales to the sensational new 2021 Toyota RAV4 Prime, which offers longer EV range (68 km vs. 61 km), way more power (302 hp vs. 209 hp) and AWD instead of FWD, while also qualifying for more generous incentives that offset the price gap (Escape PHEV starting at $37,549; RAV4 Prime starting at $44,990).
By the way, the 2021 Lincoln Corsair Grand Touring, the plug-in hybrid variant of Lincoln's compact SUV, will start rolling on the assembly line on November 9.
Share on Facebook