Several EV Models Now Under Investigation for Fire Risks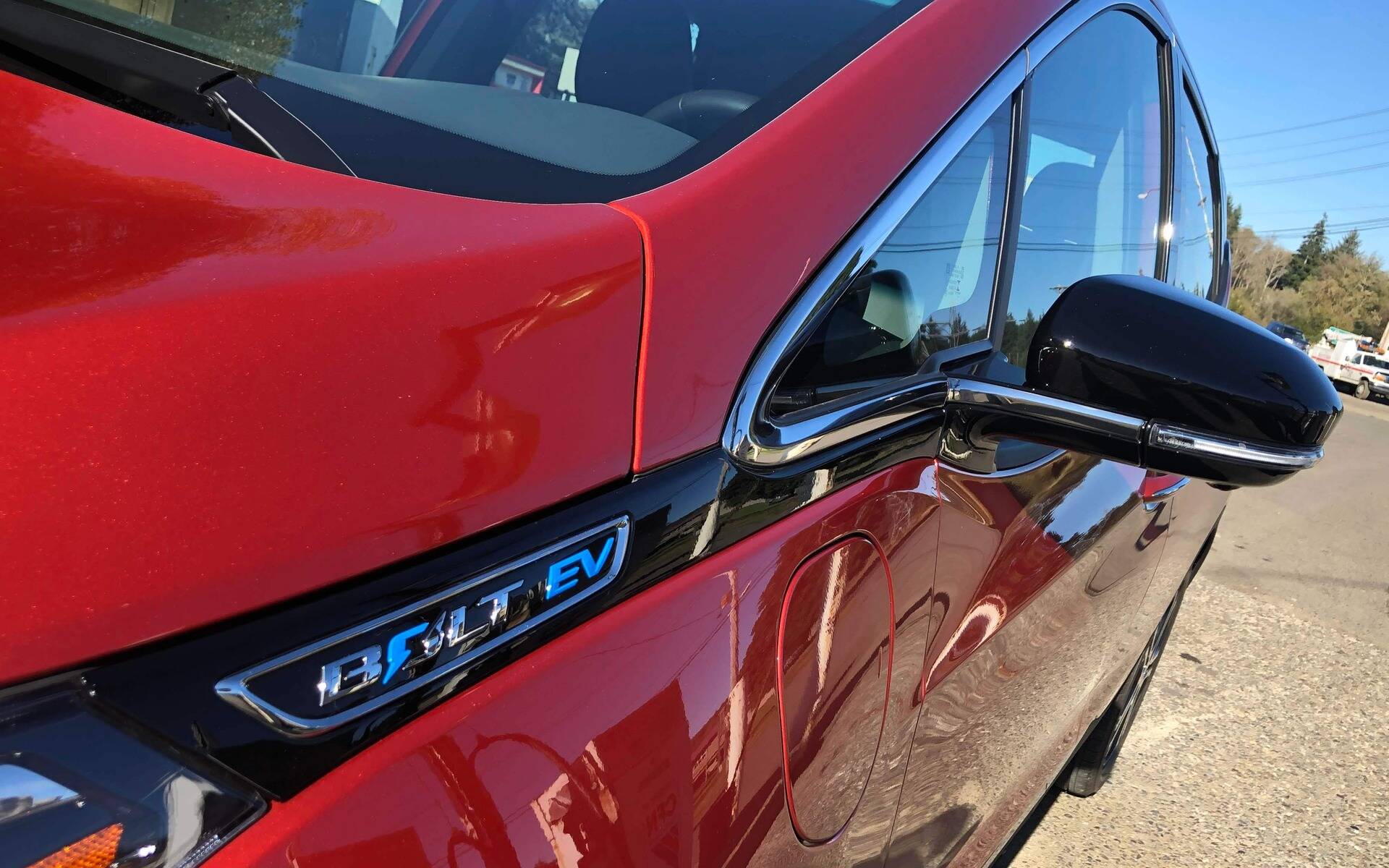 Electric vehicle technology is progressing quite rapidly, but there are still a number of issues automakers and battery suppliers need to address.
Have you ever heard of EVs catching fire for some obscure reasons, whether after a crash or while charging? Accounts of incidents like these are sometimes pretty alarming. The industry along with governments now want real answers—and real solutions—as evidenced by three recent cases.
Ford Escape PHEV
The next-generation Ford Escape—including its hybrid and plug-in hybrid variants—was originally introduced in early spring of 2019 as a 2020 model. And yet, 18 months later, the Escape PHEV still keeps customers waiting. In fact, production of this model won't start until early 2021. And now we know why…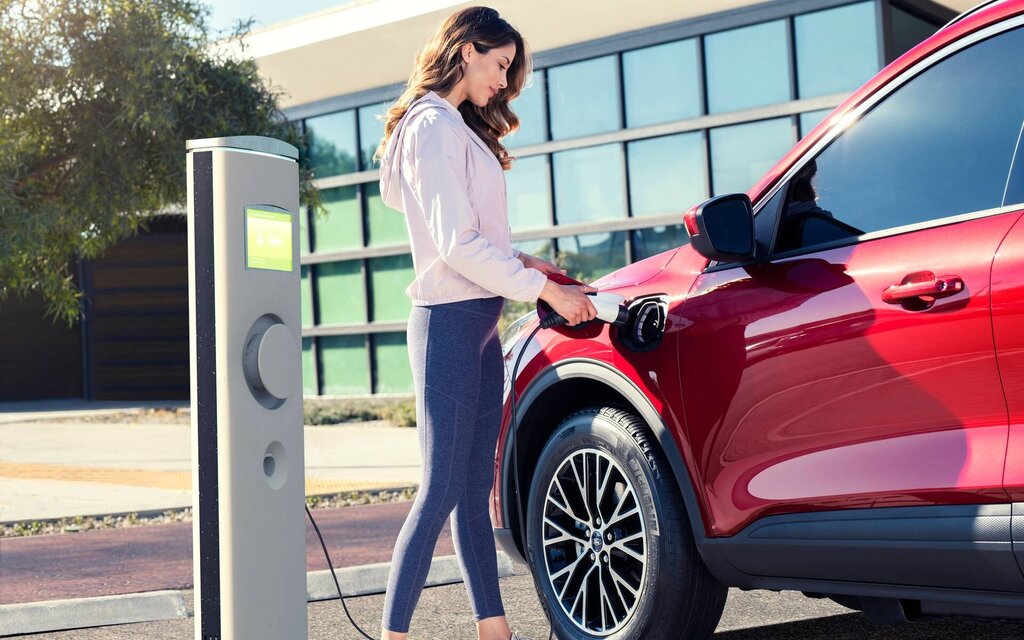 The COVID-19 pandemic certainly had an impact. Also, the people at Ford have their hands full this year with the launches of the 2021 F-150, Bronco and Mustang Mach-E. But there's another reason. You see, a few weeks ago, Ford had to stop sales and recall over 20,000 Kuga PHEV crossovers in Europe (similar to the Escape) in order to look into a potential concern with the high-voltage battery, which in certain cases could result in a fire.
Affected owners will receive a compensation of several hundred dollars, but customers who are eagerly waiting to get their hands on the Escape PHEV—both here and abroad—must be seriously frustrated and perhaps even a little worried. Hopefully Ford will have good news to share soon.
Chevrolet Bolt EV
In the U.S., the National Highway Traffic Safety Administration (NHTSA) is investigating the Chevrolet Bolt EV after three separate units sustained fire damage. The cause is still unknown, but the agency has said the origin of the fire appears to be concentrated in the compartment that stores the battery pack. There's a similar burn pattern on or around the rear seats.
At least one of these Bolt EVs was plugged into a 240V power source before catching fire. Another reportedly left the house with a fully charged battery and drove for about 20 kilometres, after which the owner turned it off and a fire broke out 20 minutes later. No one was injured.
If these are not isolated incidents, the NHTSA claims nearly 78,000 examples of the Bolt EV built between the 2017 and 2020 model years could be affected.
Hyundai Kona Electric
Finally, some 51,000 Hyundai Kona Electric crossovers will be recalled in North America, Europe, China and other markets over battery cell fire risks. The recalls come after the automaker announced last week a voluntary recall plan for 25,000 Kona EVs back home in South Korea, bringing the total of affected units to more than 76,000.
How many of those are in Canada? The answer is 4,375. Hyundai says it will notify owners by mail shortly.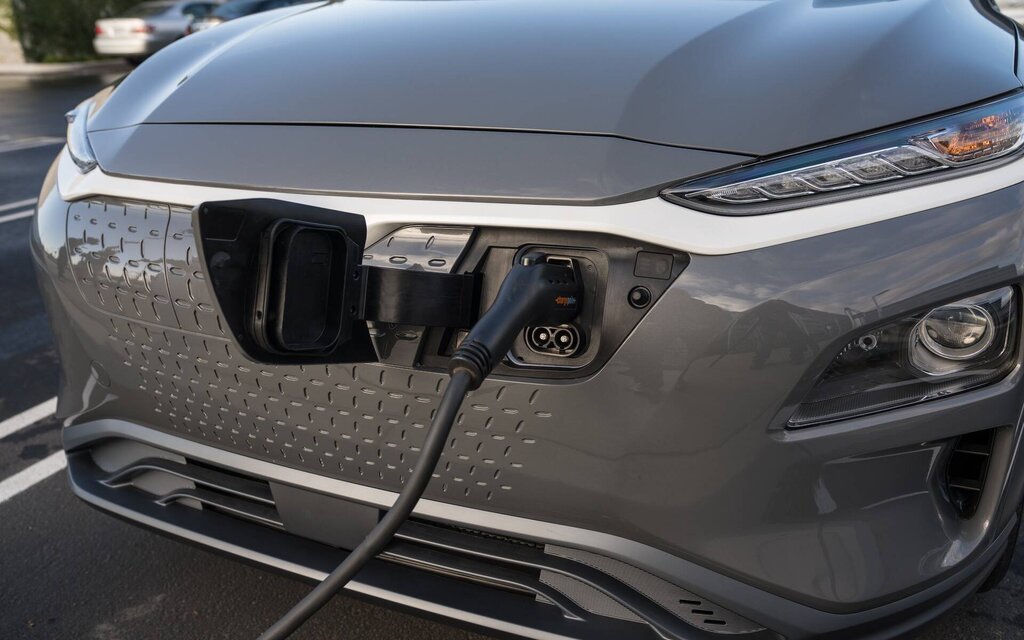 According to LG Chem, which supplies batteries for the Kona Electric, faulty battery cells were not the cause of the fires because a re-enactment experiment conducted jointly with Hyundai did not lead to a fire. The exact cause has yet to be determined.
Recalled vehicles will undergo software updates for all affected models and battery replacements of select models after inspections.
Share on Facebook