Ford Escape PHEV: Finally There's Light at the End of the Tunnel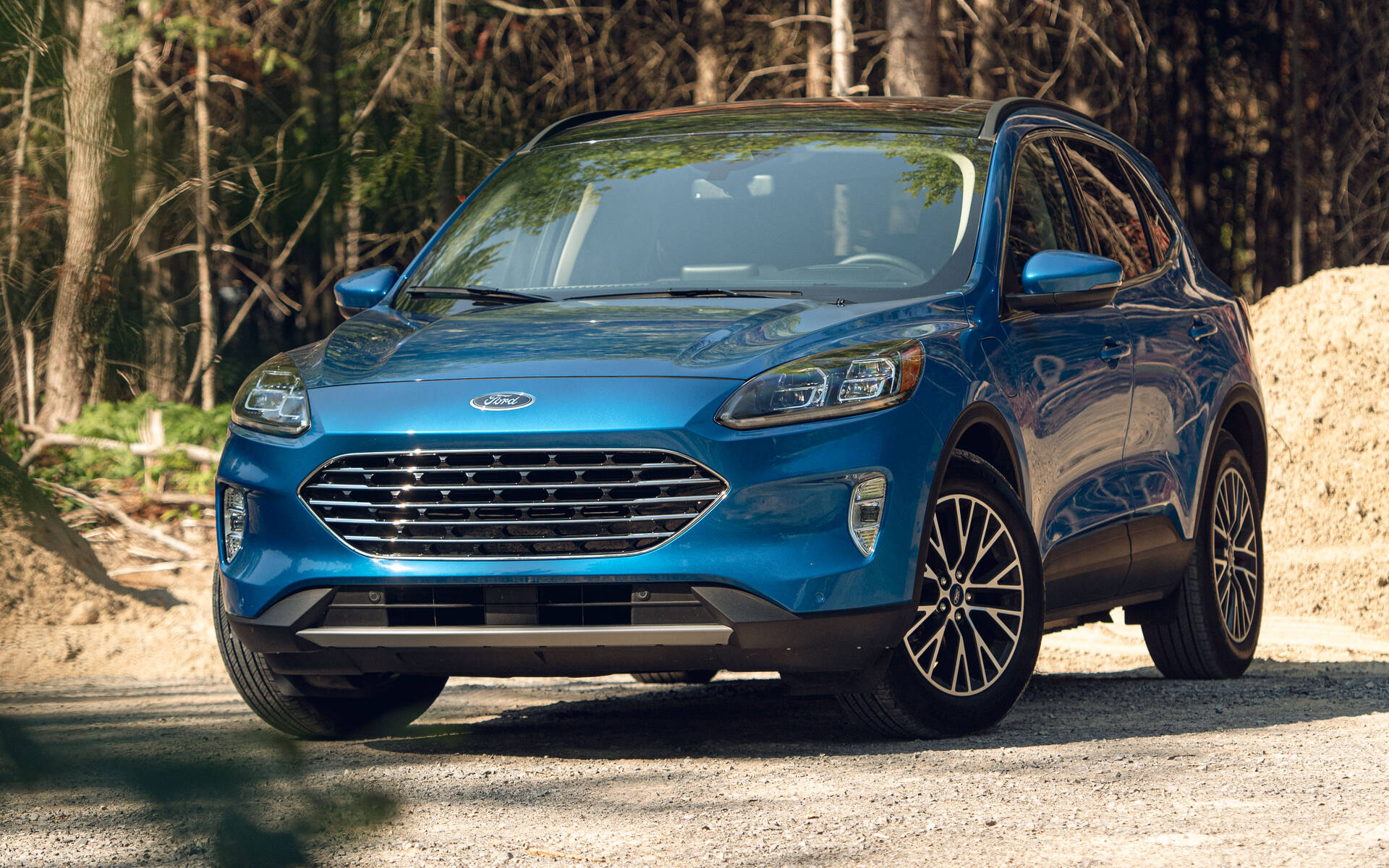 It's safe to say the market launch of the Ford Escape Plug-in Hybrid has been a long tunnel for both the automaker and customers. But two years after the initial announcement, there is finally light at the end of the tunnel.
Last year, of course, was filled with major setbacks including the COVID-19 pandemic and a probe/recall in Europe involving the Escape's cousin, the Kuga, and an issue with the high-voltage battery, which in certain cases could result in a fire.
Apparently, there was contamination in the main battery pack from the supplier. Now, the problem has been fixed and production in Europe is running on all cylinders.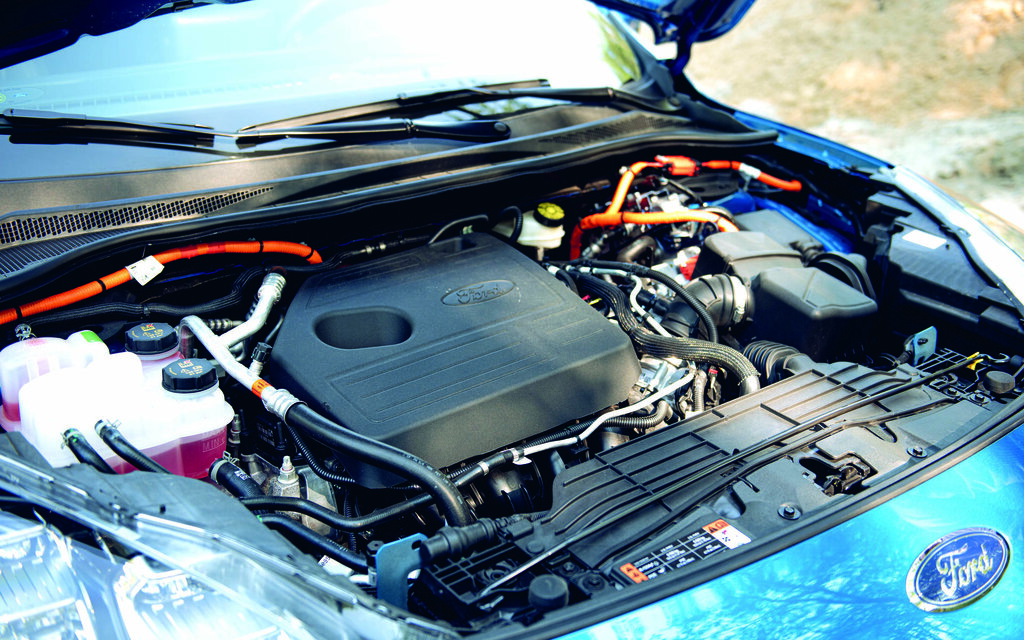 Over here, the Escape Plug-in Hybrid is finally ready to be built according to Ford North America Product Communications manager Mike Levine. The global chip shortage may slow down operations, however. In fact, Ford said this week its Louisville Assembly Plant, where workers make the Escape and Lincoln Corsair crossovers, will be idled the weeks of April 12 and 19.
For sure, the model is back on Ford Canada's online configurator, available in three trim levels including SE, SEL and Titanium. Pricing ranges from $37,549 to $43,649, plus destination and handling charges of $2,000.
Depending on where you live in Canada, you can get up to $6,500 in total government incentives. Ford also offers a $750 delivery rebate.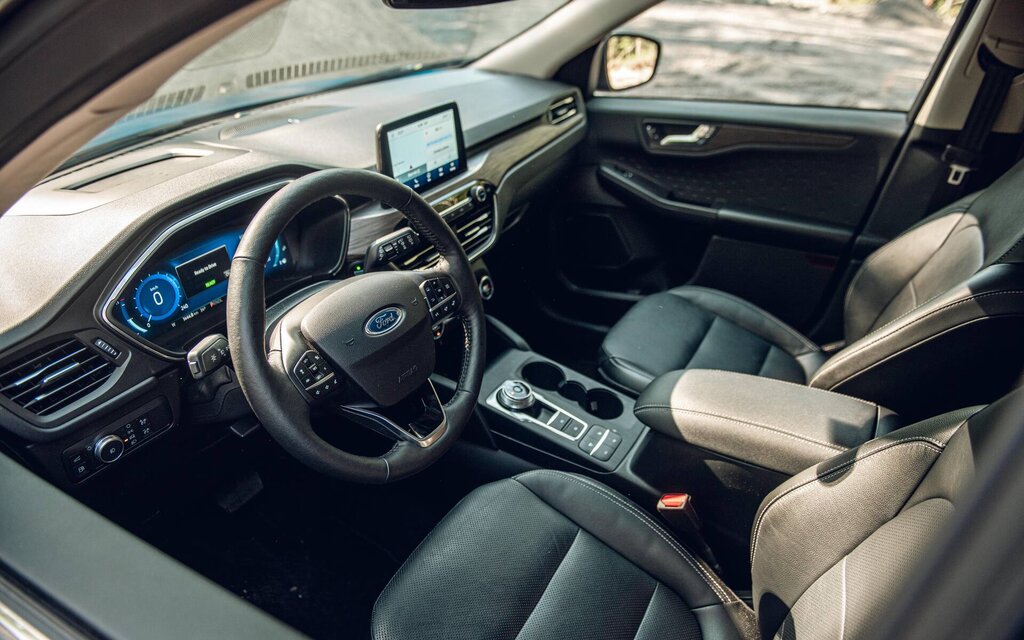 A Ford dealer and a buyer we spoke to confirmed to us that delivery is expected to take 10-12 weeks, which would mean around late June or early July. That's nothing compared to the Toyota RAV4 Prime, as some customers are told they will have to wait up to two years.
Unlike its Japanese rival, however, the Escape Plug-in Hybrid doesn't have all-wheel drive. As for pure EV range, it's officially rated at 61 kilometres versus 68 kilometres for the RAV4 Prime.
Share on Facebook