Surprise BMW M3 Touring Won't Come Here, Unsurprisingly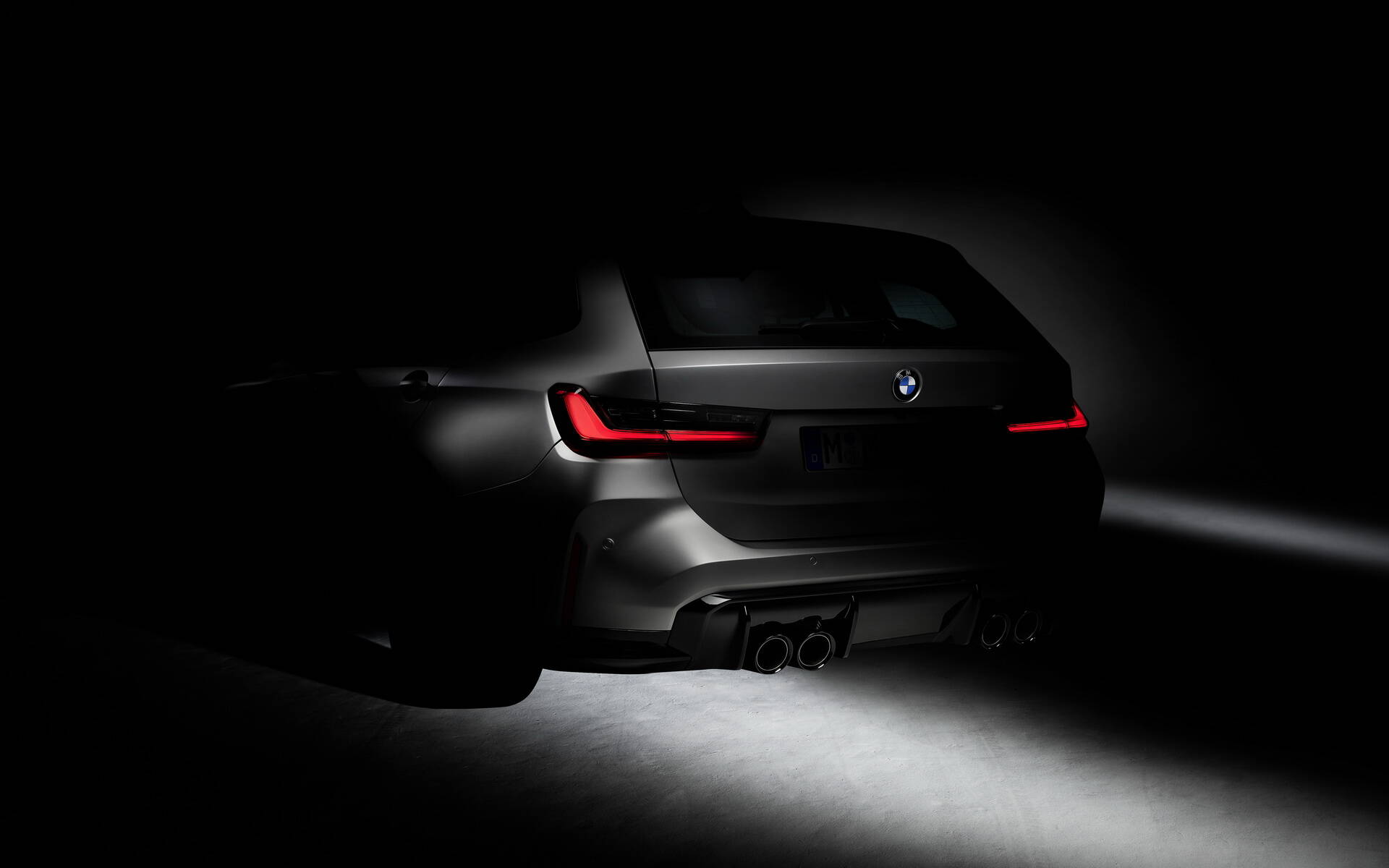 Fans of sporty wagons around the world started jumping with joy yesterday when BMW announced the development of an M3 Touring to follow the next-generation M3 sedan, which will celebrate its global debut in September.
After all, this will be the first time ever we see a five-door variant of the high-performance 3 Series model (BMW previously offered an M5 Touring with the second- and fourth-generation 5 Series).
The M3 Touring has already received approval for prototype testing on public roads in Germany and will later begin an "intensive testing and tuning process" at the Nürburgring.
Unfortunately, as we suspected, this wagon will not be sold in North America. BMW confirmed the sad news to Road and Track, although it didn't really justify its decision.
For sure, sales would be marginal at best given the overwhelming popularity of SUVs on this side of the Atlantic. In fact, it's the reason why the 3 Series Touring disappeared two years ago.
On the other hand, the Mercedes-AMG C 43 Wagon (385 hp) is still part of its Stuttgart-based competitor's portfolio in North America. Same thing for the midsize Mercedes-AMG E 53 Wagon and E 63 S Wagon (429 hp and 603 hp, respectively).
Meanwhile, Audi may limit its A4 allroad to 248 hp, but it did recently bring the fearsome RS 6 Avant (591 hp) for the first time in Canada. Clearly, there is still some interest in performance luxury wagons.
As for the next M3 sedan and the M4 coupe that will follow a bit later, we already know about the engine under the hood. It will be a new twin-turbocharged 3.0-litre inline six-cylinder engine, just like the X3 M and X4 M crossovers. Expect 473 hp in base trim, which would represent of bump of 48 hp from the previous generation, while the exotic-sounding Competition models will likely produce 503 hp, an increase of 59 hp (50 if you count the limited-edition M3 CS).
BMW has also confirmed that the six-speed manual gearbox will return alongside the automatic. Keep following The Car Guide throughout next month to catch the new BMW M3 and find out everything there is to know.
Share on Facebook