2020 BMW M340i: While we Wait for the M3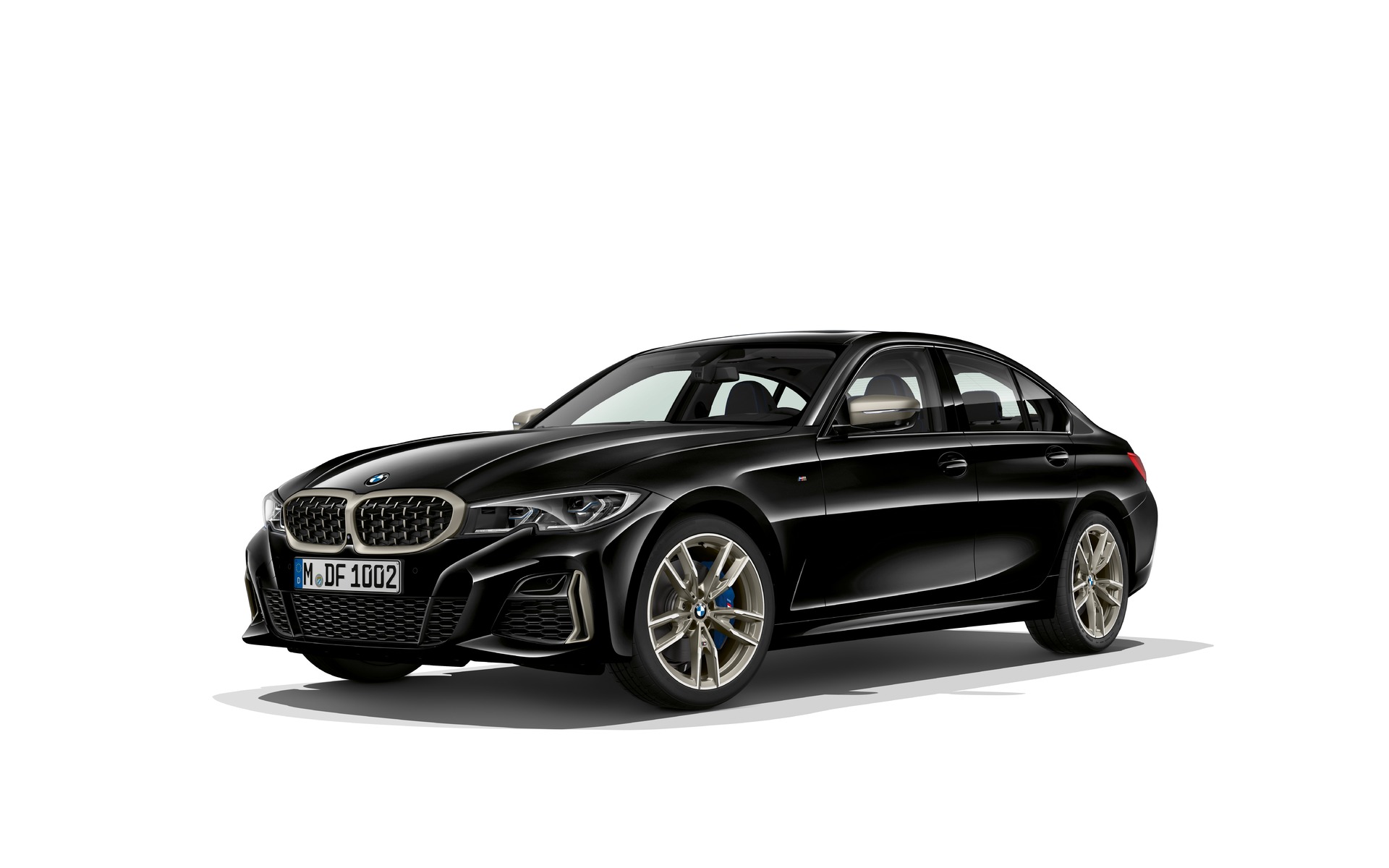 BMW recently unveiled the seventh-generation of its flagship model, the 3 Series, at the Paris Motor Show. Now it's the M340i xDrive's turn at the Los Angeles Auto Show. It will be available for sale in summer 2019 as a 2020 model.
In a bid to please purists, the 340i will be offered with rear- or all-wheel drive, though some people may be disappointed to find out that, unlike other vehicles in the 3 Series lineup, the only available transmission on this "M3 Light" is an eight-speed automatic. We're willing to bet that BMW will revive the manual gearbox for the future G20 M3—at least, that's what the rumour mill would have us believe.
While we wait for the M3, BMW is moving ahead with a preliminary offensive, as the M340i's mission is to win back buyers. The 3 Series has gentrified in the past few years, causing it to lose credibility with longstanding fans, including diehard driving enthusiasts with a penchant for performance and dynamism. That's why the M340i is the most powerful 3 Series in history (not counting the M3). With an inline-six that delivers 382 horsepower and 369 lb.-ft. of torque, it's got enough muscle to charge from 0-100 km/h in 4.4 seconds. This impressive feat comes courtesy of a twin-scroll turbocharger.
In addition, the M Division's engineers reworked the chassis and added a firmer suspension, more powerful brakes and a recalibrated steering system for improved dynamics. The suspension's anchor points are now more rigid and track is wider in both front and back. The camber angle of the front tires has been increased, and buyers can opt for an electronic damper control system.
The BMW M340i and M340i xDrive will make their way into dealerships in summer 2019 as 2020 models. Pricing will be confirmed shortly beforehand.
Share on Facebook