2020 BMW M3 and M4 are Going to be (Manually) Awesome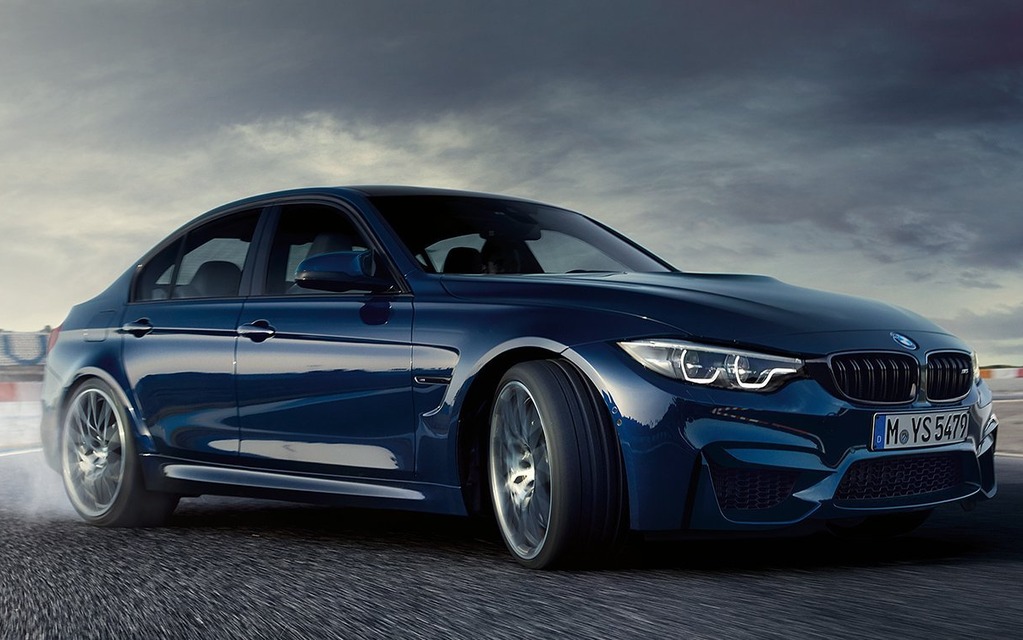 Ever since we drove the redesigned 2019 BMW 3 Series in Portugal at the end of last year, we can't stop thinking about the next-generation BMW M3 and M4. And if you're a fan of the German automaker's high-performance compact sedan and coupe, you're probably wondering the same things as we are: What will the engine be like? And will there be a manual transmission?
Let's start by answering the first question. The 2020 BMW M3 and M4 will feature a new twin-turbocharged 3.0-litre inline six-cylinder engine, just like the X3 M and X4 M crossovers. They're expected to deliver 473 horsepower in base trim, which would represent of bump of 48 horsepower from the previous generation, while the exotic-sounding Competition models will likely produce 503 horsepower, an increase of 59 horsepower (50 if you count the limited-edition M3 CS).
To make the most of that power, the cars will offer an M-calibrated all-wheel drive system that can switch to full RWD mode at the push of a button. The seven-speed dual-clutch transmission will return and, mercifully, the six-speed manual will also stay in the lineup.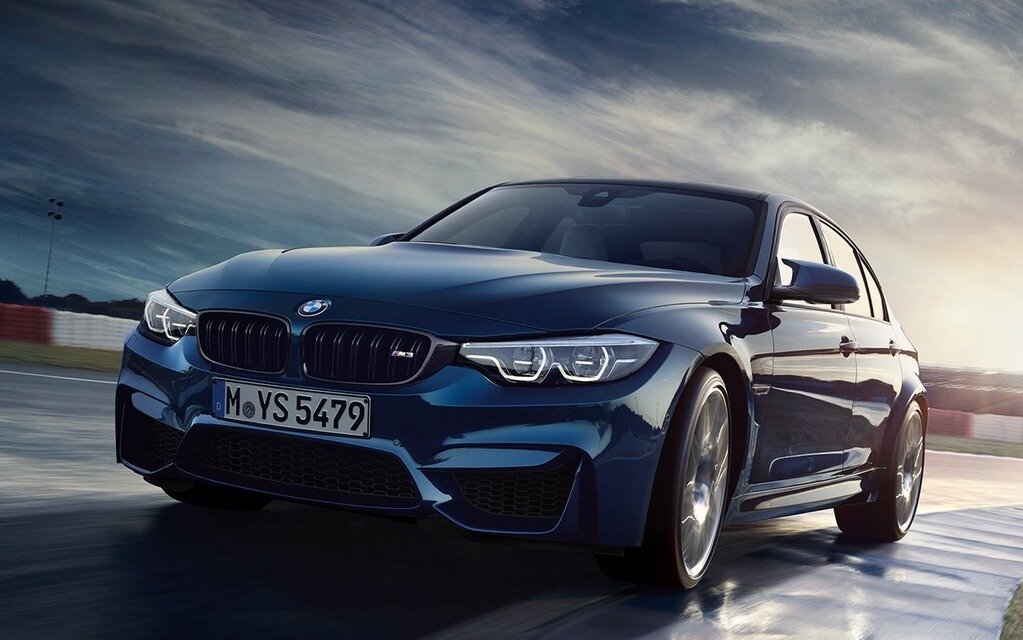 That's right: at a time when many sports cars abandon the good old clutch-and-stick combo, from the Toyota GR Supra to the Chevrolet Corvette, BMW is keeping it in the new M3 and M4.
"It's a bit early to disclose all the details but something I want to highlight is that we will have a manual stick shift," BMW M Chief Executive Officer Markus Flasch recently said. "We have already disclosed we will have the option of four-wheel-drive. We've not decided which variant, which system, but everything that's on our current lineup—think of the M5—can be made available."
He then added: "The manual stick shift is not a performance-bringer, because an automatic transmission is just faster, you can ask any race driver. But it gives the vehicle character and I kind of compare it to people who love mechanical watches—it isn't more precise and it doesn't have any advantage at all but it's a character feature. So is a stick shift."
Are you excited? We sure are.
There's a strong chance the 2020 BMW M3 and M4 will be the only cars in their segment with a manual transmission option. We're just waiting for GM to give more details about the future Cadillac CT5 Blackwing.
Share on Facebook