Fans Sign Petition to Bring BMW M3 Touring to North America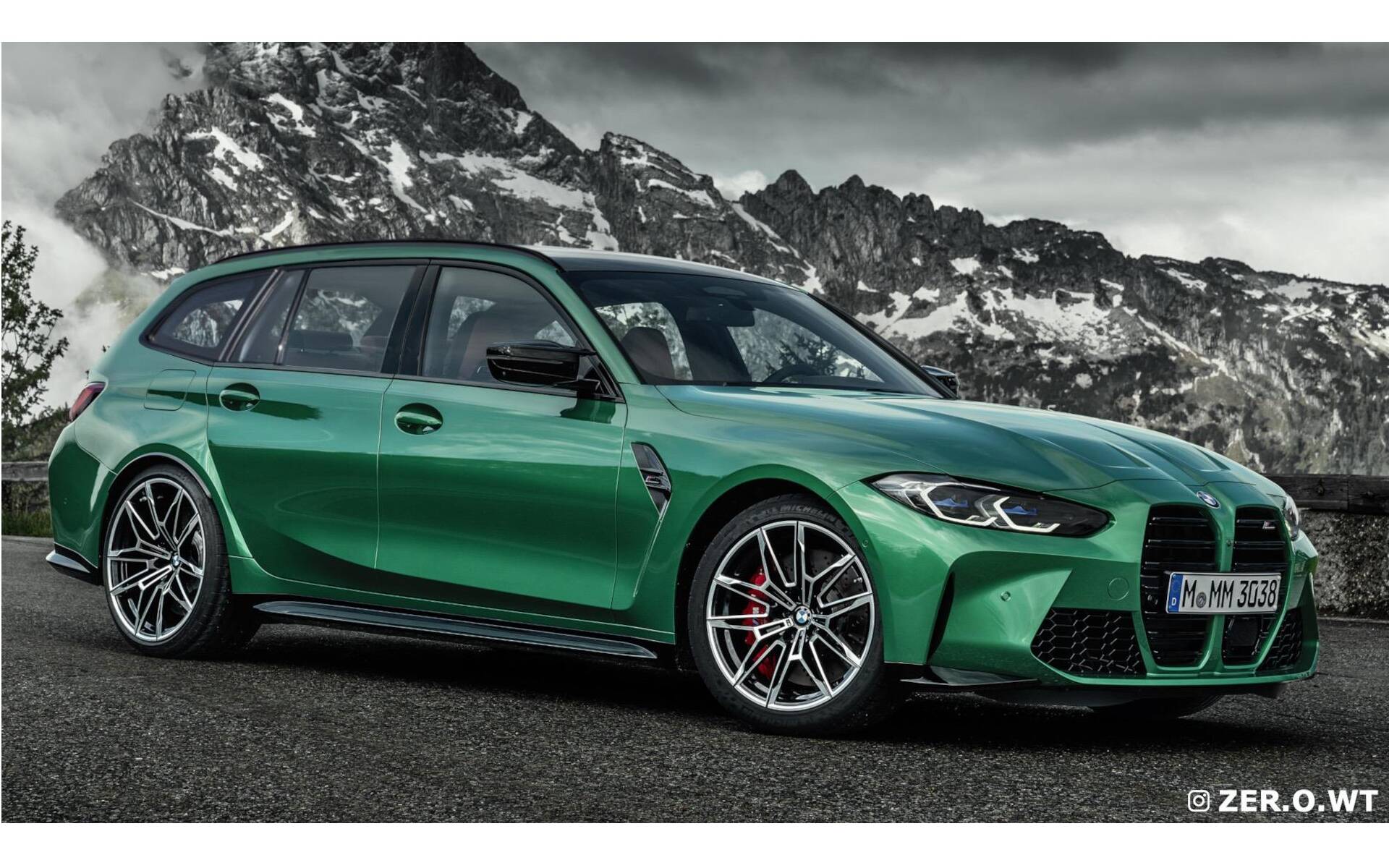 The all-new 2021 BMW M3 made its debut last September, about a month after the German manufacturer confirmed the addition of the first-ever M3 Touring wagon. Unfortunately, the latter is not planned for North America.
Any chance the folks at BMW change their minds? A growing number of fans hope so, as evidenced by a petition that was launched on Change.org.
At the time of writing, nearly 5,000 people have signed it. While that may not seem like many, and there's no guarantee that all these interested customers would buy one, remember we're talking about a high-performance wagon that's arguably more practical than the sedan.
And sure, SUVs are outrageously more popular than cars on this side of the Atlantic, but two of BMW's biggest rivals, Mercedes-Benz and Audi, continue to believe in sporty wagons. Articles and videos featuring the sensational Audi RS 6 Avant on The Car Guide also have a ton of views.
Back to the BMW M3 Touring, which still has not been officially revealed yet. The renderings you see in the photo gallery above are the work of an independent designer via their Instagram account (@ZER.O.WT). However, we know that only one model will be available, namely the M3 Competition xDrive equipped with a turbocharged six-cylinder engine rated at 503 horsepower and 479 pound-feet of torque.
Obviously, the M3 Touring would be significantly cheaper than the RS 6 Avant, which starts at $120,400 in Canada. It's more comparable to the smaller RS 4 Avant that Audi isn't selling here. Another thing we must point out is that the U.S. leads all countries in terms of BMW M sales, ahead of Germany.
So, keep your fingers crossed if you want… or just sign the petition.
Share on Facebook