2021 Audi RS 6 Avant Has a Price to Match its Madness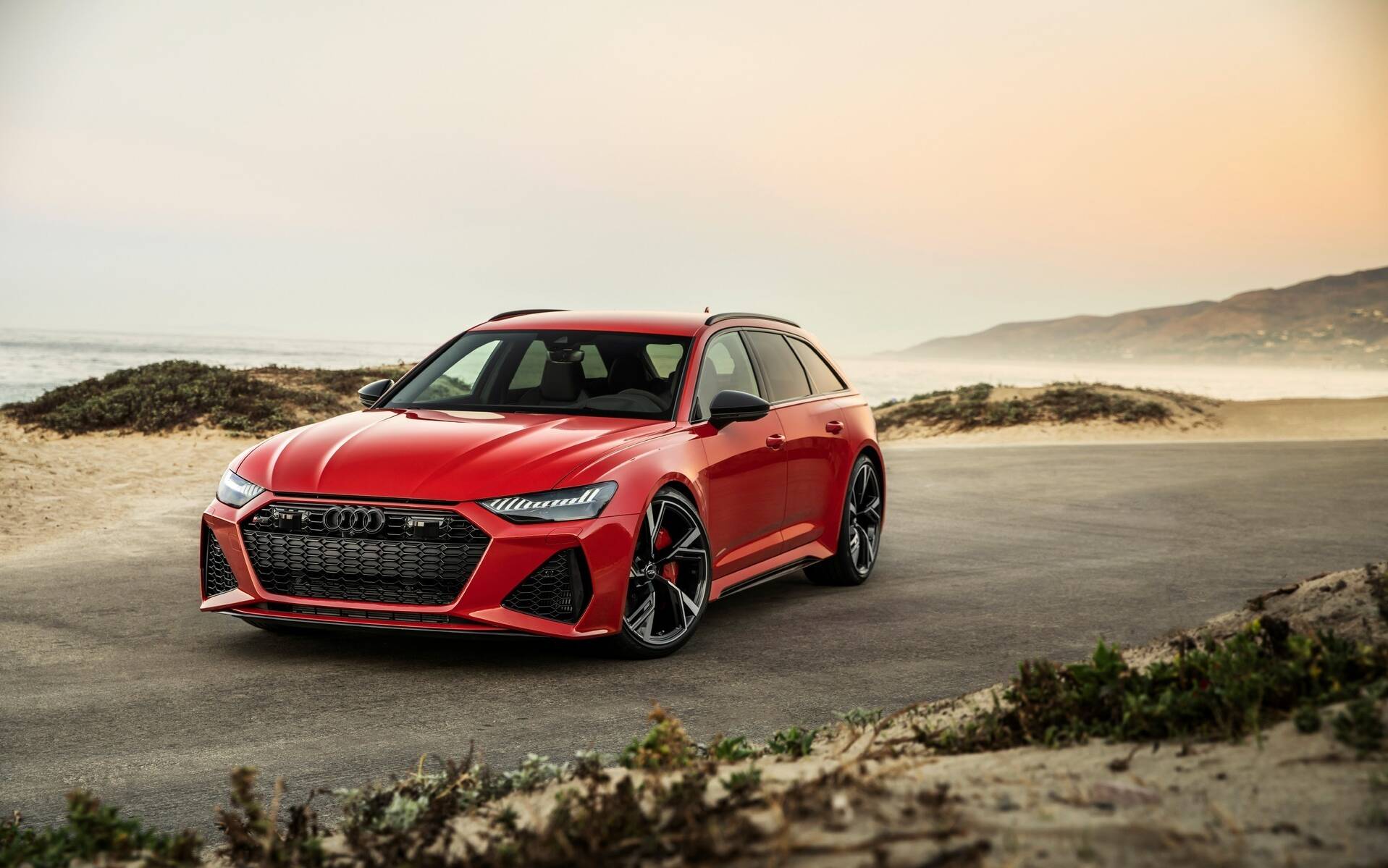 Ever since we tested the wicked midsize luxury wagon from Ingolstadt last year and learned that it would be sold in Canada, there was just one thing left to know: the price.
We now have the answer on Audi's Canadian website.
The 2021 RS 6 Avant (not 2020 as initially reported) is available from $120,400. We're pretty sure customers will want to add a few options, but be careful as those can be quite expensive, too.
Some examples include the Carbon Optics Package at $6,350 (which includes gorgeous 22-inch wheels), the Dynamic Package at $2,950 (with a quattro sport rear differential and dynamic all-wheel steering), the Driver Assistant Package at $2,400 and the Individual Contour Seats at $3,600.
The priciest option by far, though, are the RS ceramic brakes with brake calipers painted in grey, red or blue. At $10,500, it's a massive investment, for sure, but probably one you need to make if you plan to hit the track.
After all, the 2021 Audi RS 6 Avant, which the company describes as a modern Prometheus (it was born in the same city as Frankenstein's creature), is a real monster with a twin-turbocharged 4.0-litre V8 engine as a heart. It generates 591 horsepower and 590 pound-feet of torque, sprinting from 0-100 in just under four seconds.
The competition is an all-German affair with the likes of the 2021 Mercedes-AMG E 63 S Wagon (603 horsepower; price TBD) and the 2020 Porsche Panamera Turbo Sport Turismo (542 horsepower; $179,000). Alternatively, you could throw your money at the 2021 Audi RS 7 Sportback—same engine, but with a liftback sedan profile for $126,400.
Watch: Gabriel Gélinas drives the 2021 Audi RS 6 Avant
Share on Facebook