Nissan Ariya Concept: A Bold Look to the Future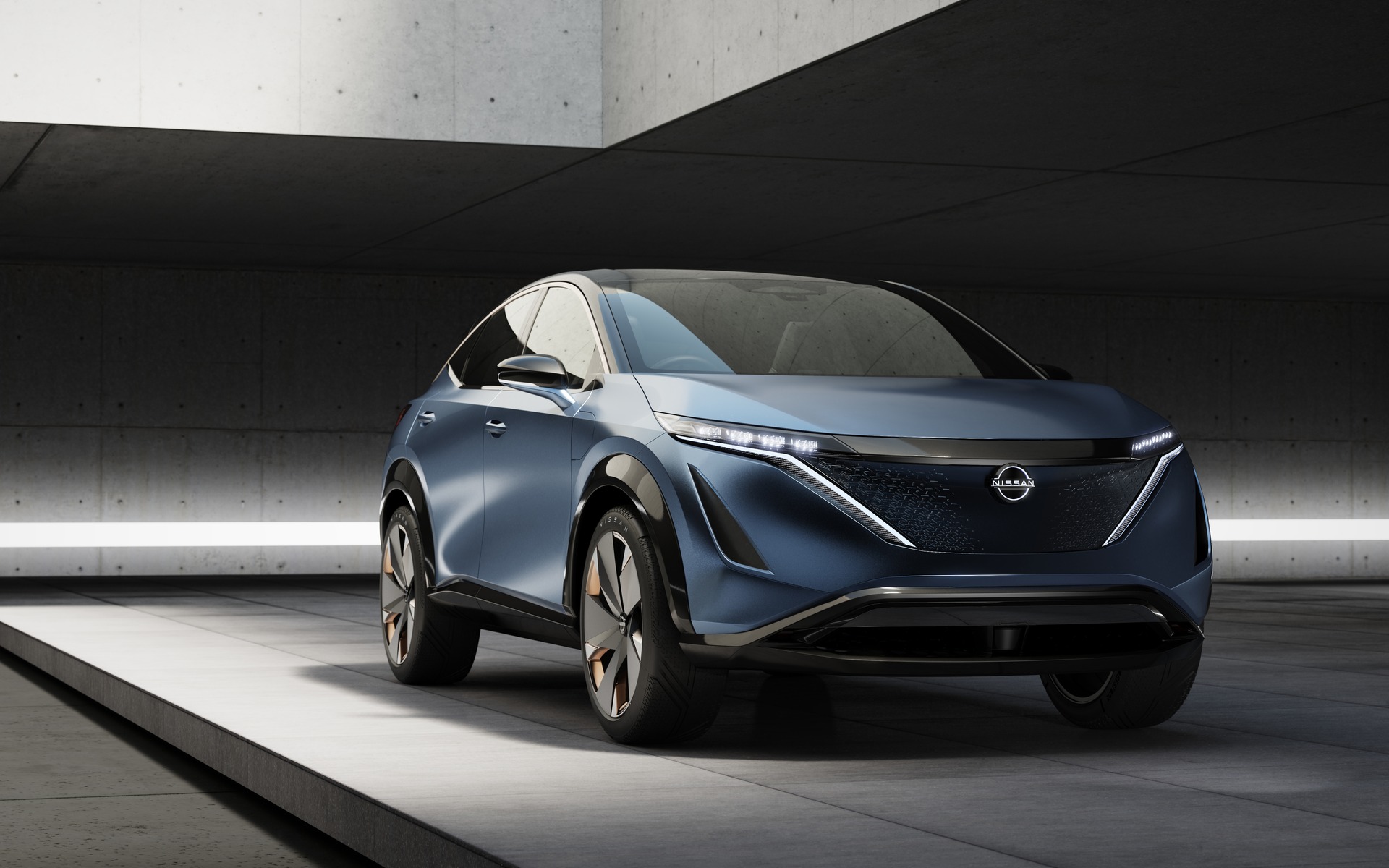 In addition to the IMk Concept, which essentially targets the Asian market, Nissan used the 2019 Tokyo Auto Show to unveil the new Ariya Concept.
Larger than the Qashqai yet smaller than the Rogue, this crossover stands out with a fully electric powertrain. By the way, Nissan is one of many automakers introducing a brand new electrified concept or production vehicle in Tokyo this year.
The Ariya Concept features two electric motors and all-wheel drive. Performance and battery output have not been specified, but the range is estimated at 600 kilometres following the WLTP standard used in Europe.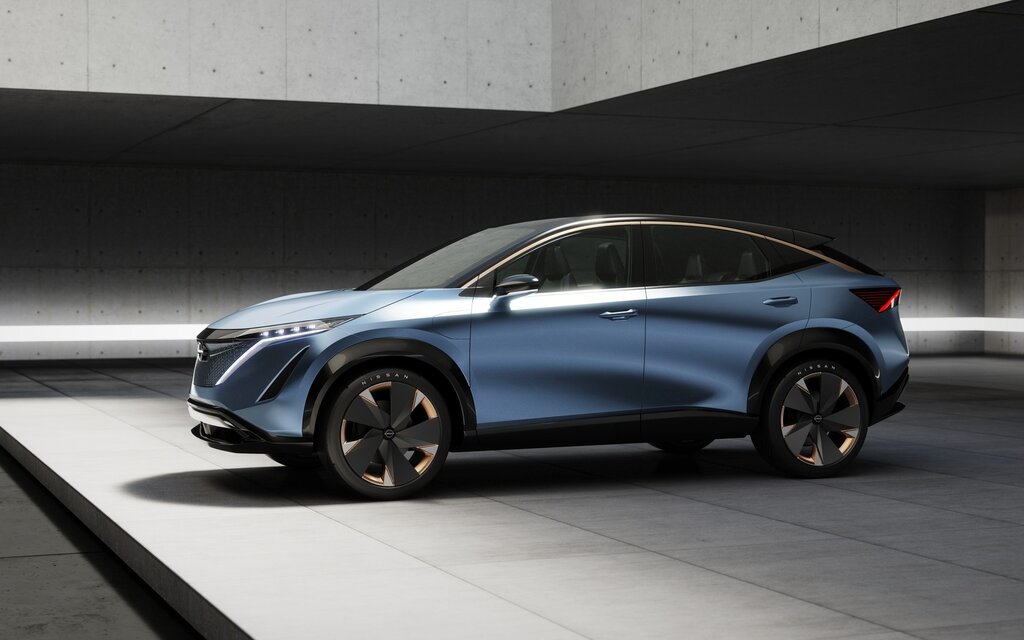 A production model is scheduled to go on sale in 2022 and Nissan insists it will be very similar to the concept. Designers worked on a new, distinctive grille that will become the signature of Nissan's electrified vehicles in the future.
The interior features a clean, forward-thinking design and reportedly offers more space than the Nissan Murano thanks to an ultra-low centre of gravity and a completely flat floor underneath which the battery pack is mounted.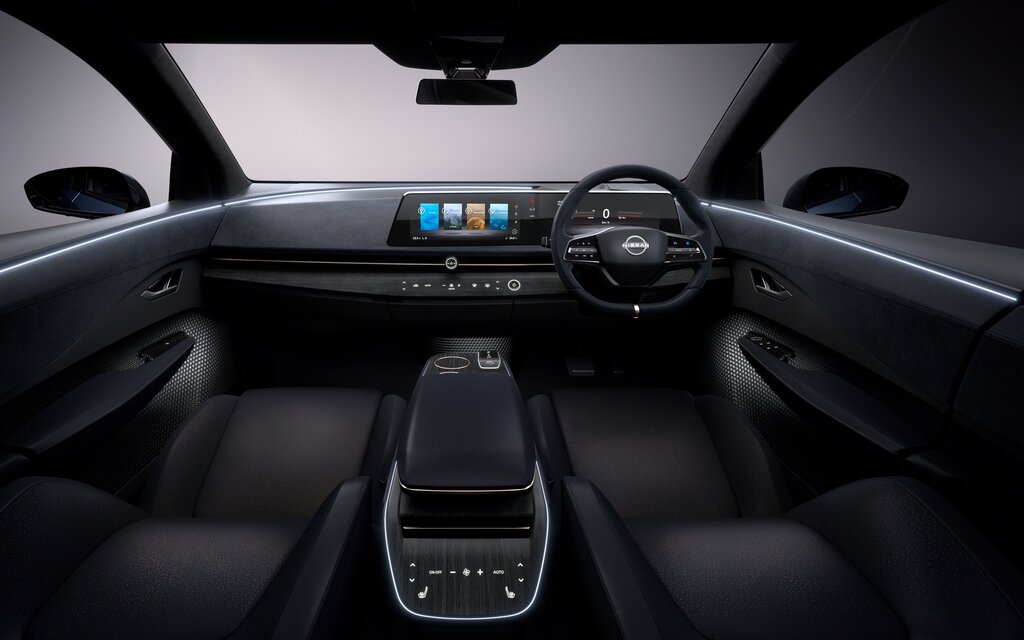 ProPILOT Assist 2.0 is included, allowing the Nissan Ariya to change lanes and do full parking manœuvres automatically. This advanced technology will soon find its way into the Nissan Skyline (our Infiniti Q50) before it trickles down to many more models over the next few years.
The bottom line? A fully electric, all-wheel-drive Nissan SUV is coming by 2022, followed by a bunch of similar products based on the same platform. In the meantime, look for a redesigned Sentra, Frontier, Rogue and Pathfinder.
Share on Facebook