Nissan Presents e-4ORCE AWD System for Future EVs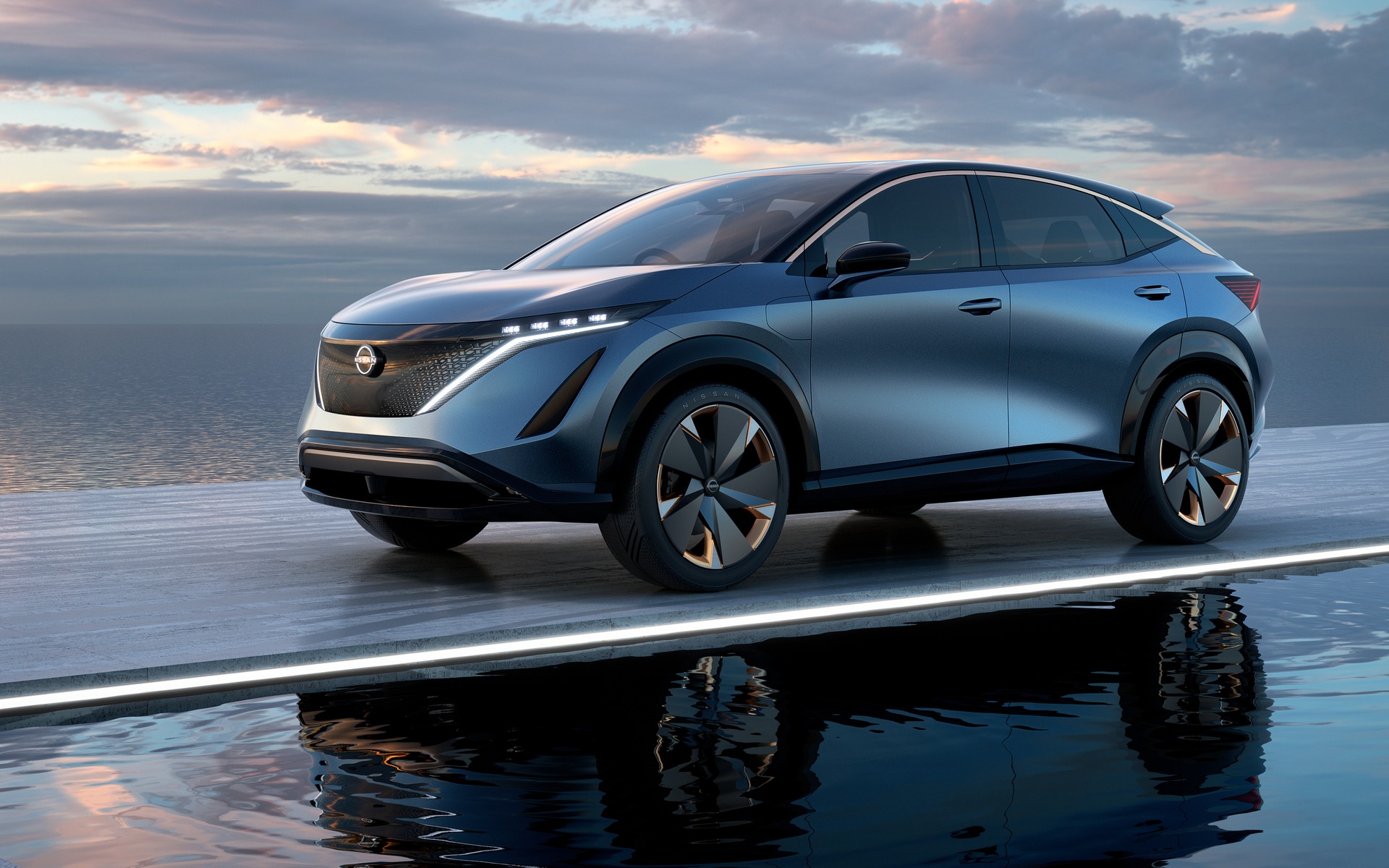 Nissan is making a lot of headlines these days, mostly after former boss Carlos Ghosn escaped from custody in Japan and exiled to Lebanon where he started venting about the investigation that led to his first arrest about a year ago.
On a more positive note, the Japanese automaker came to the 2020 CES in Las Vegas to present its new twin-motor all-wheel-control technology called "e-4ORCE."
Nissan engineers used lessons learned in the development of the Nissan GT-R's ATTESA E-TS torque split system and the Nissan Armada's intelligent 4x4 system. Then they developed the e-4ORCE technology to specifically manage electric vehicle power output and braking performance to be smooth and stable.
"The e-4ORCE twin-motor all-wheel control technology offers precise handling and stability, which gives drivers greater confidence and even more excitement than ever before," said Takao Asami, Nissan's senior vice president of research and advanced engineering. "This technology enables excellent cornering performance and traction on slippery surfaces and comfortable ride for all passengers."
Smart and ultra-precise management of the front and rear motors combined with heavy use of regenerative braking results in increased control of the car's body movements. Also, torque vectoring helps the driver maintain the ideal line in corners.
While Nissan demonstrated how e-4ORCE works on a modified LEAF test car, expect the system to debut on the production version of the Nissan Ariya concept, which we discovered in Tokyo last fall and got to see again at CES.
Unfortunately, Nissan did not provide any more details about this vehicle or when it will enter production. Click on the link above to read our original article.
Share on Facebook