Nissan to Unveil its First Electric SUV This Week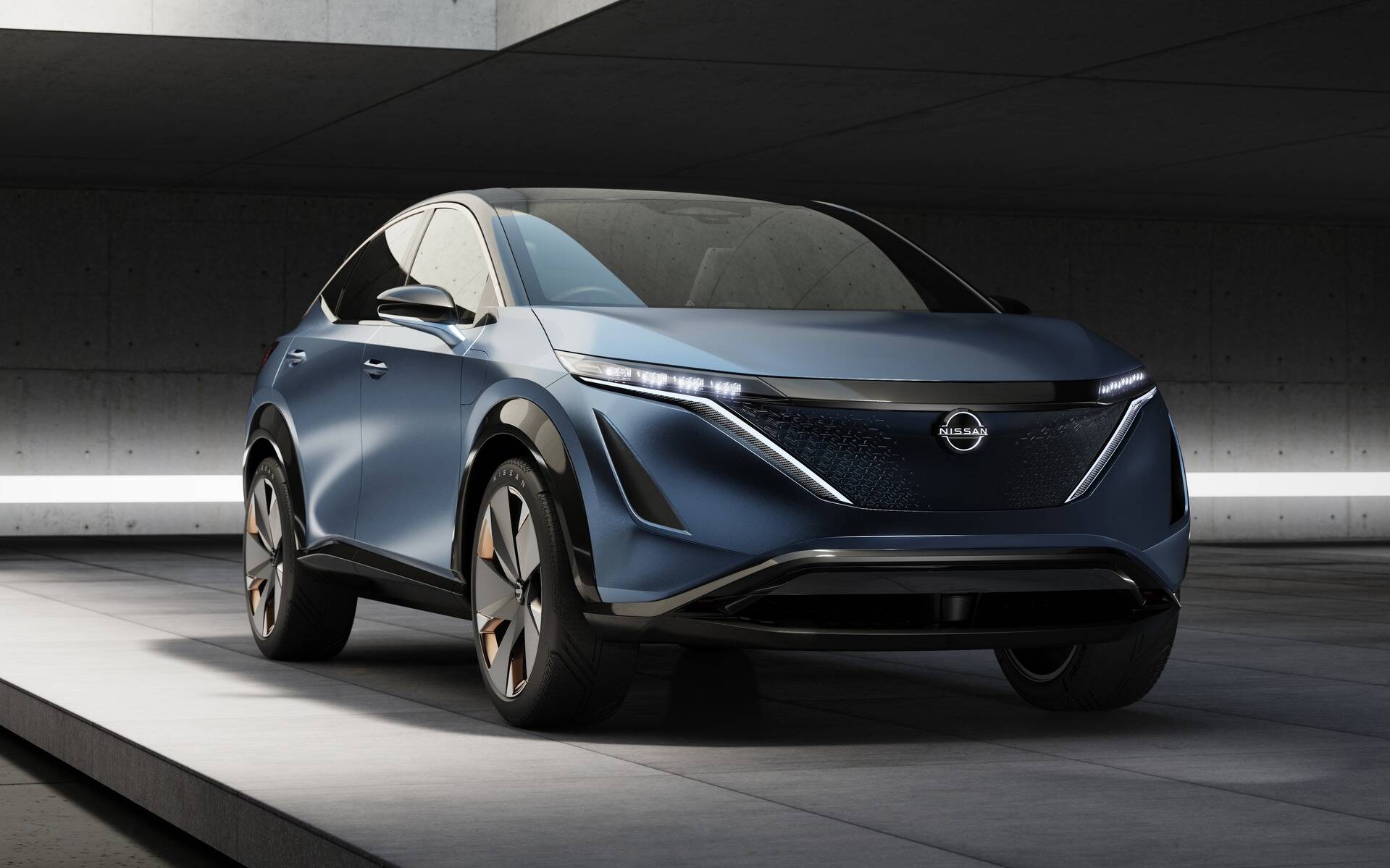 Nissan is about to introduce its first-ever all-electric SUV, the Ariya.
Originally launched as a concept at the 2019 Tokyo Auto Show last fall, the Nissan Ariya will appear in production form on Wednesday, July 15. If the rumours are true, the design will be quite similar.
Larger than the Qashqai yet smaller than the Rogue, the Nissan Ariya Concept impressed many people with its sleek, super-clean look while promising a range of nearly 600 kilometres.
The exact specifications remain a mystery at this point, but the automaker previously confirmed the Ariya will feature all-wheel drive in a two-motor setup.
For full details and pictures of this new electric SUV from Nissan, visit The Car Guide on Wednesday!
Share on Facebook