Kia Design to be Headed by Montreal's Karim Habib
When Karim Habib left Infiniti late last month to "pursue other opportunities," we had yet to find out where he would end up. Today we have the answer.
Kia has appointed the Lebanese-Canadian and graduate of McGill University as Senior Vice President and Head of Kia Design Center, effective at the start of October.
He will be based at the company's global design headquarters in Namyang, Korea. This is the birthplace of global Kia models, responsible for overseeing all aspects of vehicle design—from conceptualization and modelling to styling and development of colour and materials.
In his new role, Habib will oversee the work of Kia's exterior, interior, colour and material teams, while helping determine the future design strategy and direction of the Kia brand, which has already won numerous awards worldwide. As such, he will report to Luc Donckerwolke, Executive Vice President and Chief Design Officer of Hyundai Motor Group.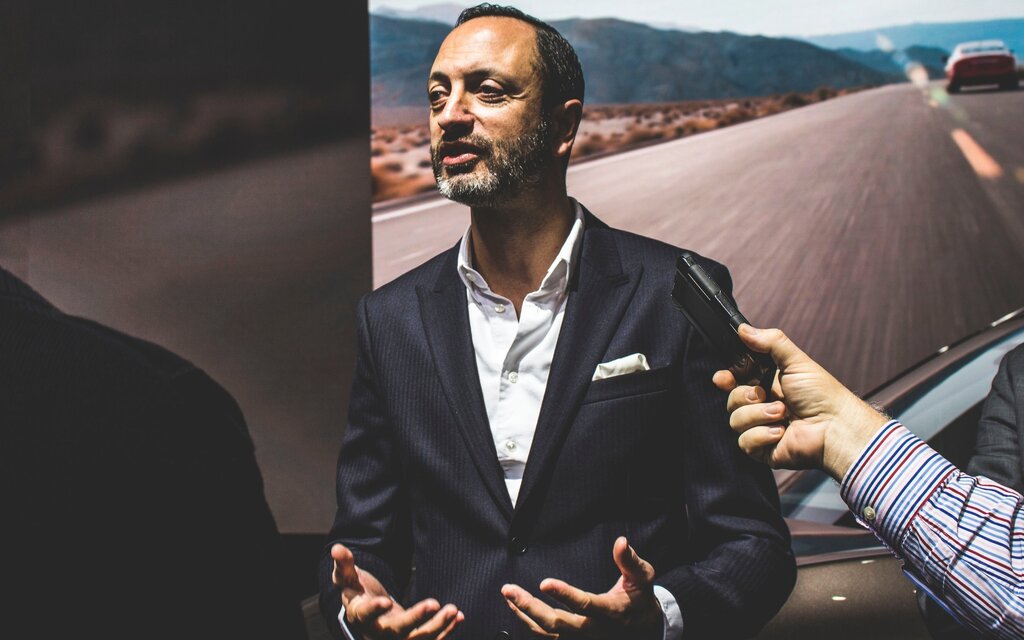 "Kia is a growing, ambitious brand on a determined path toward electrification and mobility innovation," Habib said. "I am thrilled to be a part of this transformation to strengthen the Kia brand further into the future of the automotive industry, which promises to be full of challenges and opportunities. I look forward to working with CDO Donkerwolke whose work I have admired for many years, as well as the Kia design team that has created some truly remarkable designs."
Habib brings with him more than 20 years of experience in leading major design projects at premium brand and Kia praises his exceptional ability to reflect brand identity in his designs.
Before his two-year stint as Executive Design Director of Infiniti, Habib mostly worked for BMW. He began as Exterior/Interior Production Designer in 1998 and moved up the ladder to become Head of Design for BMW Automobiles from 2012-2017.
Some of his most famous creations include the BMW 5 Series and 7 Series as well as the Infiniti Q Inspiration concept.
Share on Facebook