Updated: 2020 Kia Cadenza Will Look Like This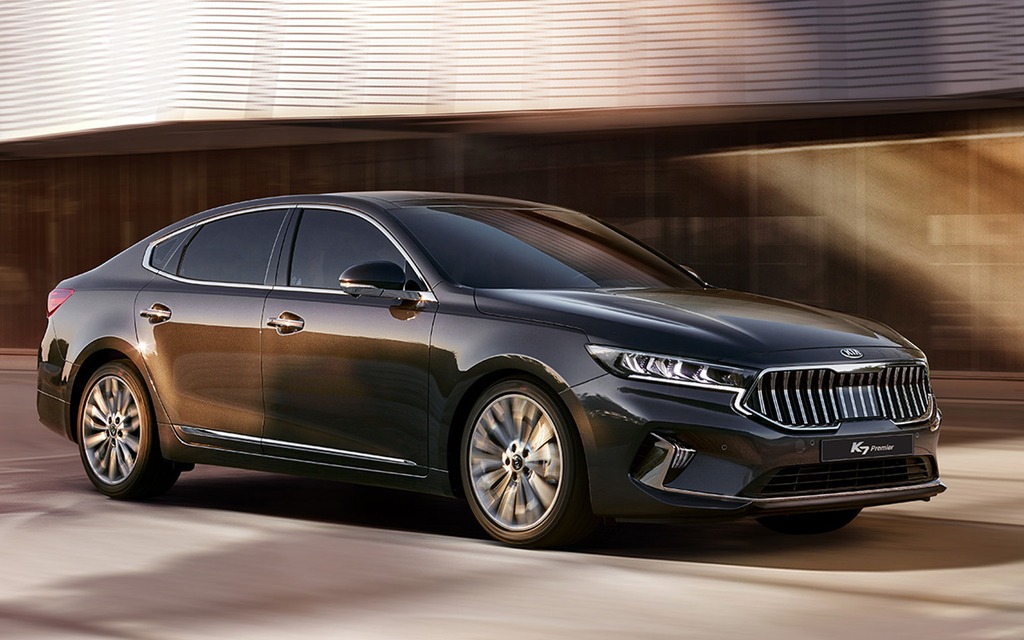 Unlike American manufacturers, Koreans are not abandoning sedans even as they expand their SUV/CUV portfolio.
After breaking new ground in 2013 with the Cadenza full-size sedan, Kia introduced a second generation three years later. And the company appears to like three-year cycles because a completely redesigned model is scheduled to make its debut soon for 2020.
Images of the future K7 in South Korea (which is how the Cadenza is called in its home market) have just been posted, revealing much sharper styling.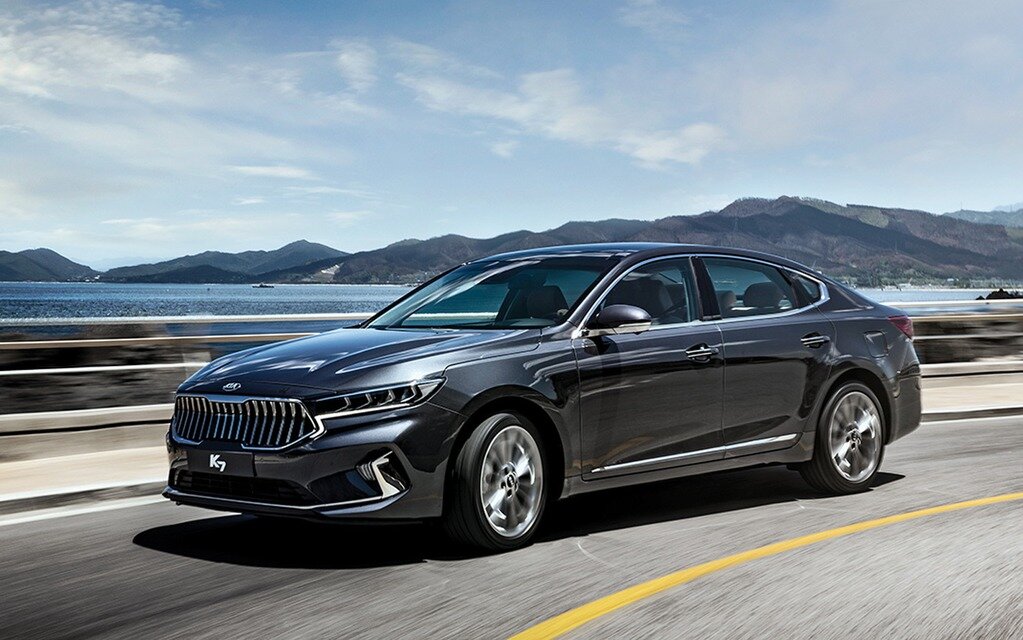 In particular, the sleek grille-headlight combination (with LED accent lighting), the deeply sculpted corners of the front bumpers (connected by a full-width trim piece with origami-like ends) and the character lines on the hood show a serious evolution.
A flowing roofline leads to the back where the design features more angular shapes and redesigned taillights with a "Z" pattern. The latter are connected by a red light strip.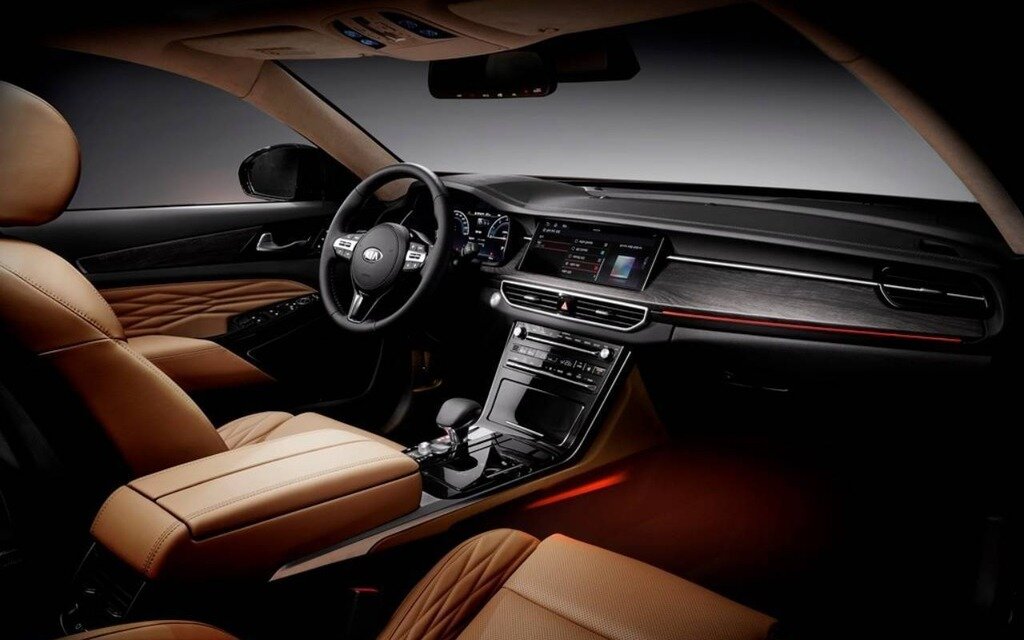 As for the interior, the revised layout takes a big step toward the future—obviously not as much as the wild Imagine by Kia concept shown in Geneva earlier this year, but impressive enough to make people want to spend hours in the car. The leather-trimmed dashboard looks clean and the large infotainment screen is beautifully integrated in the middle. An all-digital gauge cluster faces the driver.
It remains to be seen how much the North American-bound model will resemble the K7. There is no word yet on the powertrain.
Look for the 2020 Kia Cadenza to have its official premiere sometime in the next few weeks.
Share on Facebook