Upcoming 2021 Kia Optima to Use a Different Name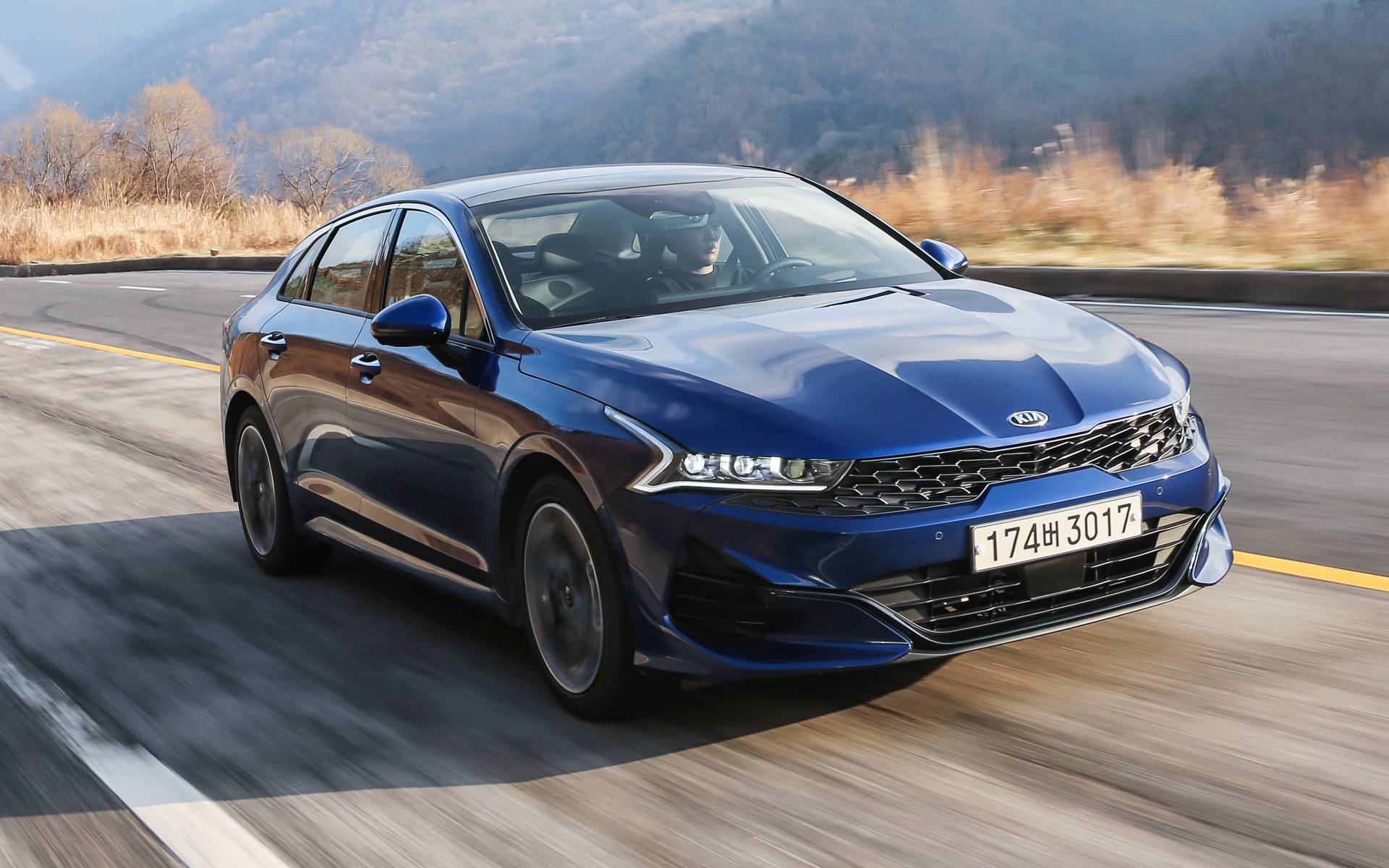 Previewed by a series of sketches last fall, the next-generation Kia Optima made its debut earlier this year in South Korea, where it goes by the name of K5.
The North American version should be revealed soon and will go on sale by the end of 2020. All signs point to the model getting a new moniker here as well.
It's no secret that Kia wants to standardize its cars globally. As some media outlets have discovered, the midsize sedan is listed as the "2021 Kia K5" in the database of the U.S. Environmental Protection Agency (EPA). There is no picture yet, but it appears fuel economy tests have already been done on a turbocharged 1.6-litre model equipped with an eight-speed automatic transmission and all-wheel drive.
Except for that last item, the same powertrain can be found in the Optima's cousin, the Hyundai Sonata, which was completely redesigned and re-engineered for 2020.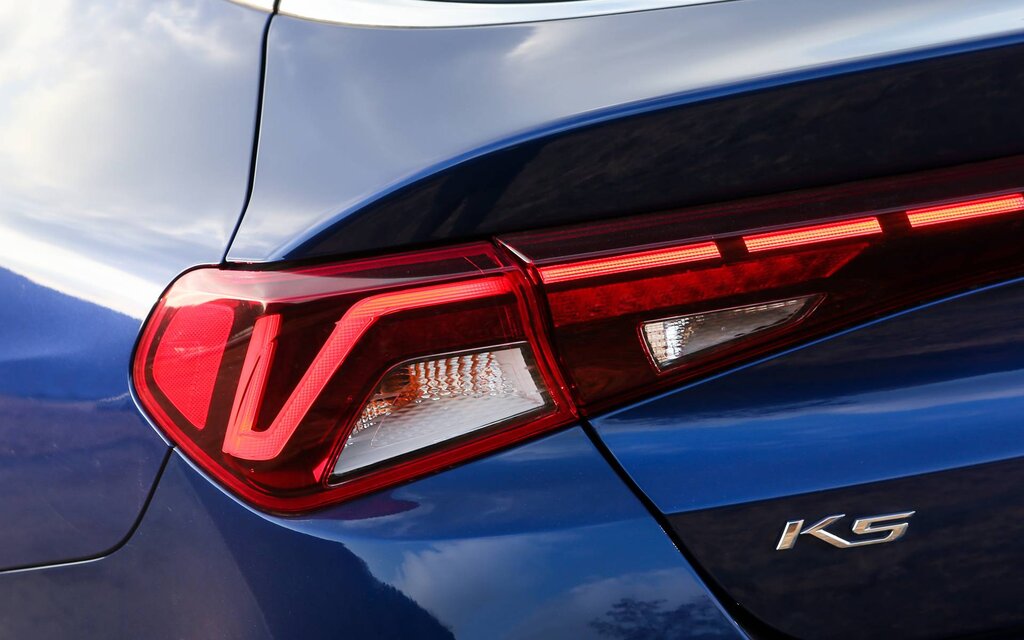 Will the Optima be called K5 on this side of the border, as well? We contacted the people at Kia Canada to hopefully get a clarification and we will update this story when we do.
Similar to the Sonata, the new 2021 Optima/K5 1.6T will generate 180 horsepower and 195 pound-feet of torque. A naturally aspirated four-cylinder engine rated at 191 horsepower and 181 pound-feet is expected to find its way into the base car. A sport model generating around 290 horsepower (the Kia equivalent of the upcoming Sonata N-Line) has been mentioned, too.
As for the all-wheel drive option, Kia will follow in the footsteps of the Subaru Legacy, Nissan Altima and Toyota Camry, likely using the same system featured on the Stinger.
Stay around for more details…
Share on Facebook