Kia to Expand Lineup With New CUV Based on This Concept
This week at the 2019 Seoul Motor Show in South Korea, Kia introduced the Signature compact crossover concept, which is an evolution of the SP concept the brand presented last year.
With a wider, more modern interpretation of Kia's "tiger nose" grille, thin LED lights at the front and rear, a long hood and a contrasting roof, the Signature concept departs from current Kia products while still looking production-ready.
More importantly, it previews a new addition to the Kia lineup, due to be revealed later in 2019 and aimed at international markets.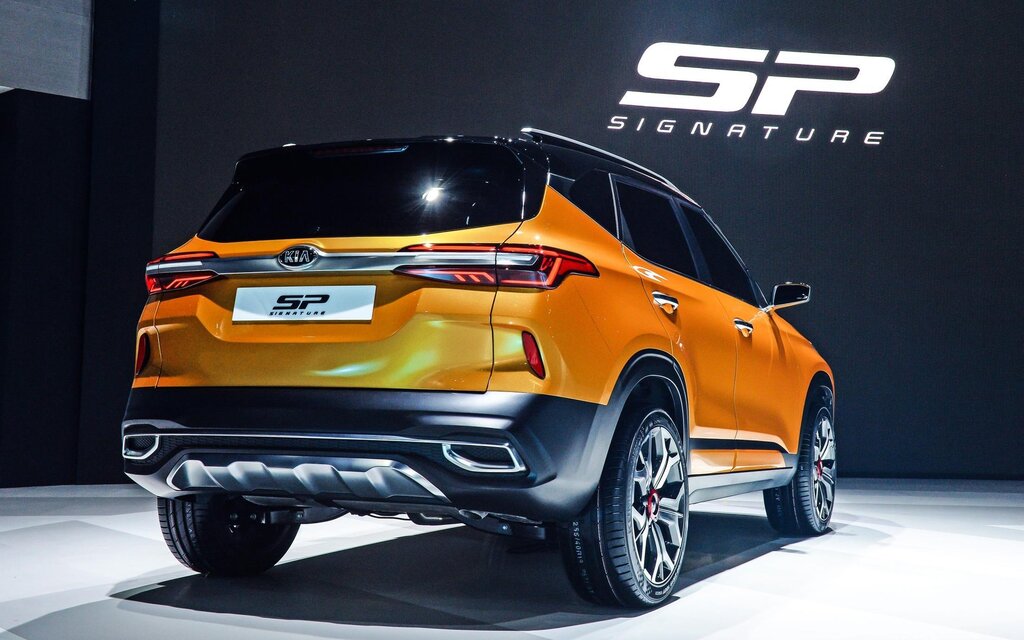 The good news is that it won't be a repeat of the Stonic we were teased with, but never got to North America. Kia Motors CEO Han-Woo Park said last fall that the U.S.—and most likely Canada, too—would get a new small crossover in late 2019.
The Hyundai Kona-sized model will slot alongside the Niro, meaning above the Soul and below the Sportage, with sources claiming it won't include an AWD option in order not to overstep on the latter's territory (an approach used by Nissan and Toyota with their Kicks and C-HR, respectively). The name "Tusker" has been floated around.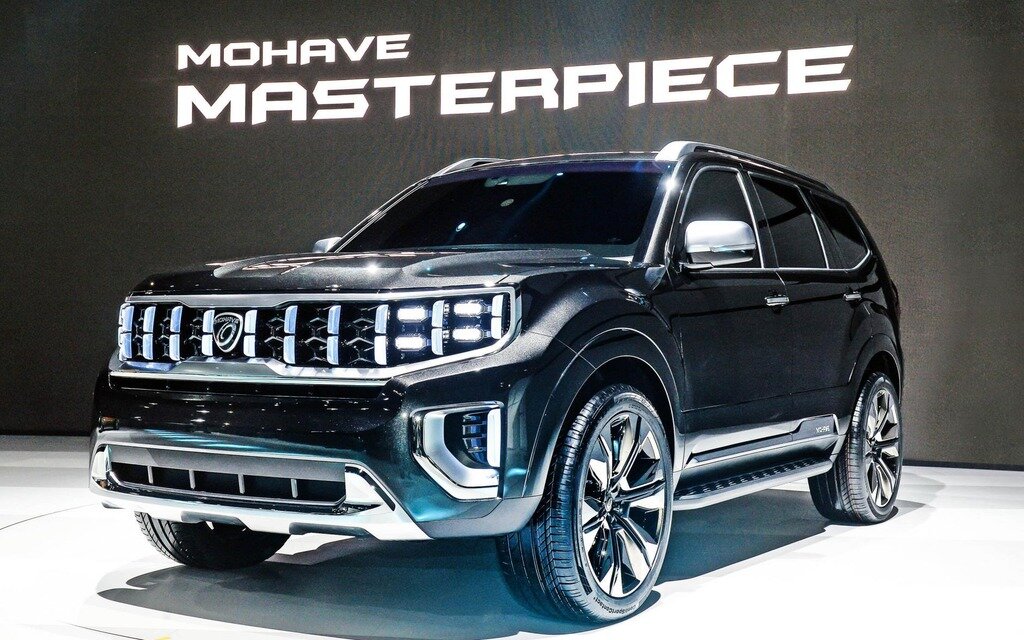 There's a chance the new Kia crossover could make its official debut as early as mid-April at the New York Auto Show, based on the fact that organizers previously sent out a press release listing Kia as one of the automakers with a world premiere. However, that press release has since disappeared and we've learned this week that parent company Hyundai will launch the Venue crossover in the Big Apple, so maybe Kia will wait a bit longer.
At the Seoul Motor Show, Kia also introduced the Masterpiece concept, which is how the brand envisions a large off-road SUV to compete with the Toyota 4Runner and upcoming Ford Bronco.
Share on Facebook