Test Drives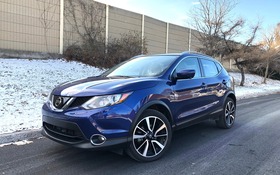 2020 Nissan Qashqai: Not the Bargain You Want
3.0/5
Nissan has one of the most SUV-heavy lineups in the entire industry. With the Kicks , Qashqai , Rogue , Murano , Pathfinder and Armada , the company knows exactly what the name of the game is in 2020. We recently put the sub-compact Qashqai to the test and came …
Test Drives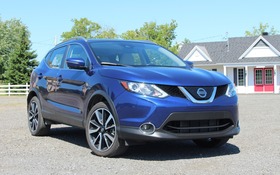 2019 Nissan Qashqai: Rationally Good
4.0/5
Many Canadians are trading in their compact cars for SUVs that offer the added benefit of all-wheel drive. However, to stay within the same price point, many buyers must choose a subcompact-sized vehicle such as the Nissan Qashqai. There are a dozen others, such as the Honda HR-V , the …
Blog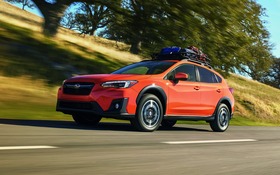 The Most Affordable AWD Sport-utility Vehicles in Canada
To confront our harsh winters, a vehicle equipped with an all-wheel drivetrain has an undeniable advantage. The biggest selection of affordably priced models is found in the small SUV segment, and every automaker offers at least one of them in their product line-up. The least-expensive AWD SUV currently on sale …
Test Drives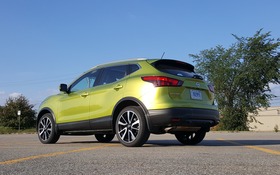 2017 Nissan Qashqai: a Popular Little Nomad
It's been part of the European landscape for a decade now, where it's so popular that's actually the best-selling SUV. Now that it's available in Canada , at a base price of $19,998, we can better understand its success. Please, check out our photo gallery !
First Drives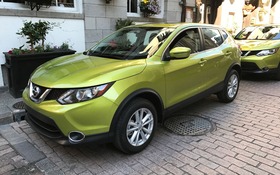 2017 Nissan Qashqai: a Veteran Newbie to the Segment
4.0/5
Nissan Canada invited The Car Guide to drive the all-new Qashqai subcompact crossover at a media event in Montreal. Qashqai represents a major North-American product launch for the company particularly because they expect it to be the brand's second-bestselling vehicle in a very short period of time—behind their Canadian sales …
First Drives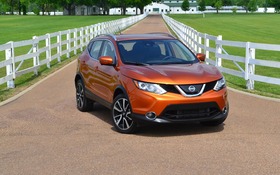 2017 Nissan Qashqai: It Could Cause Quite a Stir
4.0/5
This year, Nissan introduced the 2017 Qashqai, a vehicle that is expected to quickly become one of the brand's bestsellers. Its unusual name (which is practically begging for spelling mistakes) comes from a group of Turkish tribes that live primarily in Iran. So is the 2017 Qashqai all-new? Not really.