2017 Nissan Qashqai: a Popular Little Nomad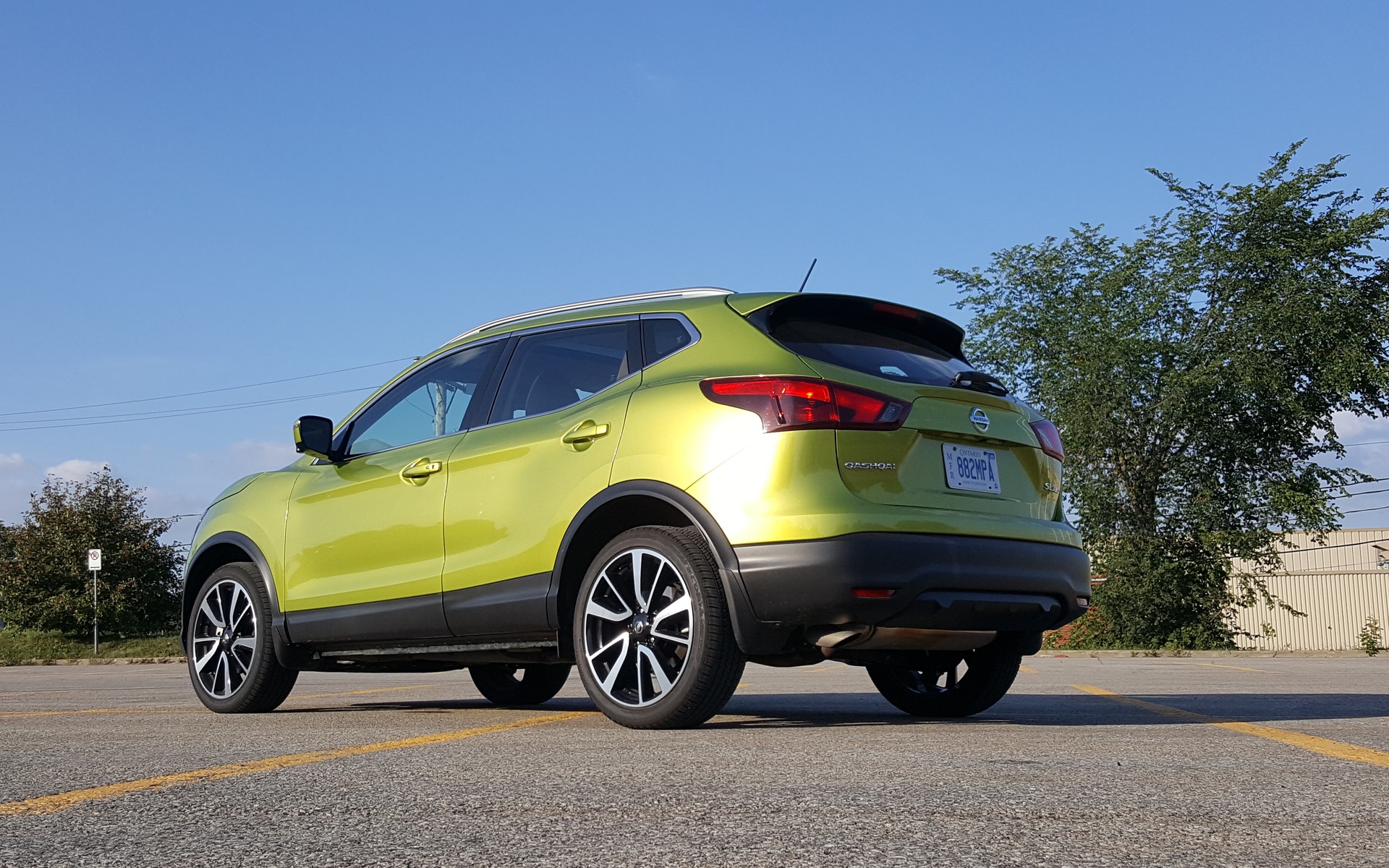 It's been part of the European landscape for a decade now, where it's so popular that's actually the best-selling SUV. Now that it's available in Canada, at a base price of $19,998, we can better understand its success.
Please, check out our photo gallery!
Share on Facebook