Nissan Sets Expiration Date for Maxima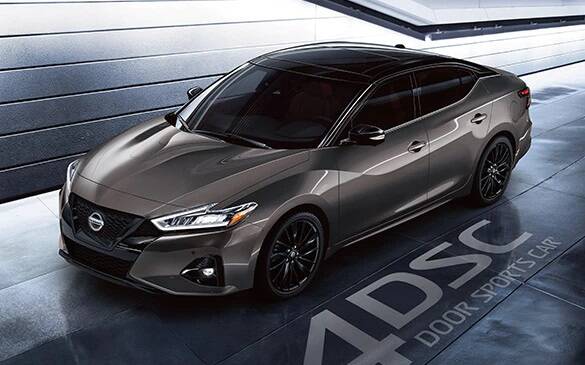 Large sedans are dropping like flies. Some will never return, while others are reincarnated into different things altogether. The Toyota Avalon, for one, will essentially be replaced in North America by the all-new 2023 Crown, a high-riding, tougher-looking car aiming to fight those ubiquitous SUVs and crossovers.
At Nissan, the Maxima's days are numbered. For real, this time. The "four-door sports car," as the company likes to call it, is about to retire due to not enough people giving a damn about it.
"We announced to our employees, suppliers and dealers that the current-generation Maxima will end production in the middle of 2023," Nissan said in a statement sent to U.S. publication Carscoop.  
The move is in line with the automaker's Ambition 2030 plan unveiled last fall, which will prioritizes electric vehicles and advanced technologies.
Sales of the Nissan Maxima in Canada certainly don't justify keeping it alive. In 2021, only 481 units were sold across the country, down a whopping 42.8 percent from the previous year, which was also marked by a big drop in the wake of the pandemic.
Is a comeback possible? Nissan ended its statement with the following: "Stay tuned for future Nissan Maxima news as we empower journeys through exciting vehicles and tech innovation."
It's all but certain at this point that Nissan will launch an electric sedan in the future. When exactly? No one knows. What will it look like? The crossover-styled IMs concept from 2019 is probably a good indicator. Check it out.
Share on Facebook