The End Could be Near for Nissan Maxima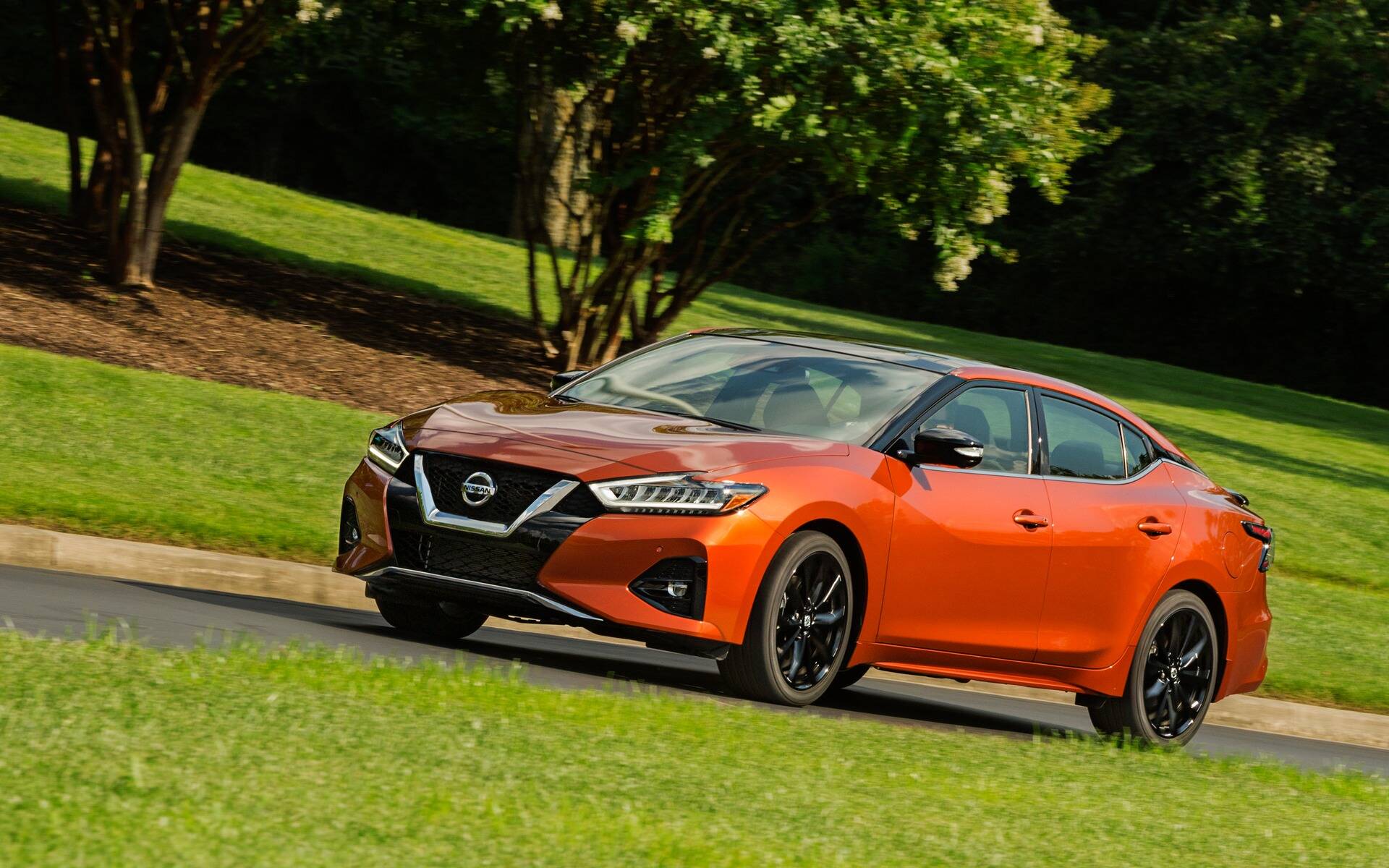 The extinction of traditional cars is not about to end anytime soon. While American manufacturers have generated the most headlines in recent years (think Ford and Chevrolet), their Asian rivals are now doing the same.
Nissan, which killed the Versa Note (before bringing back the Versa sedan for 2021) and then the Micra, is reportedly planning an exit strategy for the Maxima full-size sedan, as well.
This so-called "four-door sports car," the current generation of which dates back to 2016, has been experiencing a sharp decline in sales as consumers shift to SUVs and crossovers. For the record, fewer than 1,000 Canadians bought one last year.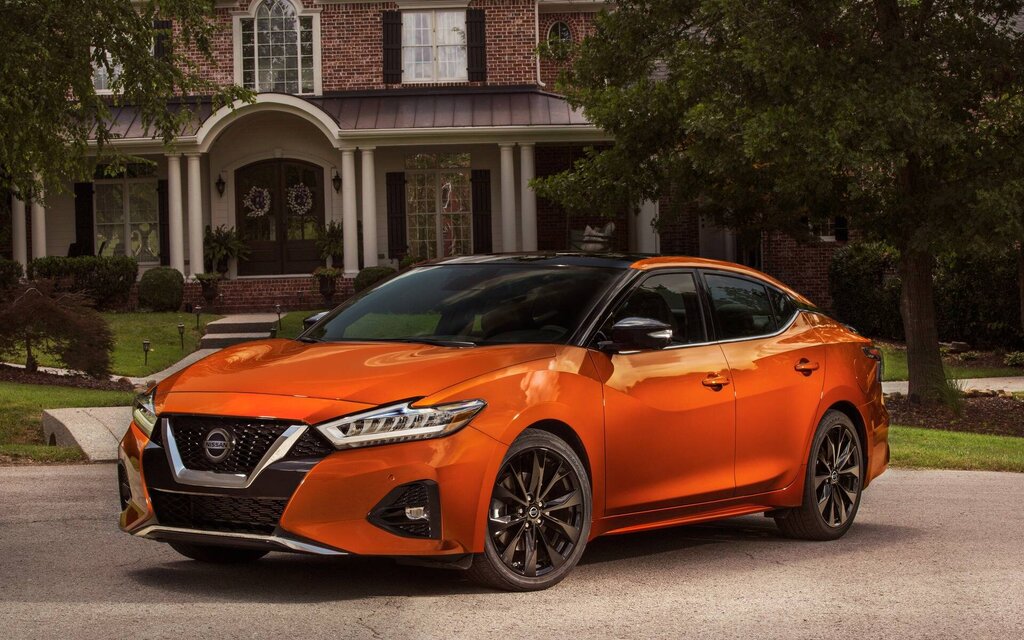 According to Automotive News, the updates made for 2019—just as Nissan introduced a completely redesigned Altima midsize sedan—could be the Maxima's last. There won't be another generation, either, with the company moving ahead with electric vehicles instead.
A brand new car inspired by the IMs concept is expected to launch sometime in the second half of 2022. It would be hard to justify bringing back the gasoline-powered Maxima at that point.
Could the name survive? It's possible, but highly improbable. After all, Nissan will surely want to mark this new beginning with a unique name.
What about the Altima's future? Good question. This is a model that stands out with generous interior space, great fuel economy and available all-wheel drive—three attributes that can easily be found in a dual-motor electric car. However, Nissan is more likely to keep it around, perhaps with a plug-in hybrid powertrain for the next generation. Time will tell.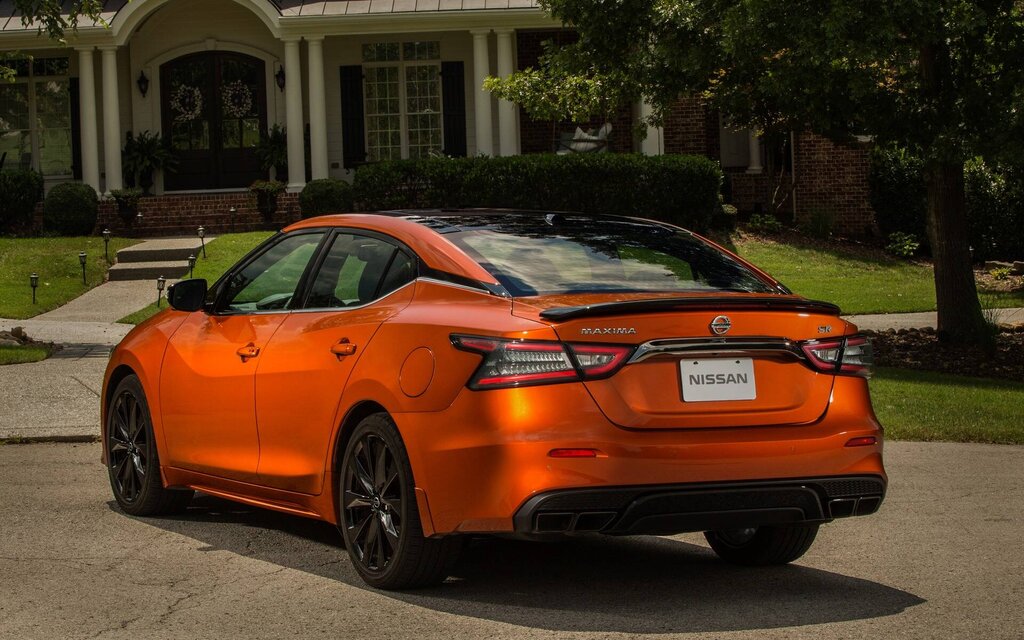 Share on Facebook