Nissan Qashqai to Cease Production for U.S. Market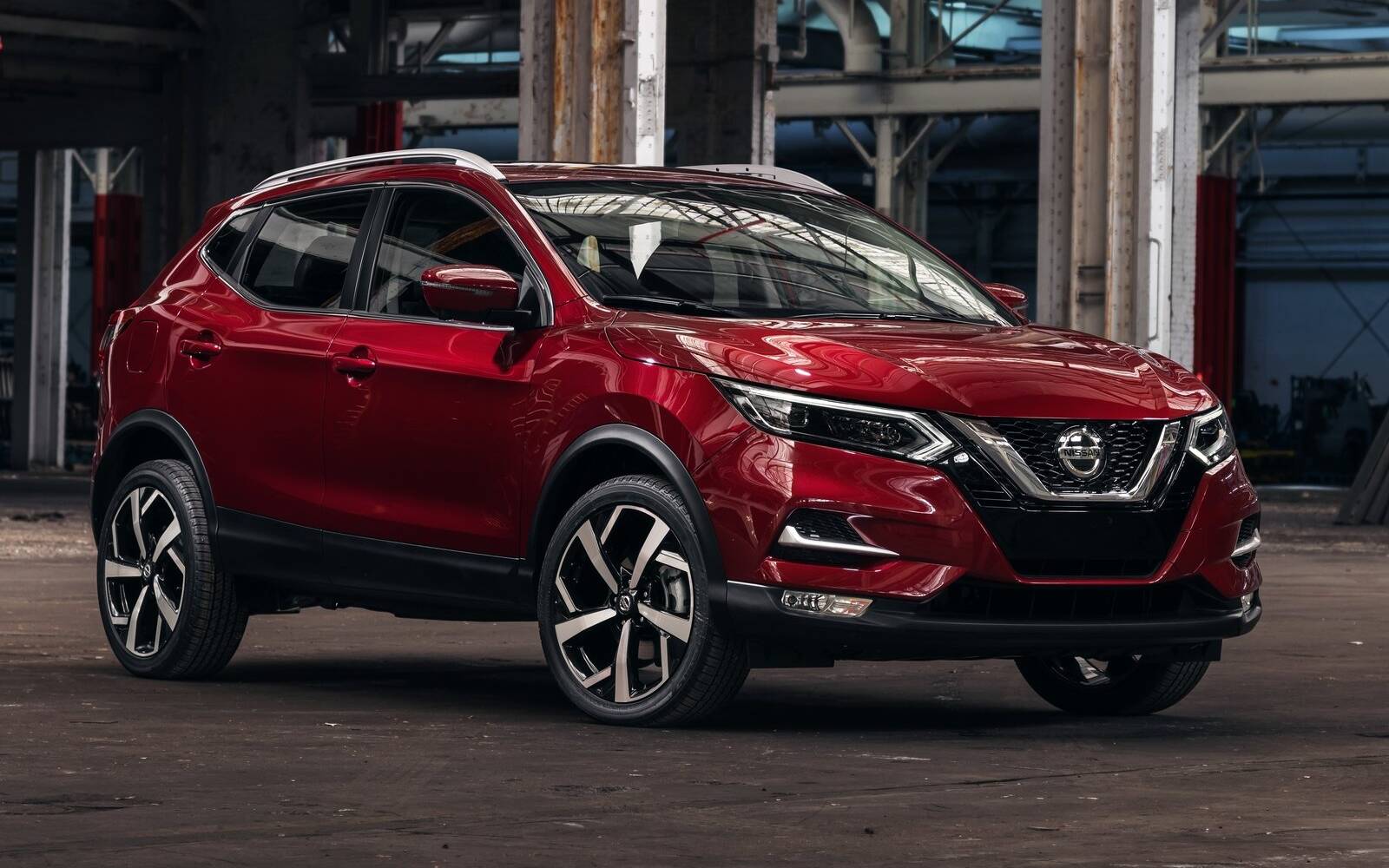 Still waiting for the next-generation Nissan Qashqai that was shown in February of last year? Yeah, the wait is depressing.
Now, in a surprise to many, the Japanese automaker has decided to kill this model in the U.S. in order to focus on other, higher-volume vehicles and its upcoming EVs. Production will cease in December according to a memo that was sent to Nissan dealers and Automotive News managed to get a copy of.
Up north, things are different. A Nissan Canada spokesperson has confirmed that the Qashqai will return for the 2023 model year, even though it's kind of stuck between the slightly smaller, FWD-only Kicks and the larger, much more sophisticated Rogue. Alas, no further details are available at this point.
What's Next?
In the U.S., Nissan will stick with the Rogue and Kicks to address the needs of customers looking for an affordable crossover. The former was completely redesigned and the latter received a mid-cycle update for 2021.
Production of these two vehicles is expected to ramp up while designers and engineers work on the next Kicks, which is due in about two years. It's rumoured to grow in size and become a bit more aggressive in addition to gaining an AWD option.
Meanwhile, Nissan is preparing to finally launch the Ariya compact electric crossover in Canada. And as we reported last fall, the Ariya will have a little brother replacing the LEAF sometime around mid-decade.
Let's not forget that Nissan will invest $500 million USD to turn its Canton, Mississippi assembly plant into a centre for U.S. electric vehicle production beginning in 2025. CEO Ashwani Gupta said this is "the first of several new investments that will drive the EV revolution in the U.S." Two all-new models will be built in Canton at first, one representing Nissan and the other its luxury brand Infiniti. 
Watch: Here's the New Nissan Qashqai We Won't Have
Share on Facebook